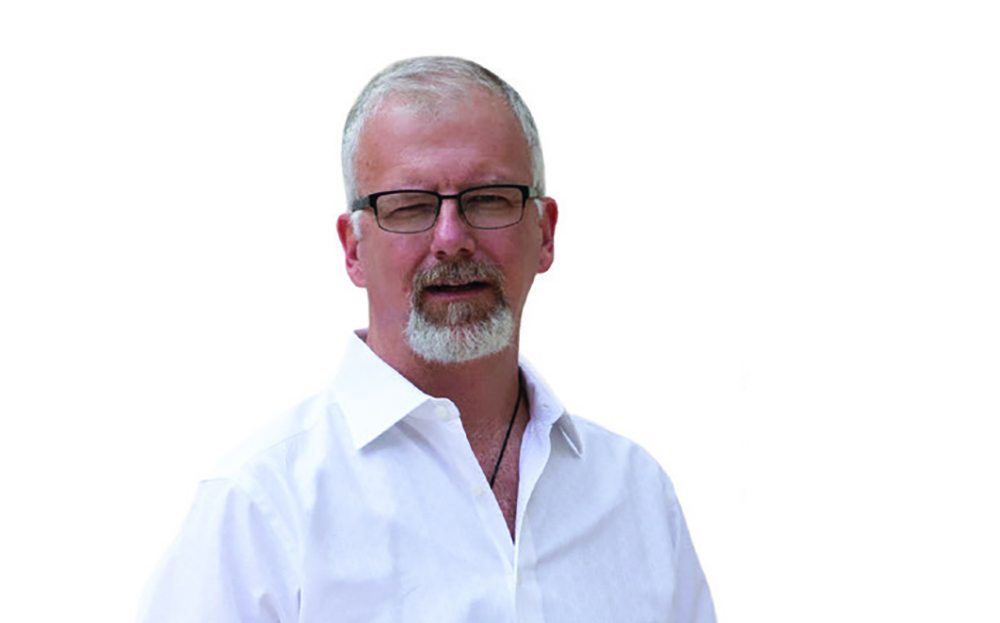 Robert "Hawk" Hawken, the director of legislative affairs for FCCI Insurance Group for the past 30 years, will transition to the lead role of a retained consultant and lobbyist for the company, it announced in a news release Thursday.
The change is effective May 1, 2018.
"FCCI is as committed as ever to our government affairs business," said FCCI executive vice president Tom Koval.
FCCI Insurance Group provides commercial property and casualty insurance to clients in 19 states and Washington, D.C. The company is headquartered in Sarasota and has regional offices in Alabama, Georgia, Indiana, Mississippi and Texas.
"We see Hawk's transformation as a benefit to FCCI by creating relationships outside of the insurance industry – essentially broadening and strengthening our reach."
For three decades, Hawken "has been an extraordinary ambassador, always making progress to benefit the original vision of FCCI," the release said.
"He will continue to be the face and voice of FCCI Government Affairs and strive to ensure all of our initiatives are even more successful."
"Rest assured, Hawk and FCCI are fully committed to the company's Government Affairs business," Koval added. "In his on-going leadership role, Hawk will continue to maintain political operations out of Tallahassee."
Southern Strategy Group's David Browning sees the change as a great opportunity.
Hawken will still spearhead all of FCCI advocacy, Browning told Florida Politics, but it will also allow "expertise and years of knowledge to create additional opportunities. This is a great move for him."
Fred Karlinsky, one of the leading insurance lobbyists in the nation and a shareholder at Greenberg Traurig, sees the move as a win-win for both FCCI and its strategic partners.
"This is an outstanding move for both FCCI and Hawk," said Karlinsky, GT's global co-chair of its insurance regulatory and transactions practice. "Hawk has done a great job leading the FCCI team and continuing in that role will help maintain FCCI and Hawk's presence as a thought leader in the insurance arena in Florida and nationally. I look forward to working very closely with Hawk in his new role."
FCCI, founded in 1959, has nearly 18,000 policyholders in a diverse set of industries, including agribusiness, construction, hospitality, manufacturing, restaurants, service providers, wholesalers and retailers.
The company has more than 800 employees, $2.2 billion in assets, a $1.6 billion investment profile and $787 million in direct written premium. It carries an "A" rating by A.M. Best.