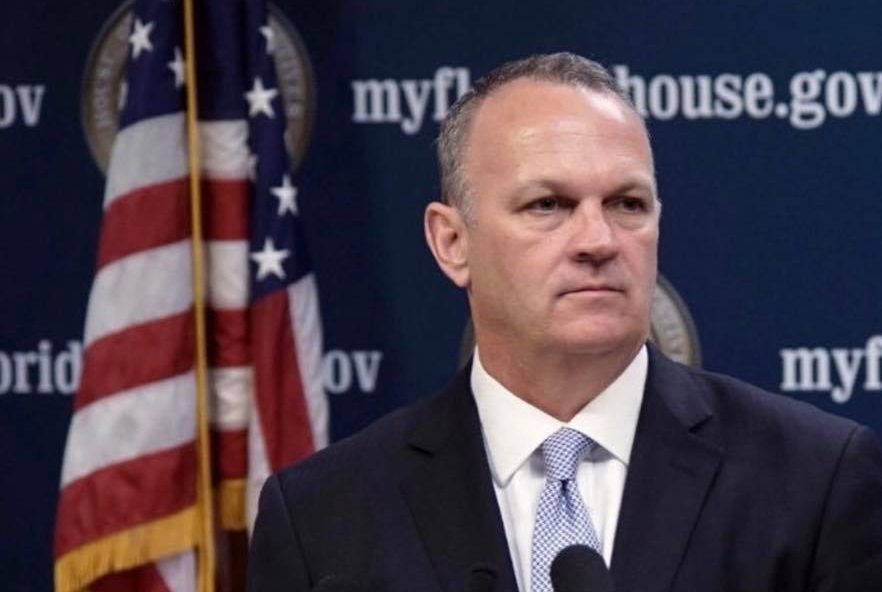 House Speaker Richard Corcoran wants Congress to put an end to a "perverse hush fund" that has been used over the years to settle sexual harassment claims.
The Land O'Lakes Republican sent a letter to House Speaker Paul Ryan on Monday in response to reports that the Office of Compliance has used $17 million from a fund it manages to make sexual harassment claims of more than 250 Congressional members go away.
"I ask you to please bring a swift end to this perverse hush fund — it is not only the right thing to do, but it is also a needed step toward regaining the trust of the taxpayers," Corcoran said.
While Corcoran has not yet announced a bid for governor, it is widely speculated he will enter the race after Session, and he may be capitalizing on this request because no Florida House members have yet been accused of sexual harassment.
"Congress should follow the lead of the Florida House in making it easier for victims to be heard," he said.
But in his letter, Corcoran said the state is not "without fault" when it comes to sexual harassment and said he has "deep gratitude and admiration" for the women who have shared the harrowing accounts.
Narrowing the scope to Florida, numerous women have come forward within the past month, accusing powerful senators and the leader of the Florida Democratic Party, Stephen Bittel, of sexual harassment. So far two have resigned, Sen. Jeff Clemens and Bittel.
Sen. Jack Latvala, a Republican gubernatorial candidate, is currently under investigation by the Senate in light of six unnamed women accusing him of sexually harassing and groping them.
The Senate sexual harassment policy is currently under review.