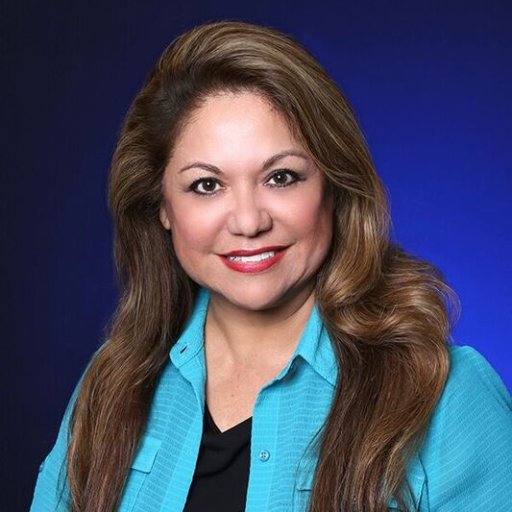 Alma Gonzalez, a member of the Democratic National Committee and a Hillsborough County committeewoman, announced Tuesday her bid for Florida Democratic Party chair.
The party is in crisis mode following the developments over the past few days. On Friday, now former Chair Stephen Bittel announced he would be resigning following a POLITICO Florida report that he had a history of making demeaning remarks toward women.
Florida Democratic Party President Sally Boynton Brown later announced her resignation after she wrote a letter defending Bittel.
"This is our moment," Gonzalez said in a phone conversation with Florida Politics. "I am prepared to do whatever it takes to make sure we don't lose our way as a result of what I think is a cathartic moment in our society."
Gonzalez becomes the second official candidate to announce her candidacy for FDP chair, following Palm Beach County Democratic official Terrie Rizzo's announcement Monday.
Gonzalez said she believes she is best-fit to respond to the crisis.
She's been a longtime Democratic Party official, a tenure that has included a stint as treasurer of the state party. She spent 30 years in Tallahassee before moving to Hillsborough in the last decade, working as a legal counsel for the American Federation of State, County and Municipal Employees (AFSCME) and also as the legislative director for finance and tax at the Florida Association of Counties.
"I have worked in the trenches with (Democrats), precinct canvassing to working the Legislature, to walking picket lines, to making phone calls to dealing with our friends in Washington D.C., being part of international delegations promoting democracy around the world," Gonzalez said.
Florida Democrats had been on a roll this fall, winning a special state Senate race in Miami-Dade County and a fierce mayoral contest in St. Petersburg.
Gonzalez said the party has the "wind in our sails," but added that sexual harassment in the country and within the party is extremely serious.
"We need to take seriously what happened here," she said regarding the events leading to Bittel and Boynton Brown's resignations. "It's an opportunity to do some of our own soul-searching and to make sure that we are not just talking the talk but walking the walk and allowing people to speak truth to power without having any retribution for that, and making sure to address any deficiencies that brought us to this moment."
The election takes place Dec. 9.