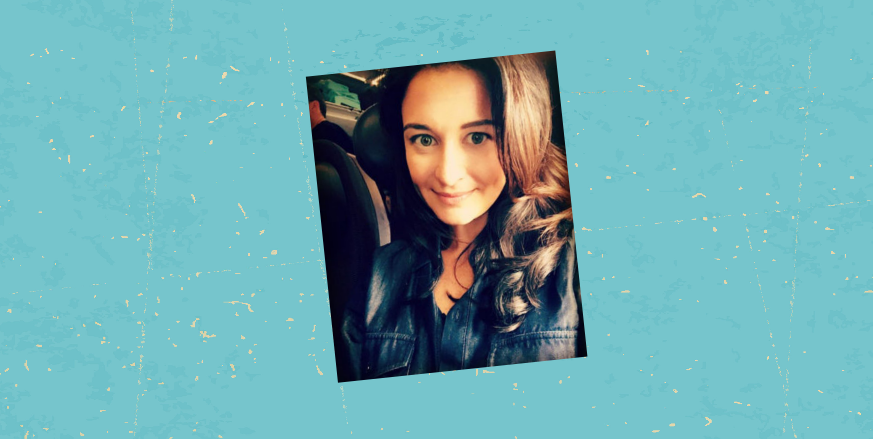 Nancy Ann Texeira has been tapped to oversee next year's fundraising efforts for the main committee supporting GOP state Senate campaigns.
Senate President-designate Bill Galvano on Monday announced that Texeira, a "trusted and proven member" of his team since 2013, would lead the Florida Republican Senatorial Campaign Committee.
"Nancy has consulted on both sides of the aisle, which gives her unique perspective and experience that I believe will help us meet and exceed our fundraising goals," Galvano said.
Texeira has a track record raising money for the FRSCC. In announcing her new official role, Galvano attributed the recent "historic fundraising quarter" to her.
The FRSCC raised more than $3.2 million from July through the end of September this year. Those numbers were way up from the April to June reporting period when it took in $720,000.
Texeira has also worked as the chief consultant to Innovate Florida, a political committee controlled by Galvano.