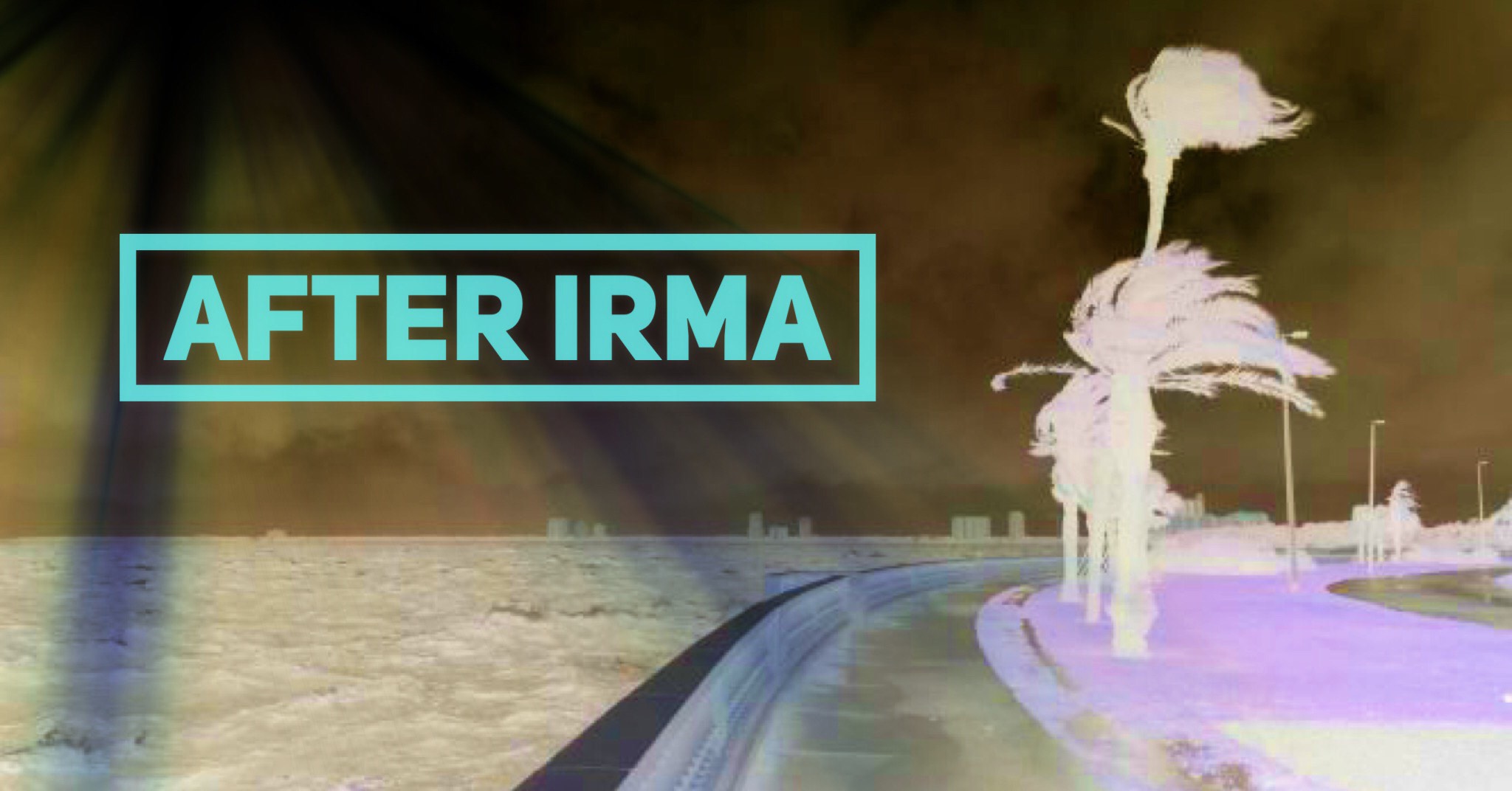 Not even three months after Hurricane Irma comes an indication, via Moody's, that a storm may be brewing in municipal credit markets.
Via Bloomberg: "If cities and states don't deal with risks from surging seas or intense storms, they are at greater risk of default."
Moody's considers six indicators to measure exposure, like how many homes are in a flood plain — an issue for Jacksonville.
During Hurricane Matthew, Jacksonville issued mandatory evacuations in Flood Zones A, B, and C; these encompassed 450,000 people.
During Irma, Jacksonville evacuated zones A and B, which encompassed 256,000 people.
Despite those evacuation orders, life was imperiled: 350 residents had to be rescued in the hours after the storm churned out of the area. Downtown Jacksonville suffered historic flooding, as did neighborhoods on the river, such as Avondale, Riverside and San Marco.
While Moody's has yet to actually downgrade a city for not addressing climate change, Jacksonville has physical vulnerability.
As well, the city has backed away from nationwide initiatives — such as the Rockefeller Foundation's "100 Resilient Cities," which offered $1 million a year to participating municipalities.
Jacksonville Mayor Lenny Curry — who created a media kerfuffle earlier this year in backing President Donald Trump's intention to leave the Paris Accord, an international agreement to curb emissions and other environmental impacts, is not worried about potential future credit downgrades, he told us Wednesday.
"Sea levels are rising, in Jacksonville and the state. We certainly experience catastrophic storms … and we in Jacksonville are doing everything we can to invest in proper infrastructure on the front end, and [working] to keep our people safe on the back end," Curry said.
"Our Public Works Department has a comprehensive plan they are currently re-evaluating and have been prior to these storms. So I would say we face the reality in front of us and those rising sea levels and those storms are a reality in front of us, and we will adjust accordingly," Curry added.
But will that convince the bond ratings agencies?
"Budgets — real budgets and real investments speak to bond rating agencies. Not a bunch of feel-good talk that a lot of elected officials like to do that result in no real investments and no real budgets," Curry said.
"I stand by my budgets. I stand by my work with City Council. I stand by our investments in neighborhoods and infrastructure," Curry added.
Jacksonville's credit ratings have improved in recent years.
However, Moody's already expressed concern about pension reform, specifically about the deferred payment model on the $3.2 billion unfunded actuarial liability from the city's defined benefit plans.
"The Aa2 Issuer Rating reflects the city's high fixed costs, which are elevated by weak pension funding levels. Despite a new pension reform plan, pension payments will continue to constrict the city's financial operations. The rating also reflects the city's rebounding, large and diverse economy, coupled with a strengthened balance sheet position, that both help buoy the rating at the current level. Moody's will closely monitor the city's ability to control rapidly increasing fixed costs," the agency asserted in August.