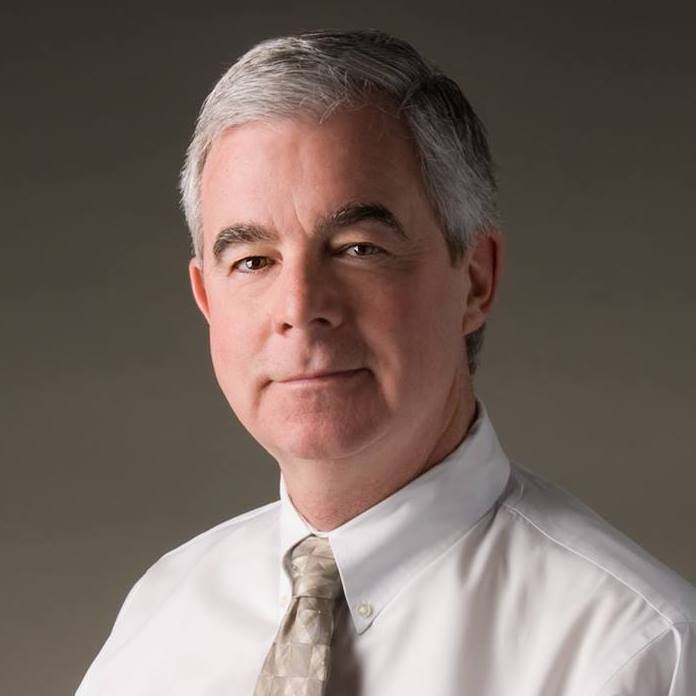 Michael Boylan, the President and CEO of Jacksonville's WJCT Public Broadcasting, filed papers Monday to launch his campaign for City Council.
Boylan's interest in running has been an open secret for some time; he is nearing the end of his tenure at the Jacksonville public broadcasting station.
Boylan is running to replace termed-out Republican Matt Schellenberg in District 6, and is the second candidate to enter the race.
Rose Conry, CEO and co-founder of StaffTime in Jacksonville, filed in October.
Both are Republicans.
Her first month's fundraising was promising, but not at a level that would scare opposition off. Conry brought in $18,675.
The Kennel Clubs and the Fiorentino Group donated, as did Jax Chamber Chair Darnell Smith.
Word is that at least one more well-known candidate, Geoff Youngblood, is looking at a run.
The "first election" would be in March 2019; if there is no candidate with a majority of the vote, there would be a runoff in May 2019.