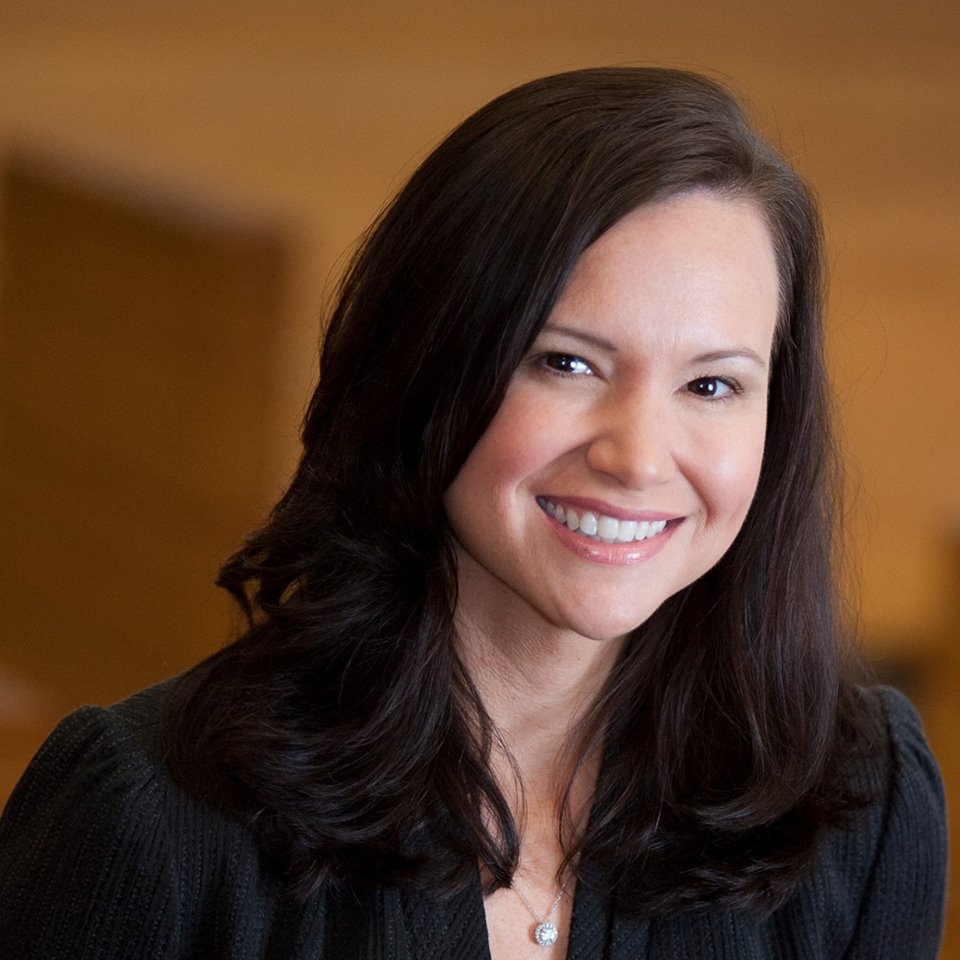 Gulf County Sheriff Mike Harrison announced Monday he would back Republican Ashley Moody in the race to replace termed-out Attorney General Pam Bondi next year.
Moody is a former prosecutor and circuit court judge and is running against state Reps. Jay Fant, Ross Spano and Frank White in the GOP primary for the Cabinet seat.
"Florida Sheriffs need an Attorney General who has prosecuted criminals, Ashley Moody has the experience in our criminal justice system that makes her uniquely qualified for this important job. As a prosecutor and judge, she earned the respect of the law enforcement community and has a proven track record of combating crime. I'm honored to endorse Ashley Moody and know that she will serve us well as Florida's 'top cop,'" Harrison said.
Harrison makes for nearly two dozen county sheriffs who have endorsed Moody, including the current sheriffs from Bay, Bradford, Brevard, Clay, Hernando, Indian River, Lake, Pasco, Pinellas, Sarasota, Sumter, Walton, Washington and other counties.
"Our law enforcement community is filled with selfless and brave leaders who are passionate about public service and the safety of others. Sheriff Harrison's commitment to those ideals and his leadership within the LEO community is admirable. He is tough on crime and relentless in his pursuit of justice, and I'm incredibly honored to have his support," Moody said.
Moody and Jacksonville Rep. Jay Fant were the only two GOP candidates in the mix for a few months before Pensacola Rep. Frank White threw his name into the hat in October. A few weeks later, Hillsborough County Rep. Ross Spano made it a four-way primary.
Moody had been the far and away leader for much of the early part of the race but White, of Pensacola, made a splash in his first campaign finance report as an AG candidate after putting $1.5 million of his own money on the line. He also broke Moody's monopoly on endorsements from sheriffs with a few lawmen in his corner.
Fant, who has also put a lot of his own money on the line, has stepped up his game in recent weeks. Last week, he announced major staffing changes across the board for his campaign.
At the end of October, White had $1.73 million on hand in his campaign account, putting him ahead of Moody, who through the same date had about $920,000 in her campaign account and another $207,000 in her committee, Friends of Ashley Moody.
Fant had about $910,000 on hand to start November, including $750,000 in loans, while Spano joined the race with about $44,000 on hand from his House re-election campaign.
Ryan Torrens, the lone Democrat in the race, has about $6,700 in his campaign account.
November reports for all candidates are due next week.