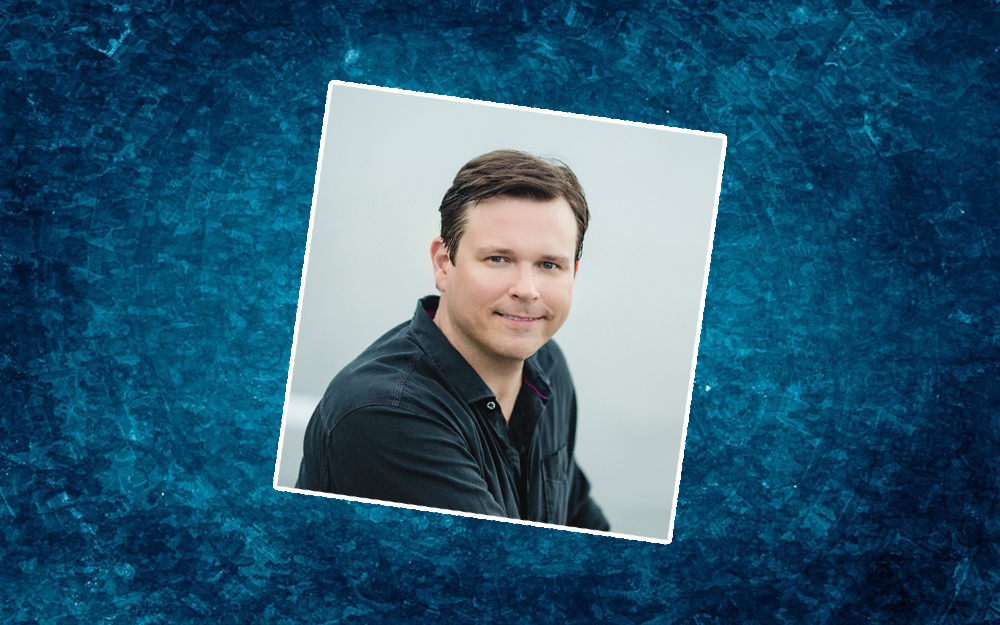 Among the four candidates vying to replace Republican Alex Miller in House District 72, Democrat Margaret Good was the top fundraiser last month.
Nevertheless, Republican James Buchanan still holds the lead in total fundraising, as well as cash on hand.
Good, who has a primary challenger in Ruta Jouniari, raised $32,613 for her campaign from Oct. 20 through the end of November, narrowly edging out Buchanan, who raised an even $32,000. Good also spent more than $67,000, leaving her with $51,170 in her campaign account a few days ahead of the primary.
Good also tacked on another $23,000 through her committee, New Day Florida, which has raised a total of $38,000 since it started up in October. The combined fundraising numbers show Good with over $55,000 raised between her campaign and committee during the 41-day reporting period.
During the same stretch, Jouniari added $15,950 and spent $6,125, leaving her with $14,168 in the bank ahead of Tuesday's special primary.
Buchanan, the son of U.S. Rep. Vern Buchanan, had raised a total of $227,130 and had $169,398 on hand heading into December. In addition to bringing in $32,000 in contributions during the 41-day reporting period, Buchanan also received $13,000 worth of "in kind" support from the Republican Party of Florida, which covered staffing and polling.
As only Republican in the race, Buchanan and Libertarian Alison Foxall will get to wait on the sidelines to see which Democrat will be on the Feb. 13 special general election ballot.
Foxall, the second candidate filing for the seat, added $6,600 to her campaign account last month for a to-date total of $11,097. She also spent a little over $1,000 and has $8,844 on hand.
HD 72 has a solid Republican lean.
Statistics from last year show HD 72 with about 52,000 Republican voters compared to about 35,000 Democrats and another 30,000 with no party affiliation. Miller's landslide victory over Ed James III last year came alongside a 5-point win for President Donald Trump in the district.
Last updated on December 4, 2017