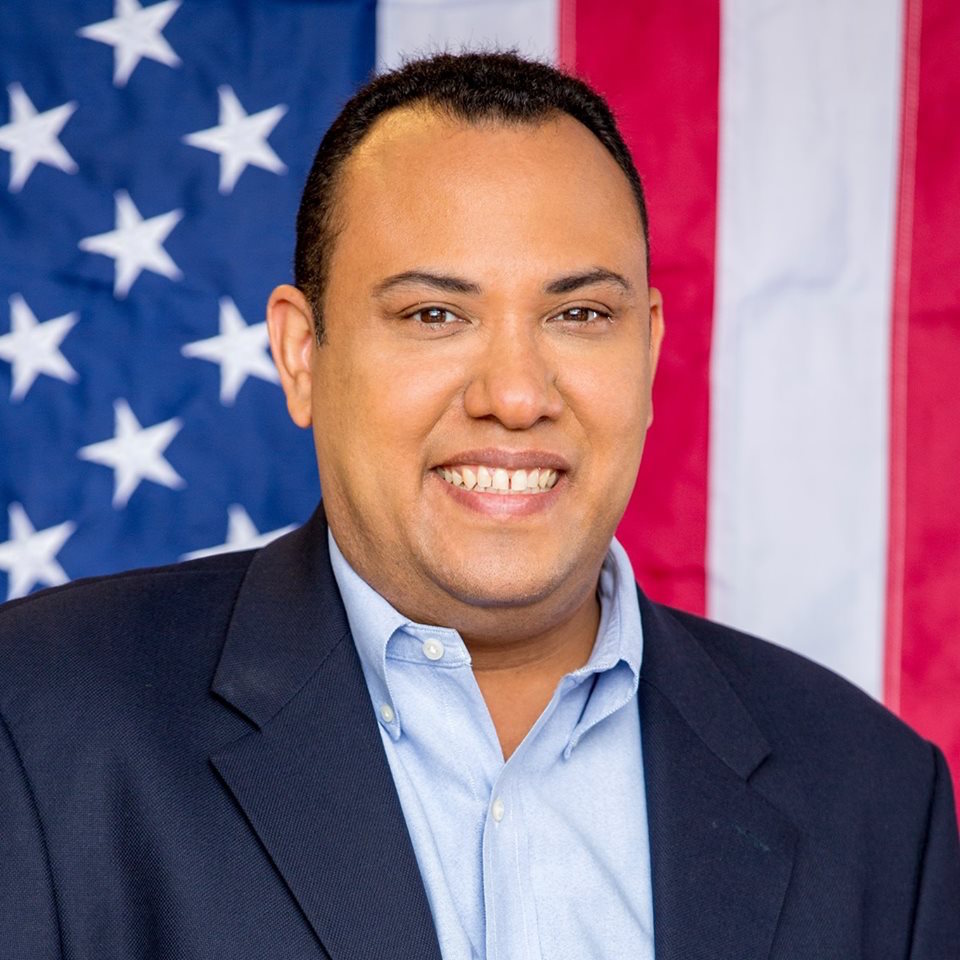 Republican Jose Mallea has filed to run for office again five months after losing out to Rep. Daniel Perez in the special GOP primary for House District 116.
Mallea filed paperwork Tuesday to run in House District 119, currently held by termed-out Republican Rep. Jeanette Nuñez. Mallea joins Juan Alfonso Fernandez-Barquin, Enrique Lopez, Analeen "Annie" Martinez and Bibiana "Bibi" Potestad in what is now a five-way GOP primary for Miami-Dade County seat.
Also running for the seat in 2018 is no-party candidate Daniel Sotelo.
Mallea has an extensive background in politics, including running Sen. Marco Rubio's successful U.S. Senate campaign in 2010. He also served as chief of staff to former Miami Mayor Manny Diaz, and served stints in the federal government, working at the U.S. Department of State and the White House.
His political pedigree helped him score endorsements from former Gov. Jeb Bush, former House Speaker Will Weatherford, state Sen. Rene Garcia, and the Florida Chamber of Commerce when he ran in the special election earlier this year. But it also earned him some negative attention from outside groups which, among other things, believed that he betrayed Rubio by working for Bush's 2016 presidential campaign.
When the votes were tallied Perez defeated Mallea 55-45 earning a spot on the special general election ballot, where he easily beat Democrat Gabriela Mayaudon with two-thirds of the vote.
So far Lopez and Potestad are the only two candidates to file campaign finance reports for the race as Fernandez-Barquin and Martinez both filed in November. Neither Lopez nor Potestad has a commanding lead in the money race, especially considering Mallea raised more than $250,000 during the four months he was running in the special election.
As of the end of October, Lopez had raised $21,600 including loans and had about $20,900 on hand, while Potestad had raised $19,091 including loans with approximately $16,750 in the bank.
HD 119 covers part of inland Dade, including Kendall, and has a substantial Republican lean.
About 34 percent of the electorate are registered Republicans, compared to a 30 percent share for Democrats, while nearly 35 percent of voters have no party affiliation.
Nuñez had held the seat since it was redrawn in 2012 when her only general election competition came from a write-in candidate. In 2014 she bested Democrat Milagro Ruiz with 61 percent of the vote, and last year she took 57 percent of the vote against Democrat Jeniffer Pinell.