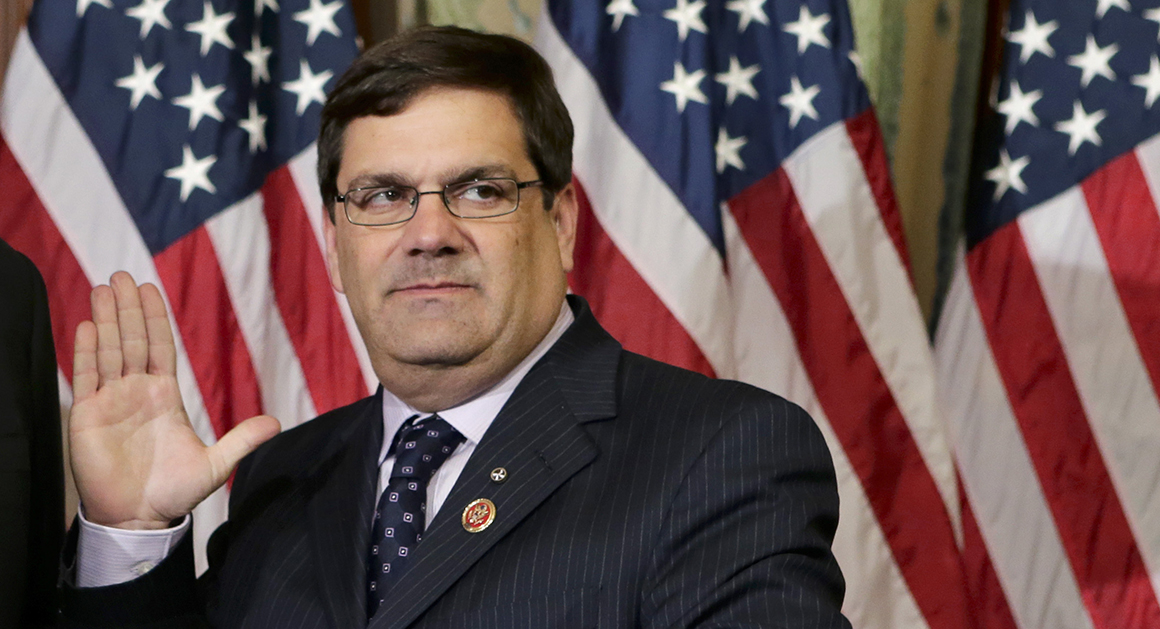 GOP House and Senate leaders announced Wednesday afternoon they had reached a tentative agreement on a tax reform bill for a vote next week.
Shortly before the announcement, Republican Congressman Gus Bilirakis of Pasco County called on conferees to include the Senate version of the bill on a provision regarding a deduction for teachers and principals who purchase school supplies for their students out of pocket. The Senate version expands the current deduction from $250 to $500.
The House version seeks to remove the current $250 deduction.
"American teachers go above and beyond the call of duty for their students every single day and the personal expenses they incur for classroom supplies are just one of this," Bilirakis wrote to Texas Republican Rep. Kevin Brady, who leads the House-Senate conference committee.
"The tax code should reward their dedication and help them recoup at least some of their cost."
Teachers spend on average $600 of their own money every year on school supplies, according to a survey in the 2015-16 school year of 1,800 public and private teachers by the Minneapolis-based nonprofit AdoptAClassroom.org. Purchases range from basics — pens, paper and notebooks — to more costly items such as musical instruments, electronic notebooks, and robotics tools for science, technology, engineering and math classes.
These expenditures add up to more than $1.5 billion a year out of teachers' pockets.
The $250 deduction has been in place since 2002 in a measure sponsored by Maine Republican Sen. Susan Collins.
Summer-Star Robertson, Bilirakis' Deputy Chief of Staff, said late this afternoon that after consulting with GOP leaders Wednesday afternoon, the Congressman was informed that "they were leaning toward adopting the Senate position on the teacher supply deduction," though that was not official.