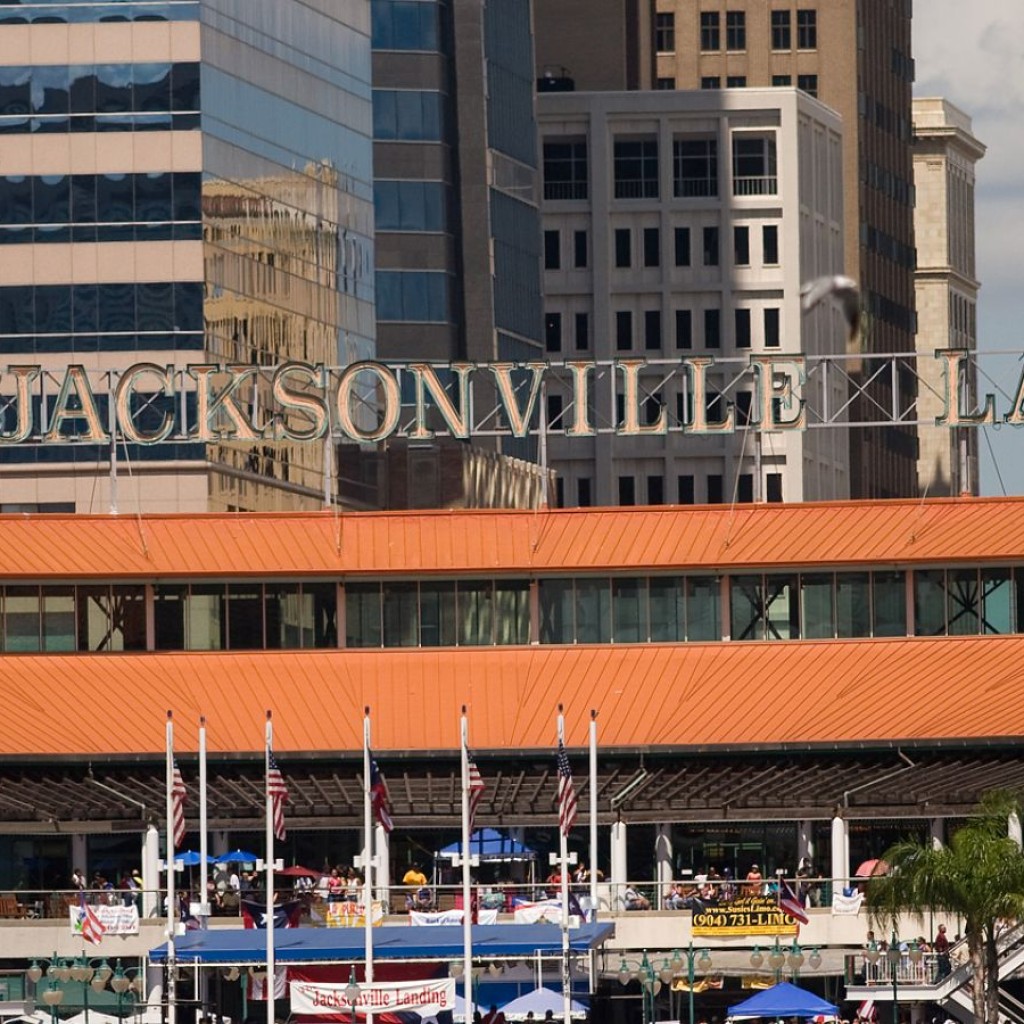 On Friday, Jacksonville's Office of General Counsel motioned to dismiss a lawsuit from Sleiman Enterprises, the owners of the beleaguered Jacksonville Landing.
In November, Sleiman filed a lawsuit against the city; as WJCT reported, various breaches of contract made it impossible — per the Sleiman narrative — to run the thirty-year-old riverfront mall.
Friday brought the city's response in "Jacksonville Landing Investment, LLC v. City of Jacksonville."
The city asserted that the JLI filing was a "shotgun pleading," replete with assertions that don't jibe with the facts.
Among the assertions:
The city noted that in mid-October it gave JLI 30 days to remedy the "depressing state of the Landing" to remedy what the city asserted was a breach of contract. Instead, the ownership group launched a "media blitz" pushing a complaint: "little more than a laundry list of stale grievances, false and incomplete assertions, and gratuitous and self-serving statements."
That complaint, asserts the city, should be dismissed, as the "relationship between the City and JLI is that of a landlord and tenant" and that certain claims — such as the city allegedly being required to provide parking and security — aren't borne out by the facts.
The 17-page filing makes the case, repeatedly, that the JLI position isn't borne out with specifics, including specific causes of action.
And provides another piece of evidence that the gap between the city and the current owners and operators of the Landing is perhaps beyond bridging.