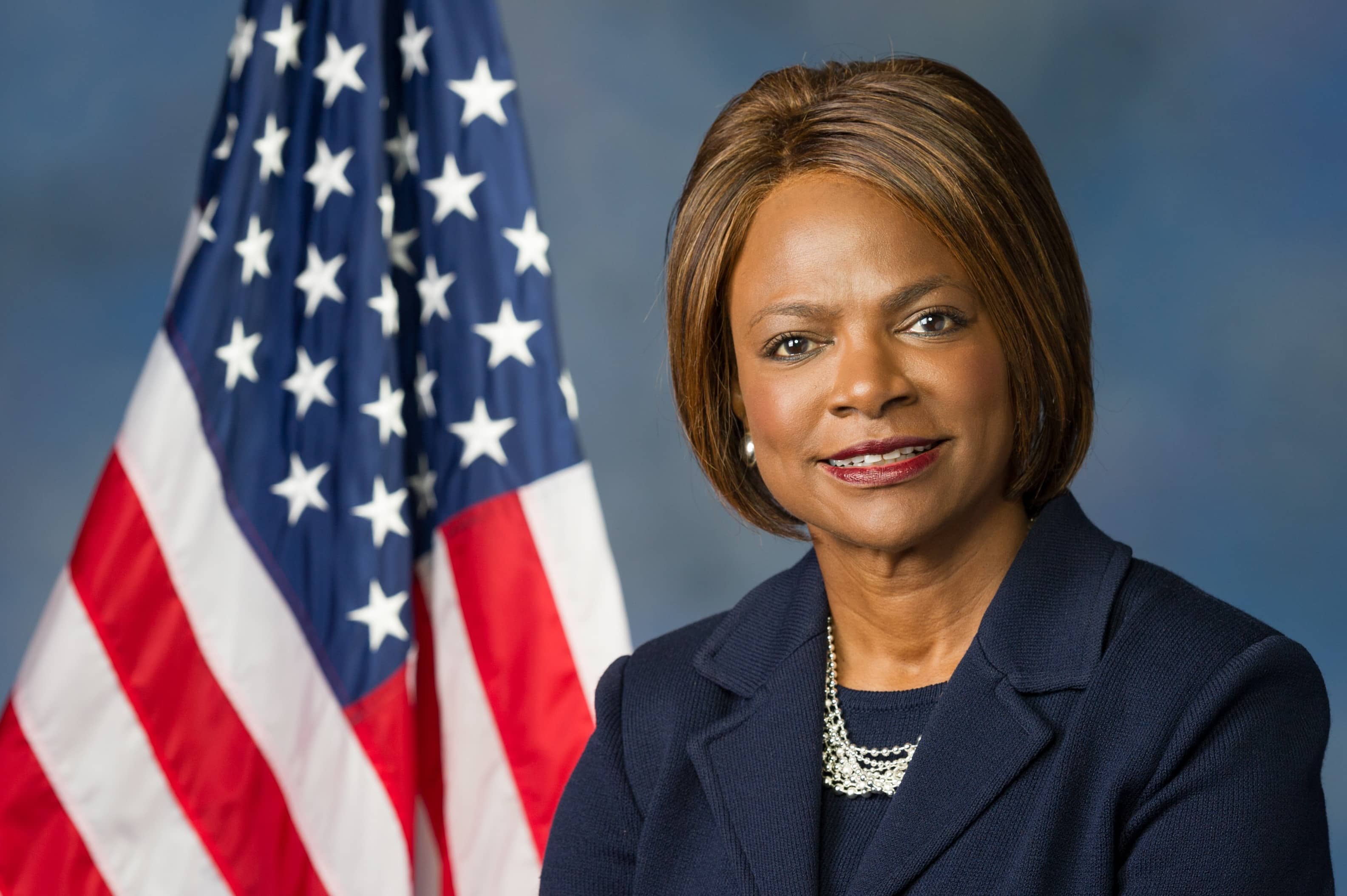 U.S. Rep. Val Demings of Orlando has been appointed to the House Judiciary Committee, her office announced Wednesday.
Demings, a former Orlando chief of police with 27 years as a police officer, becomes one of 17 Democrats on the 40-seat committee overseeing criminal and civil justice legislation, including oversight of federal courts, administrative agencies, and law enforcement in the House.
The committee also includes Florida's Republican U.S. Reps. Ron DeSantis, Matt Gaetz, and John Rutherford, and Florida's Democratic U.S. Rep. Ted Deutch.
"After a troubling year it has become increasingly obvious that the most fundamental issues facing our country are matters of justice," Demings said in a news release issued by her office.
She has not yet received subcommittee appointments on that board.
"The safety and security of our families and our communities depend on protecting the future of our democracy. The soul of our nation depends on our ability to expand equality and to balance respect for the rule of law with its proper application in all situations with all persons," she added.