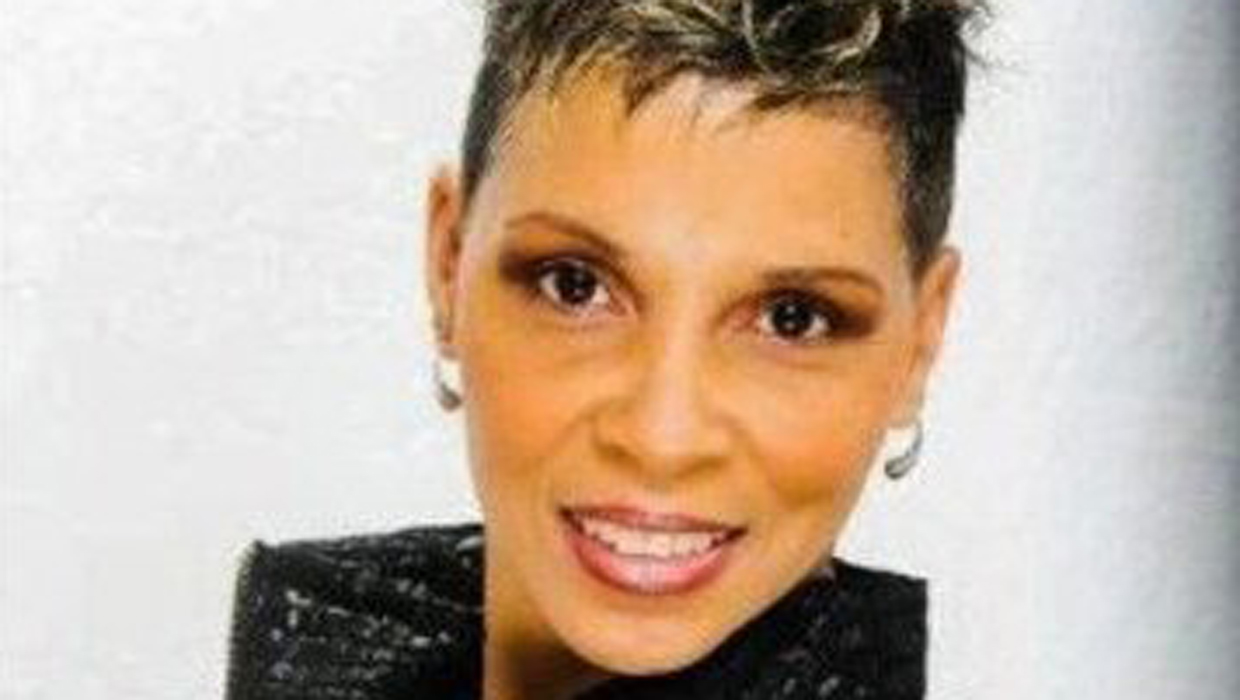 Carla Wiley, the CEO of the phony charity One Door for Education that Corrine Brown used as a slush fund, asked Tuesday for a delay in her reporting to prison.
Wiley was set to report no sooner than January 8; she would like to delay that to February 8.
Wiley is both settling her own affairs, via transferring assets into her son's name, and handling her mother's estate, which a filing describes as a "tedious process."
Wiley also objects to the potential prison in which she will serve her time: a "high-security, spartan facility utterly inappropriate for a first-time nonviolent offender."
If placed in maximum security, Wiley would be subject to what the filing calls "diesel therapy" once moved to a more befitting prison.
Wiley would like to avoid the "arduous, filthy, and uncomfortable air or ground transport shackling the inmates of all custody levels with upper and lower chains for a circuitous shared ride of weeks or months before an individual's destination is reached."
Wiley was sentenced to 21 months in prison, three years of supervised release, $452,515 in restitution, along with a $654,000 forfeiture judgment.