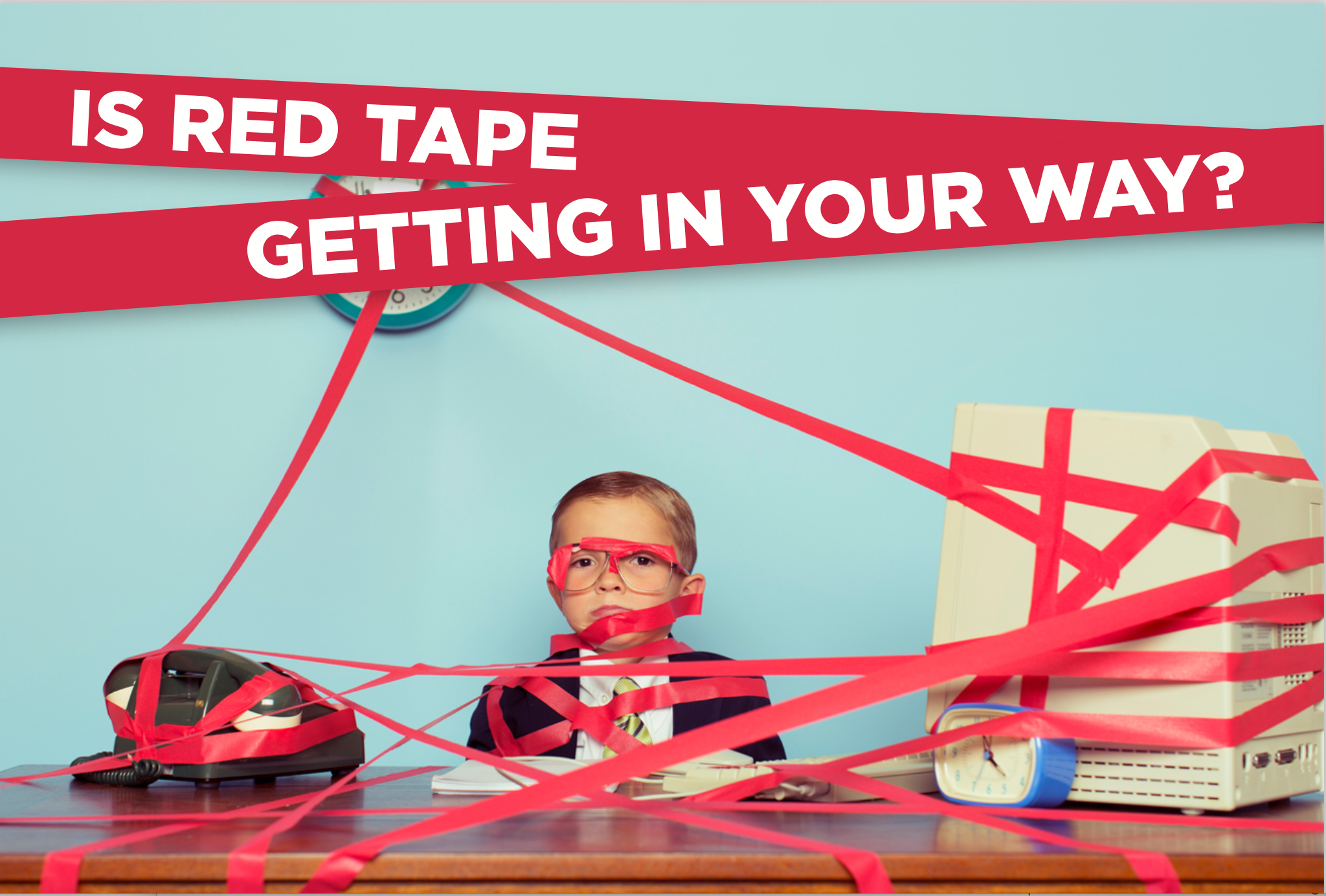 Americans for Prosperity-Florida is asking a favor of constituents of state Sen. Keith Perry of Gainesville and state Rep. Manny Diaz of Hialeah Gardens.
In a new mail piece, AFP wants voters to congratulate the two Republican lawmakers for a bill seeking to significantly reduce government regulations.
The pair is sponsoring SB 1268 in the upcoming Session, a proposal that would establish an advisory council inside the governor's office to find ways to reduce red tape. It also requires this Administrative Procedures Committee to set a regulatory baseline of agency rules.
If passed, the bill says that any agency proposing a rule must submit a replacement request to the committee, providing such a request or an exemption request may not be approved until that initial baseline is reduced by a specified amount.
"The Florida legislature needs to put a check on government overreach and examine any regulations that impose a massive cost on taxpayers," said AFP-Florida State Director Chris Hudson. "We commend Rep. Diaz and Sen. Perry's efforts to help Floridians create new businesses and support measures to help spur economic growth, which increase opportunities for all Floridians. This bill will allow Florida to remain business friendly and ensure a low regulatory environment for generations to come.
"We urge the legislature to take this bill up quickly and continue to identify opportunities to eliminate red tape and burdensome regulations."
In a release announcing the mail pieces, AFP-Florida cites a Competitive Enterprise Institute report finding Americans pay more in regulations per year than taxes.
Over the years, rolling back regulations has been a popular pledge for conservative politicians in both Tallahassee and Washington. Shortly after taking office a year ago, Donald Trump signed an executive order requiring federal agencies to cut two existing regulations for every new regulation implemented.