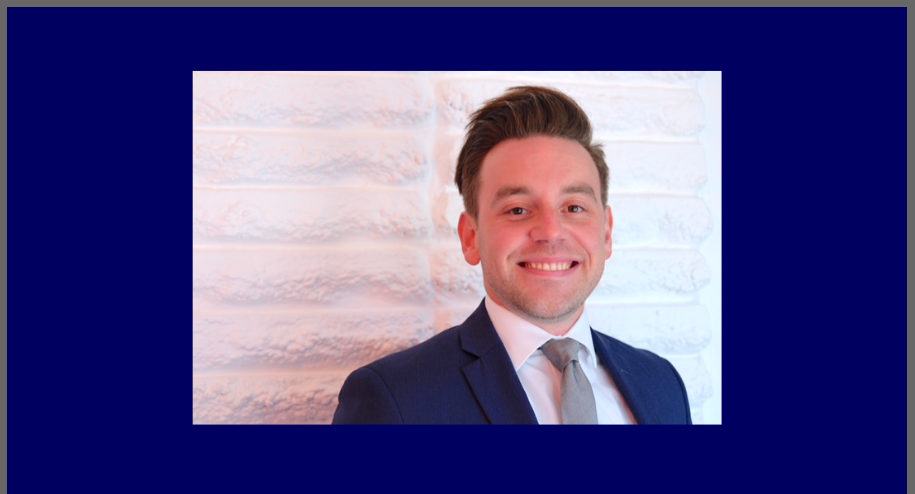 RJ Myers, an established veteran of politics and The Process, is taking his experience to Suskey Consulting, the Florida government affairs firm announced this week. 
Myers, who will serve as a Government and Community Affairs Consultant, will be based in the firm's St. Petersburg and Tallahassee offices. He most recently was Deputy Political Director for Republican Rick Baker's campaign for mayor of St. Petersburg. 
Myers joins fellow new Suskey hire Donovan Brown, the insurance industry expert who was previously with GDB Group, Colodny Fass and the Property Casualty Insurers Association of America.
"When I started this firm one of my main objectives was to become the most well-known and respected government affairs brand in Pinellas County and throughout the Bay area," said Alan Suskey, the firm's president.
"We continue to build that brand today and RJ is a natural fit for helping us in both Tampa Bay and Tallahassee," he added. "I could not be prouder of the team we have assembled and the clients we are honored to represent." 
Myers added that Suskey Consulting "has become known in Tallahassee as a brand that delivers for those they represent, with great respect and professionalism."
"I couldn't be happier to join a team of individuals that know the issues unique to Florida, are dedicated to their work, and know how to get things done," he said in a statement. 
Myers was also a legislative aide to Republican state Rep. Kathleen Peters of South Pasadena for nearly six years and was with the former Agency for Workforce Innovation's Office of Legislative Affairs during the Great Recession.
After graduating from Southeastern University in Lakeland with a degree in public relations and journalism, he began working on various campaigns around the state. He's now got a footing in transportation, energy, technology, mental health, criminal justice, and health care issues. 
Among some Suskey's Tampa Bay-based clients include St. Petersburg's Save our Society from Drugs, Inc., Eckerd College, Great Explorations Children's Museum, Pinellas Suncoast Transit Authority, St. Petersburg Warehouse Arts District, City of Madeira Beach and the Tampa Bay Innovation Center.