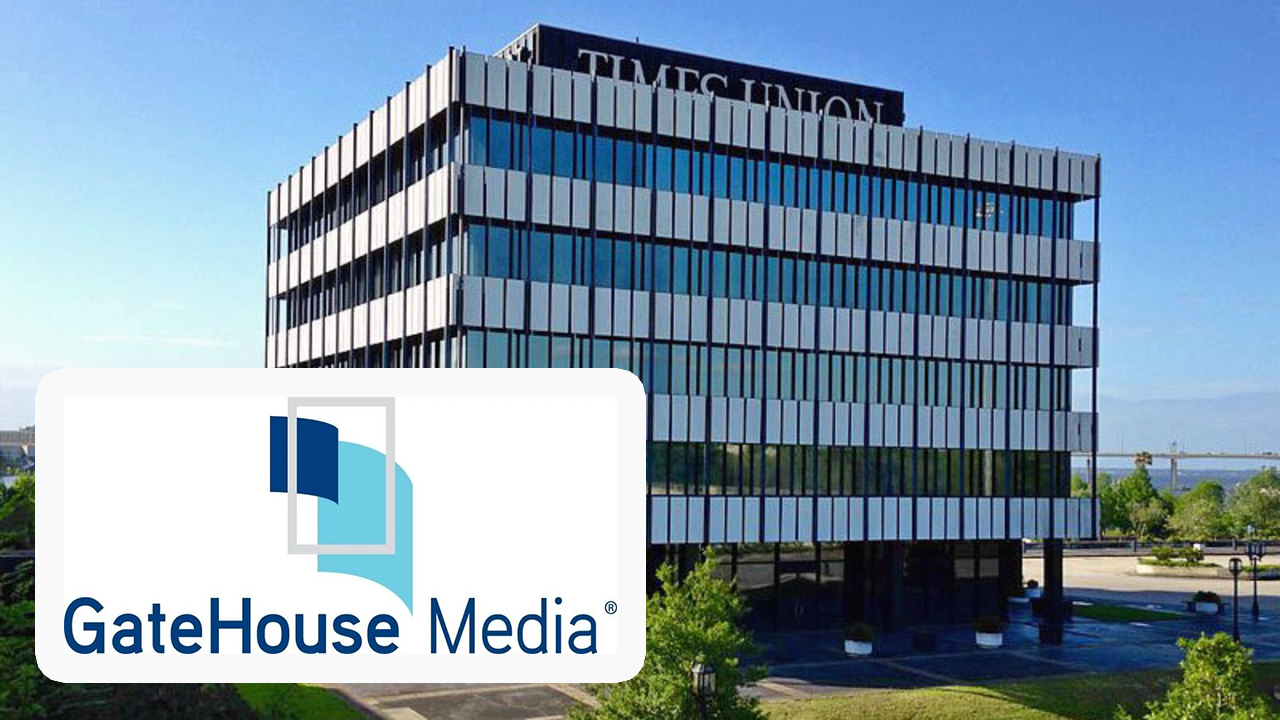 It's yet another sad day for Jacksonville journalism: the Florida Times-Union is laying off newsroom staff, as new owner GateHouse continues restructuring.
Florida Politics reported about these layoffs prior to the paper confirming they were happening.
Official sources won't confirm the names involved, FP is hearing the layoffs include: Reporters Roger Bull, Drew Dixon, Terry Dickson, and Tiffanie Reynolds, photographers Bob Mack and Dede Smith, graphic artist Steve Nelson, editor Carole Fader, and office manager Brenda Compton.
The impact of these losses — again, unconfirmed as of yet by official sources — will be staggering to the print product.
Fader was an editor. Smith was head of photography. Nelson was the sole graphics person. Bull and Dixon handled business coverage for the paper. Reynolds handled the Shorelines column, offering coverage for the Jacksonville Beaches. Dickson was the paper's primary conduit to Southeast Georgia.
The paper, says one informed source, is down to just two photographers now – a stunning staff shortfall for a major metro paper with regional presence.
The newsroom cuts are part of a larger package of two dozen cuts from the GateHouse property, representing 10 percent of its workforce.
Official rhetoric was optimistic.
"We remain committed to providing our readers with the very best local coverage," said T-U President Mark Nussbaum.
He expressed the hope that "this re-set will put us on a long-term path to financial success," though it's uncertain how axing tenured staff accomplishes that goal.
However, for the Florida Times-Union, these losses are more proof that new ownership is cutting costs in every way possible.
The paper is in the process of outsourcing printing operations; by the middle of next month, fifty Jacksonville employees will have been let go from production. Expect this to impact print subscribers, especially those who want the previous evening's news in their morning paper.
This follows on moves in late 2016 by previous ownership, Morris Communications, which rolled out a "centralized news design" operation in Augusta. Copy editing and page designing moved out of state.
Expect graphics likewise to be moved elsewhere: perhaps to GateHouse's design hub in Texas.
The paper has lost its cornerstone columnist, Ron Littlepage, to retirement.
And the paper will no longer have a dedicated Tallahassee reporter; GateHouse seeks a statewide political scribe. Despite Session being well underway, the position is still posted.
The paper's building is being sold by previous owners Morris; the plan is to move newsroom operations downtown in 2018.
With each passing month, they seem to require less space. And rumors that the paper may not be a daily forever persist.
The hope among insiders is that the paper is able to withstand these staff cuts and continue doing the work it has won awards for in recent years, with continued deep dives into issues ranging from the justice system locally to city politics.
Time will ultimately tell if this round of cuts was a "rightsizing" that served as a course correction, or the first of more newsroom jobs lost, never to be replaced.
Jacksonville is not alone in corporate layoffs today; GateHouse is also letting staffers go in Topeka.