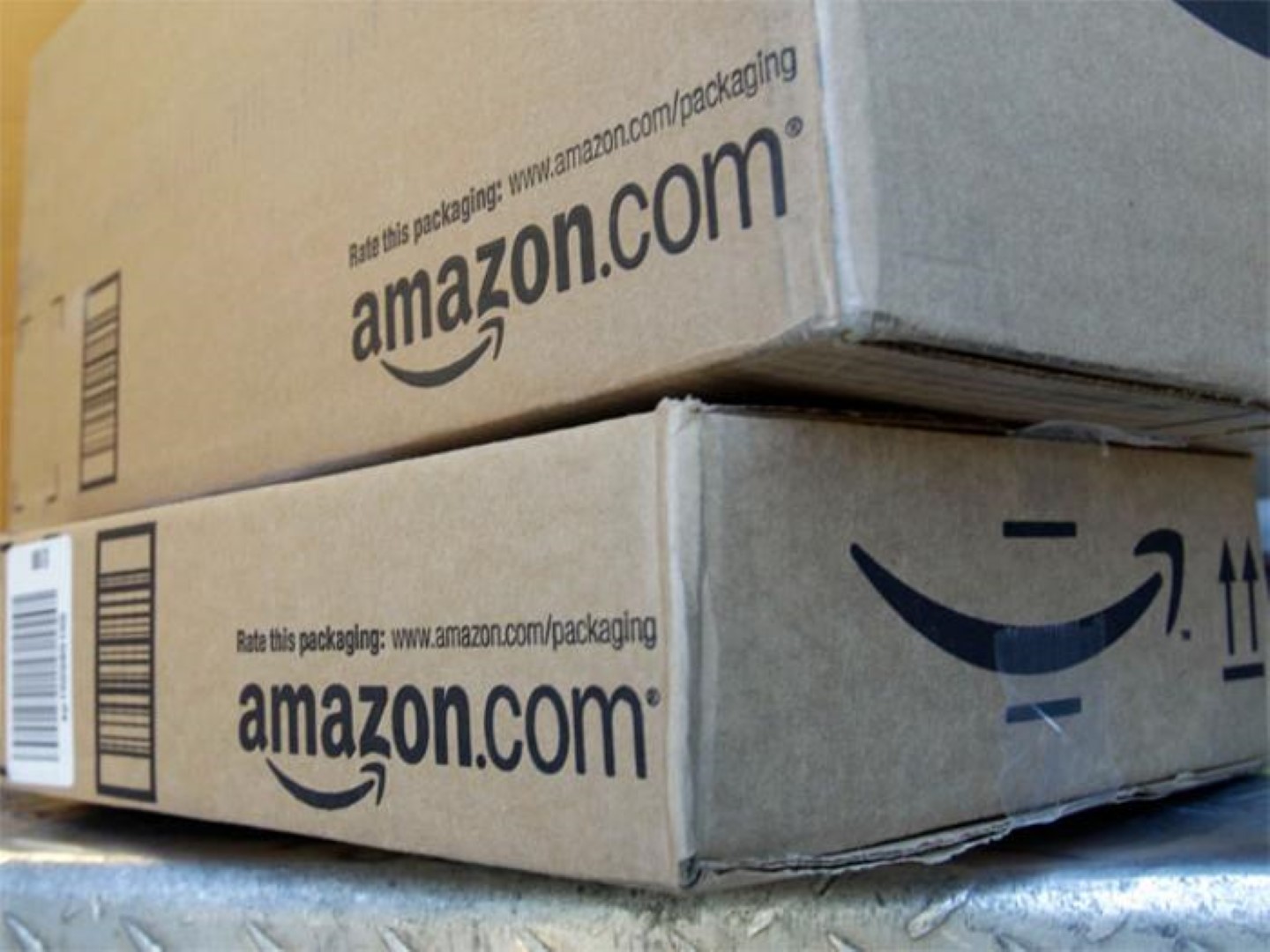 After playing the key role in reducing and revamping Florida's economic development program last year, House Speaker Richard Corcoran said Thursday he has no interest in developing a state incentive plan to bring Amazon's new headquarters to Florida.
Florida suddenly became a contender for the giant online retailer's second headquarters — dubbed HQ2 by Amazon founder Jeff Bezos — after Miami emerged as one of 20 finalists for the project, which could generate some $5 billion in spending and lead to 50,000 jobs.
Miami, which was competing with 238 other cities, was the only finalist in Florida, although the Miami bid also includes sites in Broward and Palm Beach counties.
Gov. Rick Scott, who has supported using state funding and incentives to bring major employers to the state, said it was "great news" that Miami is a finalist.
"With our low taxes, unbeatable weather and world-class airports and seaports, there is no doubt Florida should be the number one choice," Scott tweeted.
In an interview with The News Service of Florida on Thursday, Corcoran said he was doubtful that Florida would end up as the location for the Amazon project, citing remarks by Miami-Dade County Commission Chairman Esteban "Steve" Bovo, a Hialeah Republican who formerly served in the state House.
Bovo told The Miami Herald in October that Miami-Dade's transportation challenges would ultimately eliminate Miami from contention.
"What was the reason?" Corcoran, R-Land O' Lakes, asked. "There's not enough money? We didn't throw enough incentives? No, (it's) because of their infrastructure and their transit issues."
Corcoran listed the items he said "site selectors" consider when relocating.
"Here's what we ought to do as a state. I'll say it until I'm blue in the face," Corcoran said. "There are five things that site selectors look at. The most important being having a great educational system."
Corcoran said the key factor in Florida losing out to Boston in trying to attract the General Electric headquarters was that the Boston area had better schools, from kindergarten through the university level.
He said Florida — the third largest state in the nation — in contrast only recently had one of its schools, the University of Florida, make the U.S. News & World Report top 10 list of public universities.
"That's a problem," Corcoran said. "There's where the investments should have been made and should continue to be made. If you have low crime, low taxes, low regulation, a good infrastructure and you have, more than anything, a great educational system, we will not have a single problem luring all the businesses and all the people in this country here."
Corcoran's remarks are in line with his effort last year to overhaul economic incentive programs in Enterprise Florida, the state's top economic development agency. The final result was an $85 million "job growth" fund that can be used for regional projects but not for incentives aimed at individual companies.