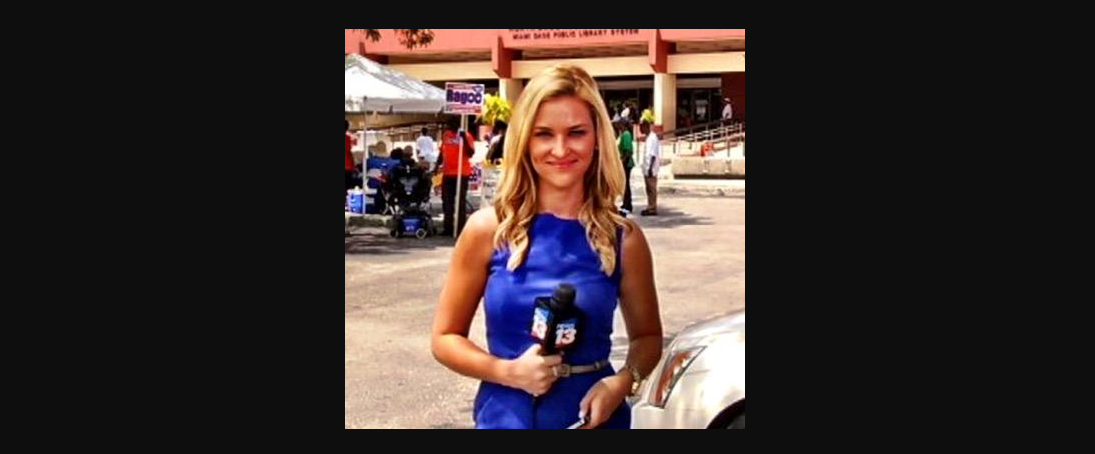 The Florida Democrats have a new communications director — and she is a familiar presence in the all-important Orlando market.
Former Orlando television journalist Caroline Rowland, whose most recent TV stint was at Orlando's News 13 before moving on to Rep. Val Demings' campaign and office, is Chair Terrie Rizzo's hire.
"I am excited to announce that Caroline will be joining the Florida Democratic Party as Communications Director," said Rizzo. "I am confident her enthusiasm for our party, experience with successful Democratic campaigns, and knowledge of the important issues facing working families in Florida will help us to continue to communicate our winning message, and help turn Florida blue in 2018."
Rowland comes from Demings' D.C. staff, but her television work was award-winning; she took home an Emmy for her coverage of the Barack Obama inauguration, and also covered the George Zimmerman trial.