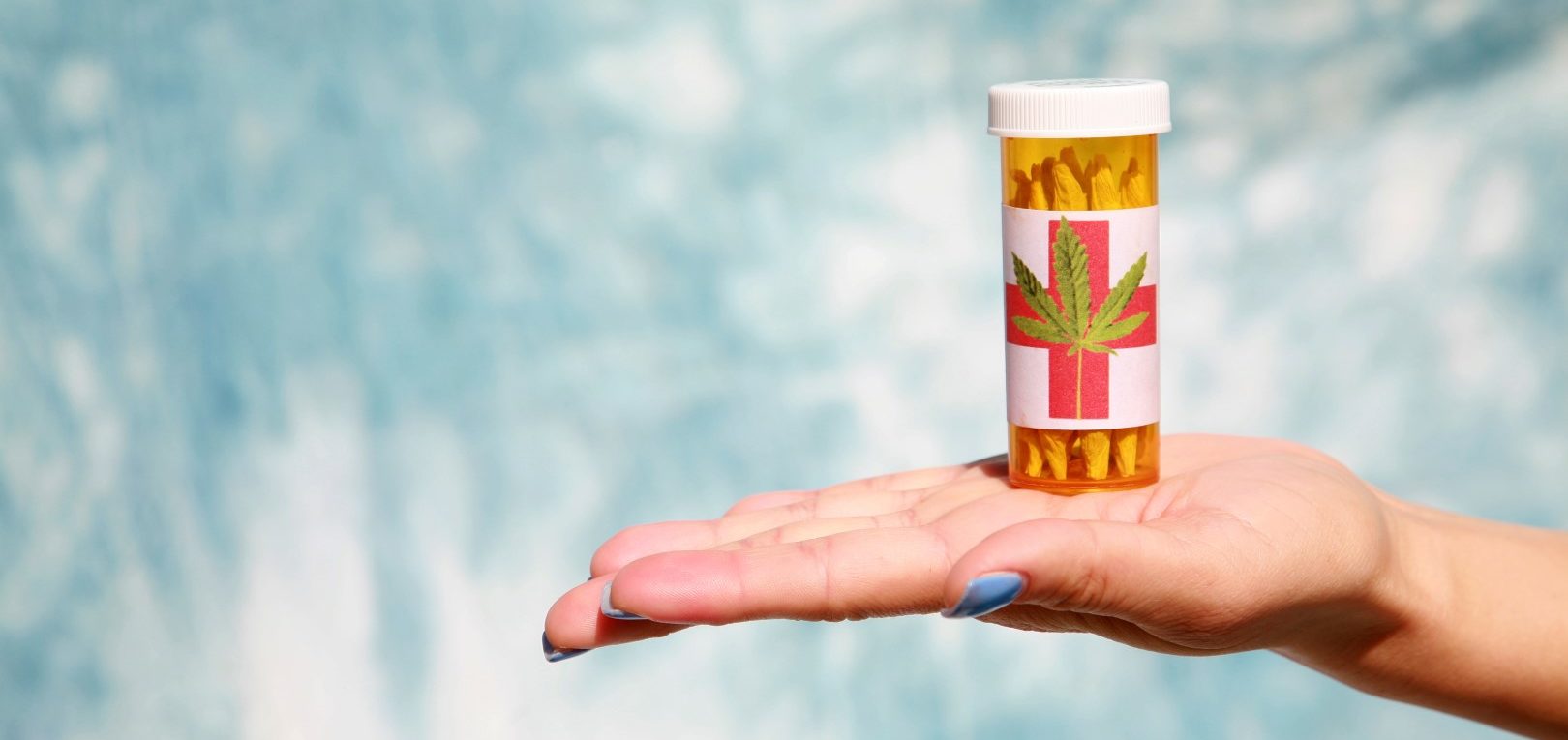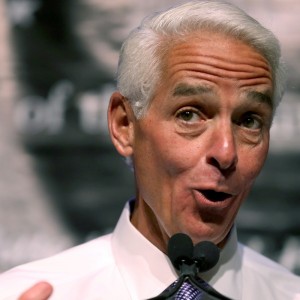 When Floridians went to the polls in 2016, more than just names were on the ballot.
Included was Amendment 2, amending our state constitution to legalize medical marijuana.
Amendment 2 received the support of 71 percent of voters – surpassing the 60 percent needed for passage. Do you know how hard it is to get more than 70 percent of the people to agree on anything these days? But Floridians understood that medical marijuana is vital to alleviating the pain and suffering caused by serious illness, affecting people in their families, their friends and neighbors.
That's why it was so disturbing when Attorney General Jeff Sessions announced that the U.S. Department of Justice would rescind policies enacted under the Obama administration that discouraged enforcement of federal marijuana laws in states like Florida that legalized marijuana for medical or recreational use. It is an attack on states' rights, undermining the will of 6.5 million Floridians, and putting at risk the ability of sick children and adults to receive the medical care they need to get well and reduce suffering.
I strongly oppose this change, and I want to tell you why.
I'm blessed to represent my Pinellas County neighbors in a district that stretches from my hometown of St. Petersburg to the beautiful white sand beaches of Clearwater, where Dani Hall lives with her two sons.
I am honored that Dani will attend the State of the Union as my guest later this month, and for her to allow me to share her story.
Born with a birth defect impacting her lower spine, Dani has endured severe pain and multiple back surgeries over the course of her life. To deal with the pain, she was given narcotics. But they didn't help, which led to more painkillers being prescribed – at one point she was on 14 different medications. As you can imagine, this left her feeling almost zombie-like, unable to function normally.
Her options with traditional pharmaceuticals exhausted, Dani decided to try medical marijuana. Her pain subsided. She came off all other medications. Just think about that.
Now, Dani can exercise and was able to return to work thanks to the relief medical marijuana provides her. A biologist by trade, with this new lifeline Dani is currently going back to school to become a teacher.
Dani did notice a side effect, however – a welcome one.
As someone on the Autism spectrum, Dani found that her symptoms of severe anxiety and sensory sensitivity were also alleviated.
Dani was hopeful that medical marijuana might be able to help her two sons, who are also on the spectrum. She began advocating Florida officials to legalize medical marijuana so it could be an option to help others in the way it changed her life.
It would be cruel for the Trump administration to take this legal option of healing away from Dani, her boys, and the hundreds of thousands of people – perhaps millions – that medical marijuana helps across the country.
As a person of faith, to me, this is an issue of compassion. The Bible teaches us to recognize the suffering of others and act to help, similar to the "Golden Rule" that I try to live by every day.
I call on Attorney General Sessions to remember the Golden Rule, act compassionately, and reverse course on this harmful policy change. The well-being of countless families just like Dani's are at stake.
___
St. Petersburg Democrat Charlie Crist represents Florida's 13th Congressional District.