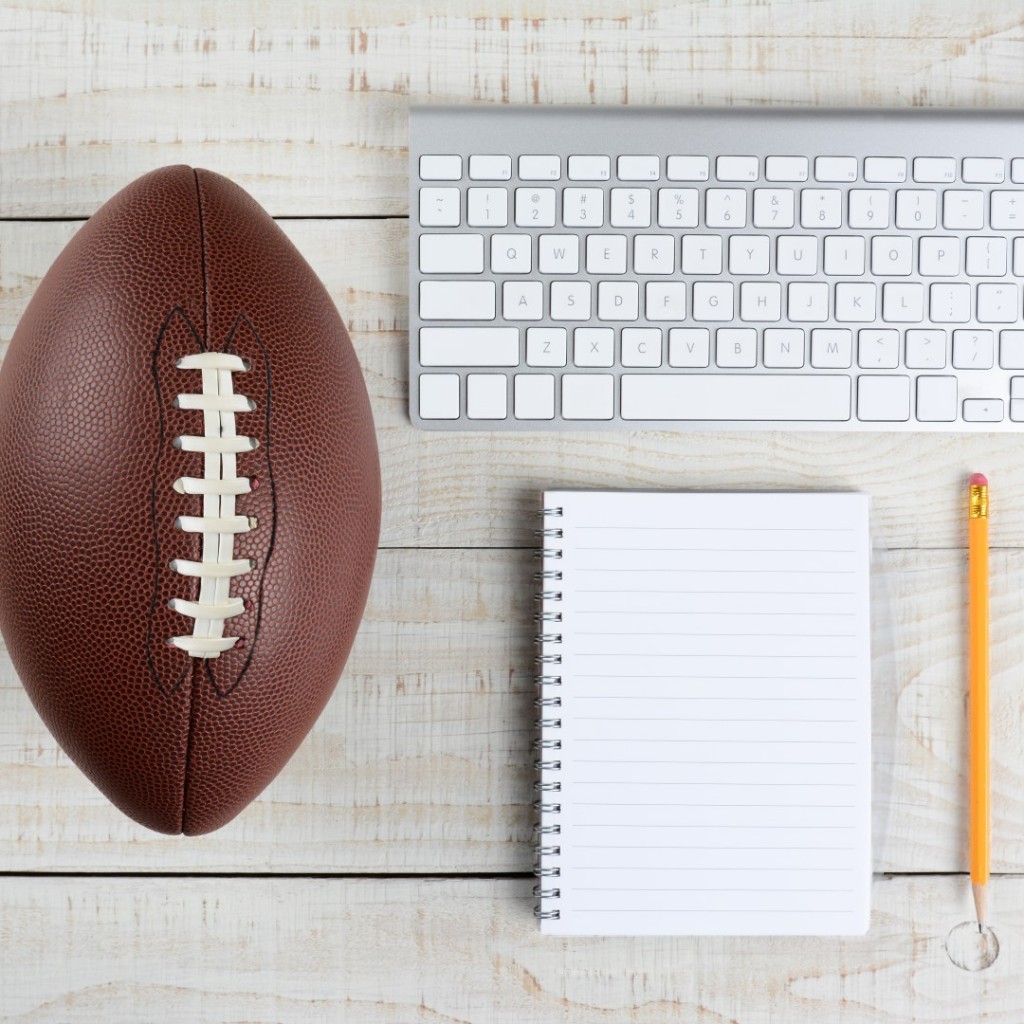 The House panel charged with handling gambling issues unanimously OK'd a bill to exempt fantasy sports play from state gambling regulation.
The House Tourism and Gaming Control Subcommittee cleared the measure (HB 223) with little debate on Tuesday.
One representative, Republican Randy Fine of Brevard County, voted for the bill despite his belief that fantasy sports play was "gambling."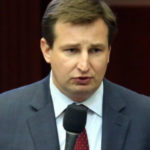 Not so, said bill sponsor Jason Brodeur, a Sanford Republican. Playing fantasy sports is no different than a "fishing tournament" or a "dog show," suggesting one needs talent to win. Around 3 million Floridians say they play some sort of fantasy sports.
In the online games, players pick teams of real-life athletes and vie for cash and other prizes based on how those athletes do in actual games.
Lawmakers have struggled with fantasy sports in recent legislative sessions, ultimately letting measures die. Brodeur filed a similar bill last Session.
Also, a 1991 opinion by then-Florida Attorney General Bob Butterworth says "operation of a fantasy sports league" violates state gambling law. Such opinions don't have the force of law, but can be used to persuade judges.
A 2006 federal law banned online gambling but specifically exempted fantasy sports, paving the way for the creation of the niche industry that has since exploded in popularity. Several states continue to grapple with whether the games are mere entertainment or a form of illegal sports betting.
More recently, the Seminole Tribe of Florida told lawmakers that fantasy sports bills filed for the 2018 Legislative Session, if passed, would violate the Seminole Compact.
That's the gambling agreement struck by the state and the Seminoles that, among other things, promises them exclusive rights to certain games. In return, the Tribe pays the state over $200 million a year. If the deal is broken, the breach enables the Tribe to cease payments.
Brodeur's bill now moves to the Ways & Means Committee. 
Sen. Dana Young, a Tampa Republican, filed her own fantasy sports bill (SB 374) for the 2018 Legislative Session. It must clear the Rules Committee before being available on the floor.