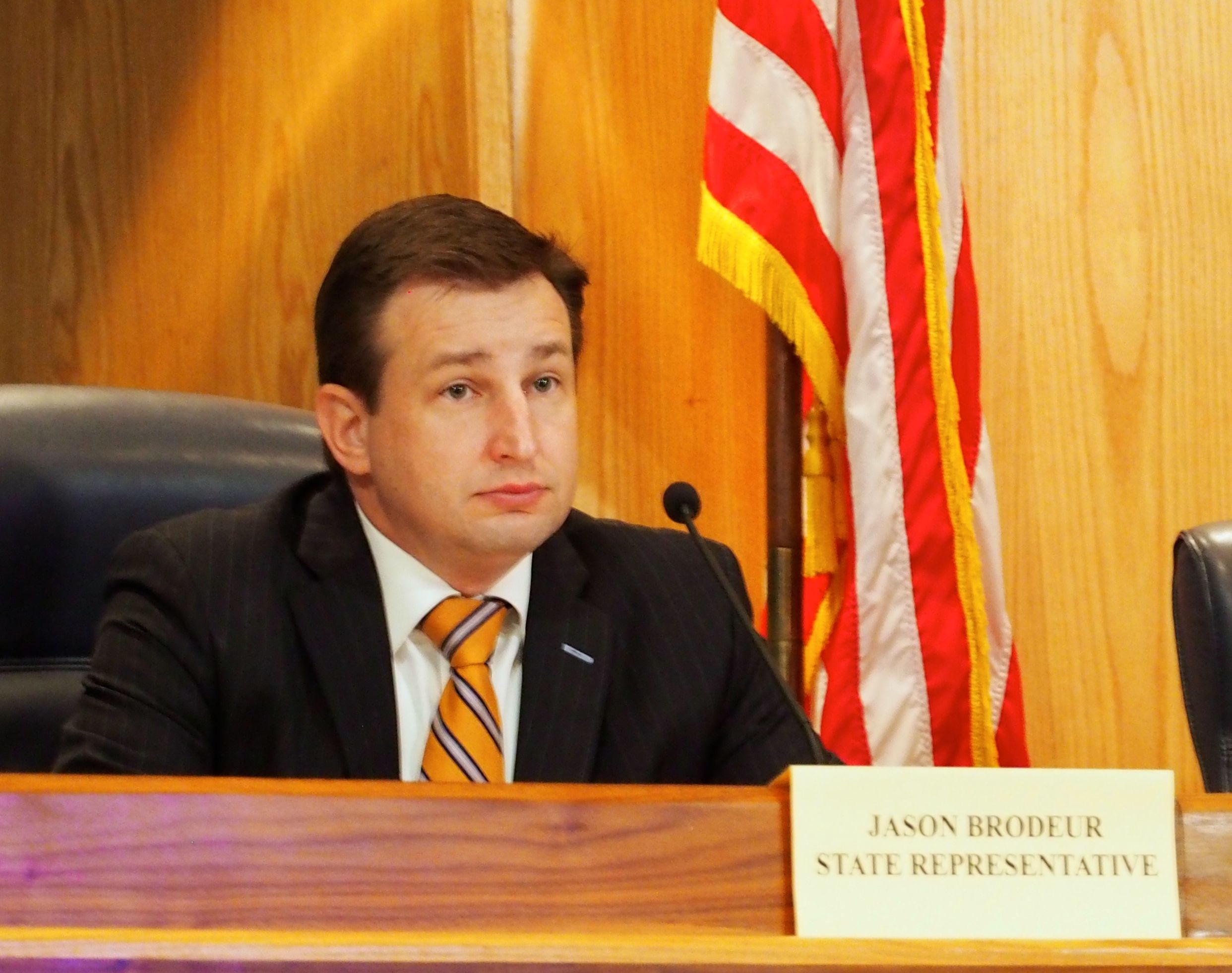 For the last couple of years, budget talks have seemed to put House leadership in the driver's seat on instituting new reforms, with the Senate reacting defensively. So it was a breath of fresh air to see the two chambers heading in the same direction, toward positive change on funding for charity care provided by hospitals across Florida.
The two sides aren't taking identical approaches to the budget question of how government reimburses hospitals for providing essential services to the poor, such as Medicaid and charity care. But they're also not lined up facing each other, with guns raised awaiting the order to fire. With a pot of almost $400 million at stake — not exactly nickels and dimes — any progress toward finding common ground is something to celebrate.
It had looked like the House was planning to continue the practice of providing "enhanced payments" to a few hand-picked hospitals, while the Senate's plan makes that money available to all Florida hospitals. But in the last few days, there has been some movement in the House toward the more balanced approach of divvying up the funds based on the amount of Medicaid and charity care the hospitals actually provide, adding objectivity and accountability to the process.
This totally makes sense — if you provide the service, you get reimbursed accordingly.
The status quo model of subjectively selecting hospitals for huge boosts in state funding — the so-called "enhanced payments" — has excluded hundreds of hospitals that provide the same essential services to low-income patients.
That system may have once helped to support struggling charitable hospitals, but that's not the reality anymore. The most likely recipients — designated as nonprofits, mind you — made a combined $1.4 billion in profits in 2016. They also receive more than $1 billion in unrestricted state and local tax revenue and federal subsidies. These hospital systems are run like for-profit corporate behemoths, but then they cry poor in order to collect taxpayer dollars.
While the formal House plan doesn't currently include this shift from enhanced payments to a more broad-based approach, I am hopeful after reading that Rep. Jason Brodeur (a Sanford Republican), chair of the Health Care Appropriations Subcommittee, says he is open to the change and likes the idea of having the money more closely follow the patients.
Florida provides less Medicaid funding per capita than almost any other state in the nation, so it's important that we allocate every dollar smartly in order to make the biggest impact statewide.
The Senate plan would send this money to benefit the most low-income patients across the entire state. I trust that the House will make the change in its budget as well.