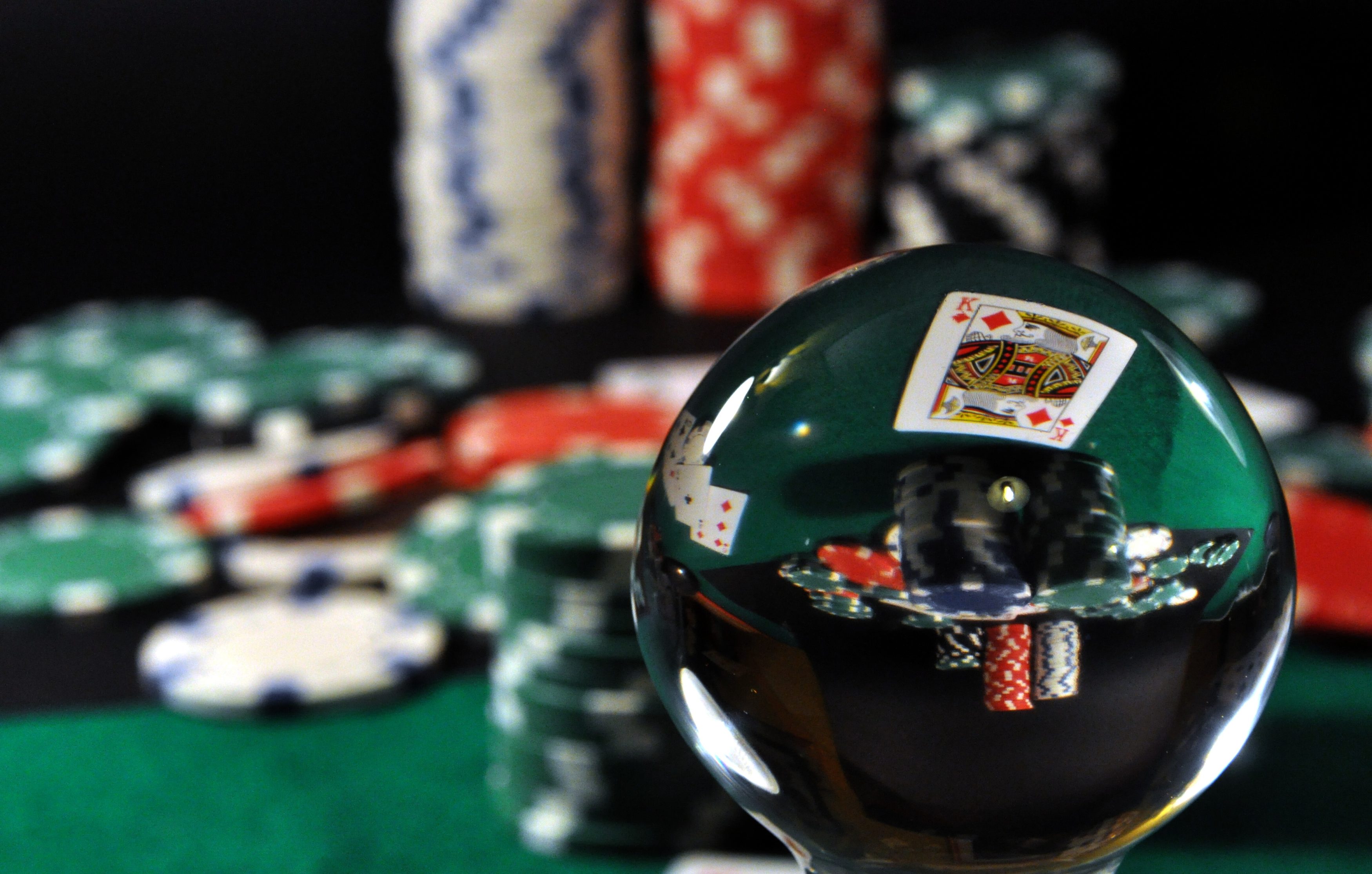 A key committee Tuesday moved along this year's House gambling bill, but the fractures on the committee echoed those among the state's gambling interests.
The Tourism and Gaming Control Subcommittee OK'd the measure (PCB TGC 18-01) on a 9-6 vote, with Rockledge Republican Tom Goodson joining the panel's five Democrats in voting 'no.' 
Committee chair Mike La Rosa said he wasn't sure whether the bill, released just last Friday, would next go to another committee or to the full House.
"But I think we need to settle in with our friends on the Senate side and understand where they're going," the St. Cloud Republican said, telegraphing his preference to "potentially" move to conference committee sooner rather than later. A similar conference last year failed to pass a compromise bill.
Understanding the House bill, which clamps down on gambling generally, means sussing out who gets what—and who's left out:
The Seminole Tribe of Florida is a winner under this legislation, which "extends for 20 years both the Tribe's current exclusive authorization to conduct banked games (like blackjack) statewide and the Tribe's current exclusive authorization to conduct slot machine gaming outside of Miami-Dade and Broward Counties." The state in return gets $3 billion over seven years. 
But the state's pari-mutuels, the dog and horse tracks, got the short straw: The House would freeze any chance of offering slot machines and would eliminate their lucrative designated-player games that play like a hybrid of poker and blackjack, among other things.
Moreover, a proposed constitutional amendment on the November ballot would give statewide voters sole power to approve future expansions of gambling in Florida.
Rep. Joe Geller, an Aventura Democrat, tried but failed to attach an amendment allowing slots at pari-mutuels in counties that OK them in local referendums by 2019.
He clarified, however, he doesn't want slots OK'd outside of pari-mutuels: "I don't want to see them at every ATM and convenience store."
The bill also does not address decoupling, the requirement that tracks conduct live racing to also offer other gambling, such as card games. That won plaudits from the state's thoroughbred, quarter horse and greyhound interests, but disapproval from racing-dog advocates.
Rep. Jared Moskowitz, a Coral Springs Democrat, also complained that the bill doesn't mandate greyhound injury reporting. He later mentioned his regret that a "deep state of bureaucrats and judges" keep pre-empting the Legislature on gambling policy.
Most tellingly, House Democratic Leader Janet Cruz of Tampa pointed out what she called a "poison pill" that presages Democratic opposition on the floor.
The bill would, in part, direct a third of the revenue share from the Seminoles to "schools that serve students from persistently failing schools," referring to the "Schools of Hope" plan backed by Speaker Richard Corcoran and denounced by Democrats as a tax-dollar giveaway to privately-owned charter schools. 
"Now, I can't vote for a bill that I wanted to vote for as I leave this Legislature," said Cruz, who is term limited this year.
Rep. Randy Fine, who "built The Fine Point Group into the casino industry's largest full-service gaming consulting and management company," told gambling opponents that "casino gambling is a mainstream product … no different from going to the movies."
He also pointed to Las Vegas and how retail "blossoms" around casinos there: "There is a way to do this and do it right."
The panel also cleared a related bill (HB 1367) by Longwood Republican Scott Plakon to "clearly prohibit pre-reveal machines and games."
Although a Tallahassee judge already has ruled that such games, which play similar to slot machines, are illegal slots, that decision is under appeal.
"These things should not be decided by courts; they should be decided by us," Plakon said.
A Twitter thread on Tuesday's hearing is here.