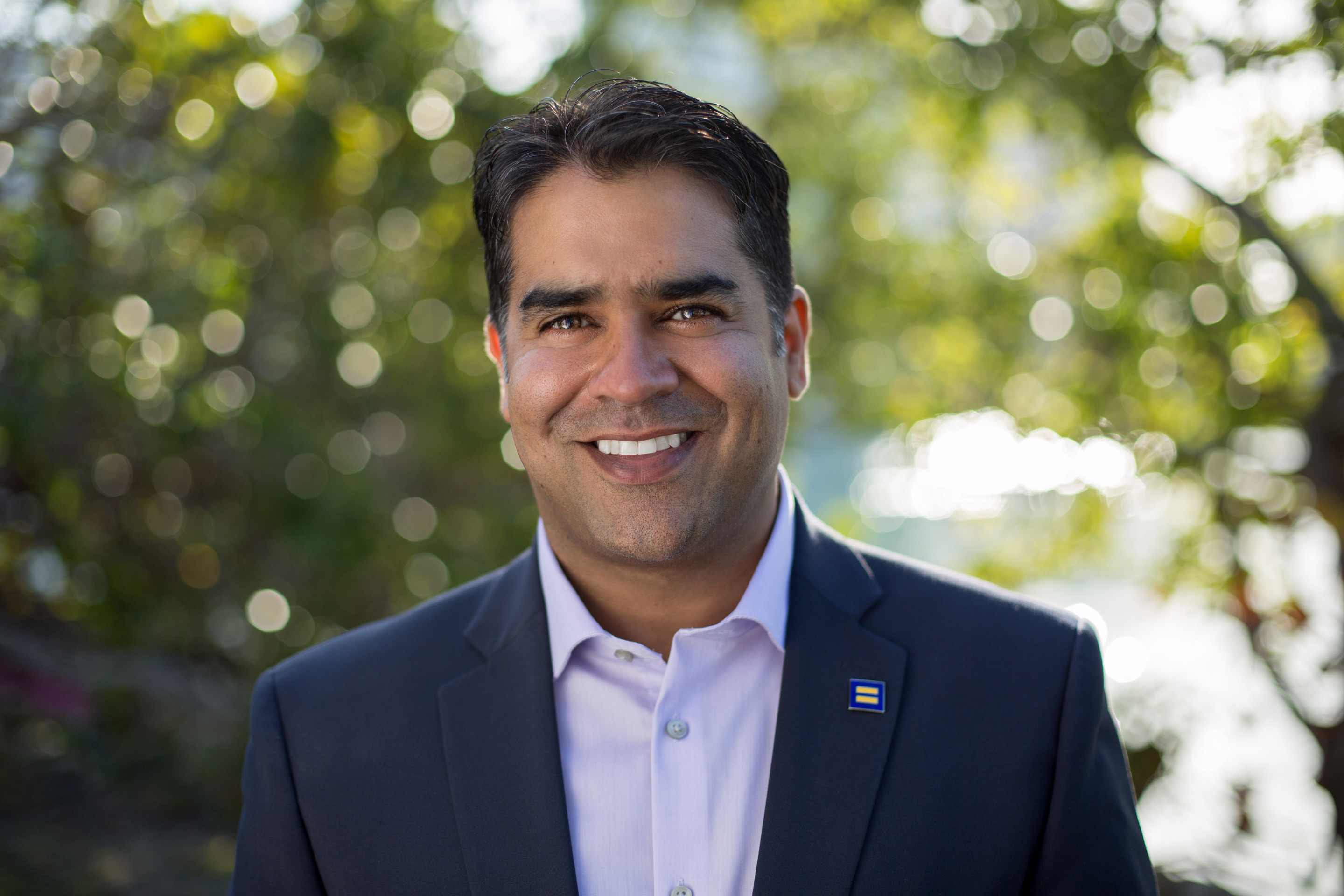 A second candidate has filed to take over for Miami Beach Rep. David Richardson, who is running in the crowded Democratic primary for Florida's 27th Congressional District.
Miami Beach Democrat Kubs Lalchandani, co-founder and partner at Lalchandani Simon PL, announced his bid for House District 113 Thursday, joining Democrat Deede Weithorn and setting up a primary battle for the Miami-Dade seat.
"I am running for office because I saw the need for the next generation of leaders who understand policy and industry to step up to serve. In today's political climate, it's more important than ever that we confront partisan gridlock and political apathy with strong energy and a creative, modern approach to problem-solving. I am eager and ready to put my experience in the technology, hospitality and health care industries to work to promote innovative policy to move our community and our state forward," Lalchandani said in a news release.
"The Florida House today is more focused on dividing communities instead of focusing on what unites us. This election year can be another history-making moment and it starts in House District 113. I am ready to hit the ground running and bring people together who are focused on problem-solving so we can build a brighter future."
Lalchandani is an alumnus of Cornell Law School and served as a clerk under Federal District Court Judge Patricia Seitz before entering private practice at international law firm White & Case. He eventually opened his current firm, which specializes in helping businesses use technology to grow their bottom line.
From 2013 to 2017, Super Lawyers Magazine recognized Lalchandani as a "Rising Star" in Florida, and he additionally serves on the boards of several technology companies, including wedding services bidding platform WedWu, weather reporting technology provider ZoomRadar.com and incident management and supply chain risk assessment company Razient.
Since Lalchandani entered the HD 113 contest at the start of the month, his first campaign finance report isn't due until mid-March. Weithorn, who filed in July, had raised $51,103 through the end of 2017, and had $34,408 of that money on hand at the start of the year.
HD 113 covers southeastern Miami-Dade, including Miami Beach and North Bay Village. It is a reliably left-leaning district, with about double the number of registered Democrats as Republicans.
Richardson faced his first GOP challenger in the 2016 election cycle. He easily triumphed over Republican Jonathan Parker with 65 percent of the vote.