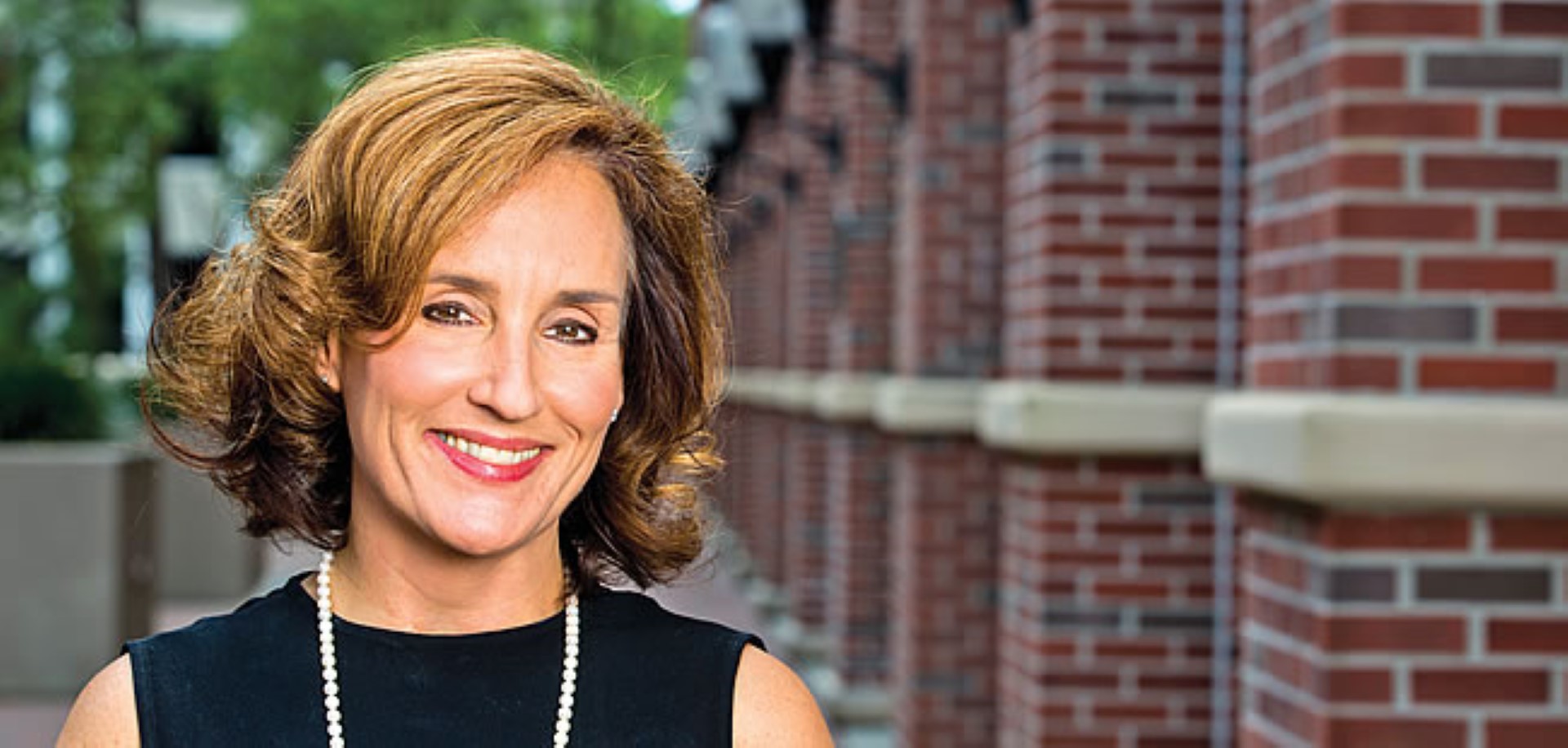 If state Sen. Bill Montford decides to make a run for Tallahassee mayor, Democratic Rep. Loranne Ausley is sure to make a run for his seat, and at least a couple Democrats are laying the groundwork for an HD 9 run if that comes to pass.
As previously reported, scandal after scandal has put City Hall in turmoil leading to a broad group of community leaders heavily recruiting Montford to come in and right the ship.
As of now, the veteran lawmaker is "considering it."
That would open up his Senate seat a couple years early, and Ausley has been sizing up the opportunity and, according to the Tallahassee Democrat, she's all but decided to run but is waiting on Montford to make the first move.
"I am just concerned that the questions about the Senate race may be a bit premature," Ausley told her hometown paper Wednesday morning. "(But) I am absolutely interested in continuing my public service in the Florida Senate when Senator Montford completes his term."
But that would simply swap one legislative vacancy with another.
So, who's looking at House District 9? Leon County Commissioner Kristin Dozier is thought to be weighing it, but she might be practicing some deference of her own pending a decision from former Florida Democratic Party chair Allison Tant.
Tant has the name recognition and the connections to cruise in a state House race, especially in a safe Dem seat like HD 9.