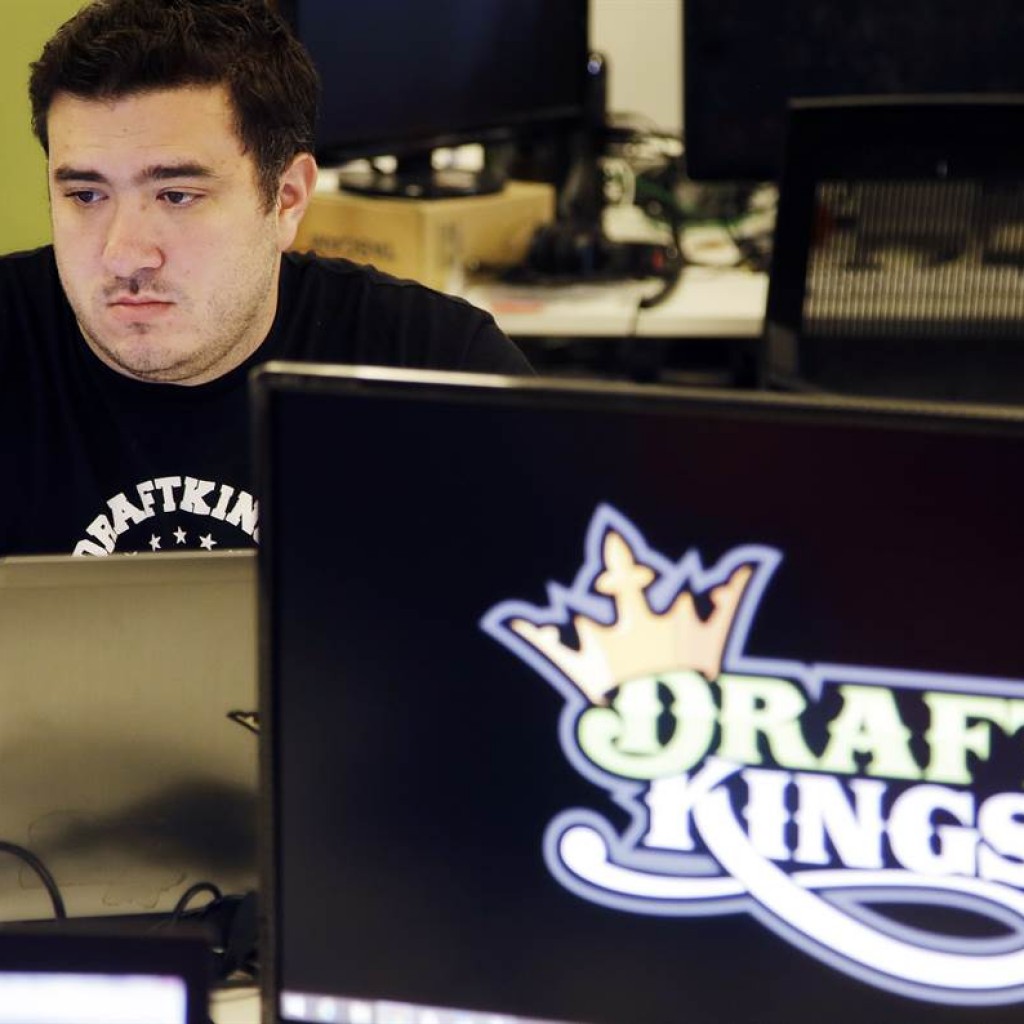 The Super Bowl is this Sunday, and it should be the last great reminder that Florida needs to clean up the fantasy sports scene.
Yes, there's been much ado about the Seminole Tribe's contention that passing fantasy sports legislation would violate their exclusivity deal with the state.
We direct your attention to a legal opinion by former Florida Supreme Court Justice Ken Bell for DraftKings, a leading fantasy sports website.
Bell said "the passage of legislation authorizing online fantasy sports should have no effect on the payments due to the State of Florida under the Compact."
That's the gambling agreement struck by the state and the Seminoles that, among other things, promises them exclusive rights to certain games. In return, the Tribe pays the state well over $200 million a year.
Even Sen. Dana Young, the Tampa Republican who's carrying the Senate's fantasy bill this year, can't understand the Tribe's position.
"This issue has been around since 2015 and this is the first (year) the Tribe has raised the Compact as it relates to fantasy sports," she told us back in December.
In the opinion letter, Bell—now with the Gunster law firm—says "fantasy sports should not be considered internet/online gaming or casino-style gaming."
"Fantasy sports competitions, such as those sponsored by DraftKings, should not be classified as internet gambling (because) they do not constitute an online bet or gamble," he wrote.
"It can be reasonably argued that … fantasy sports are themselves a form of sport, requiring skill to be played, and do not constitute wagering on an athletic competition."
Meanwhile, sites like CBS Sports are saying "the world will be tuned into Super Bowl LII between the Patriots and Eagles. Casual sports fans will watch … and you know die-hard Fantasy Football fanatics will watch as well. Some of them might even be scouting for 2018 drafts."
Even the NFL itself is giving "Super Bowl LII fantasy football player rankings."
So lawmakers, do the right thing. Take fantasy play out of the realm of gambling, and let the rest of us worry about drafts and buy-ins.