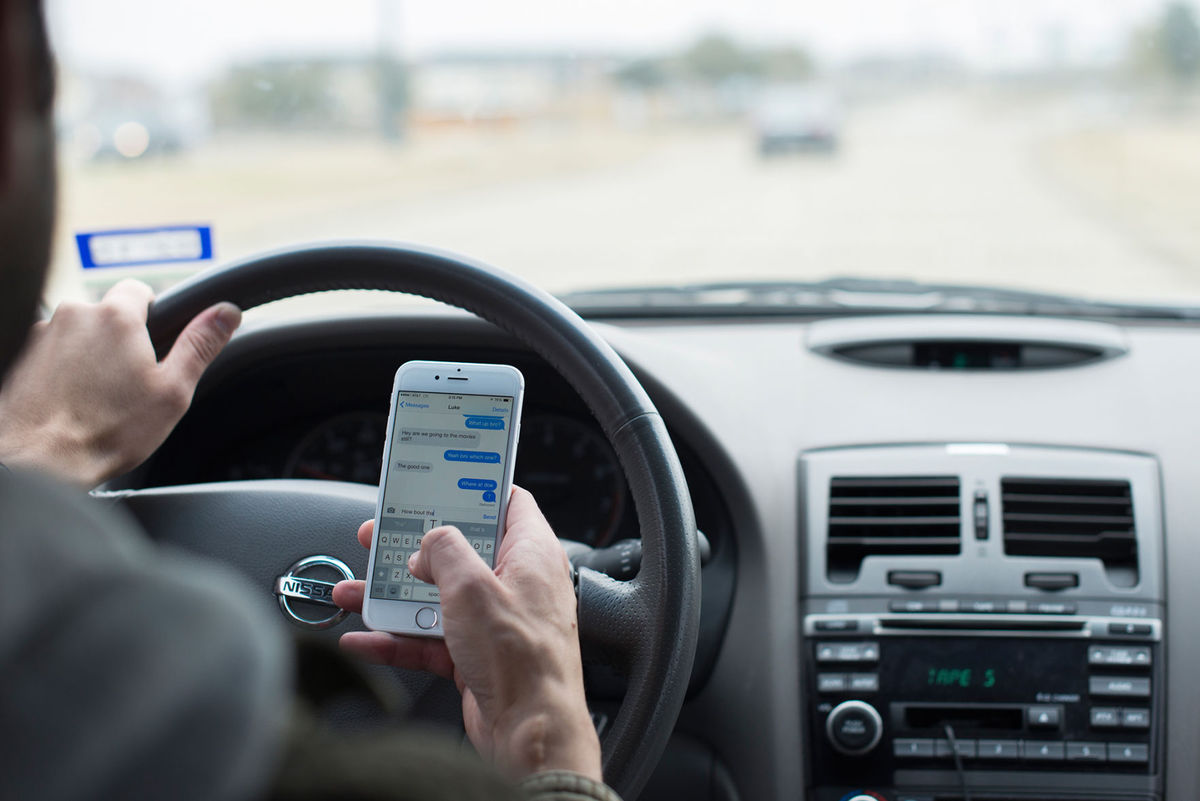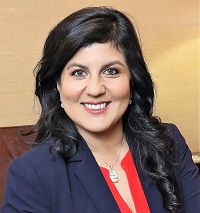 If you are reading this and driving, stop. It can wait.
More than 5 crashes occur every hour because of someone texting behind the wheel. According to the Florida Department of Highway Safety and Motor Vehicles, there were more than 500,000 distracted driving crashes in Florida, resulting in more than 200 fatalities in 2016.
As a mother of five children, these numbers are as frightening as they are compelling. As an engineer, the data is crystal clear. And as a legislator, my goal is safer streets and the rule of law.
That is why I am sponsoring House Bill 33, along with Representative Emily Slosberg, and the more than 50 House members from around the state who have signed on as co-sponsors of this bipartisan bill to end texting and driving once and for all.
HB 33 would make texting while driving a primary offense. As we've heard from Floridians who have traveled to Tallahassee to tell their inspiring stories of how this irresponsible act has devastated their lives and how they do not want others to feel the same pain they are enduring, I too want to make a life-changing difference today and for our future generations.
I couldn't be more proud of how far we've come in the Florida House with this good bill, especially with the support and encouragement from Speaker Richard Corcoran. HB 33 is now ready for a floor vote by the full House, and I remain hopeful it will swiftly pass. I look forward to the day Gov. Rick Scott signs this important policy into law and texting while driving becomes a thing of the past.
Until then, remember: It can wait.
___
Tampa Republican Jackie Toledo represents Florida House District 60.