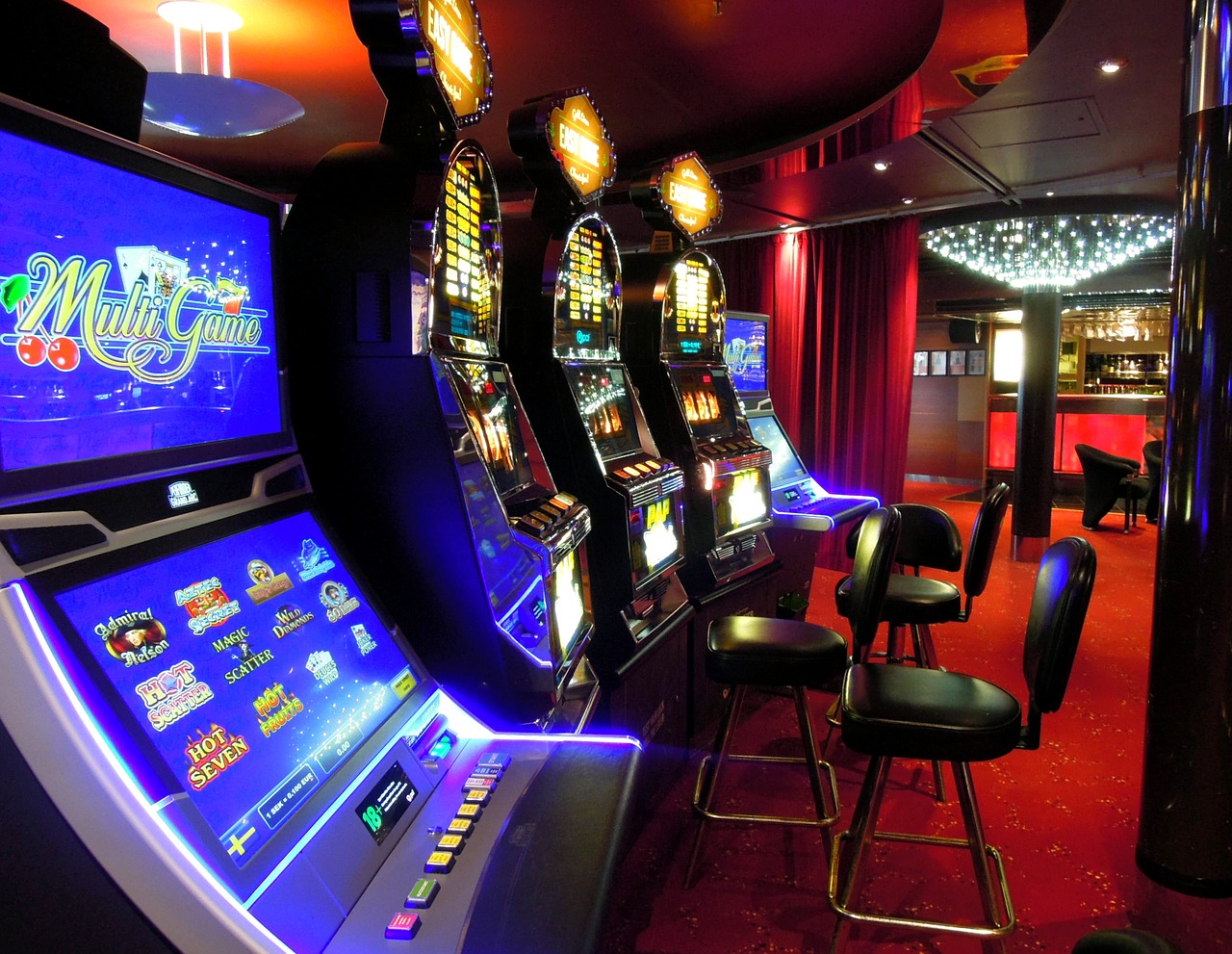 The Senate's point man on gambling issues Tuesday said he sees "a way forward" on a grand gambling bargain—but also suggested lawmakers may have to fold 'em and walk away.
Senate President-designate Bill Galvano, a Bradenton Republican, is representing his chamber as he and House Speaker-designate Jose Oliva try to land a comprehensive gambling bill that's eluded the Legislature for years.
The House has proposed including in that package a renewed deal with the Seminole Tribe of Florida guaranteeing the state $3 billion over seven years from the Tribe's gambling revenue. That's in return for exclusive rights to offer blackjack and slot machines outside of South Florida.
Galvano and Oliva met last week with tribal leaders, after which Barry Richard, the Tribe's outside counsel, told Florida Politics his client wouldn't bend to allowing new slots in the state, continued playing of "designated player" card games, or expressly legalizing fantasy sports play.
"Those things are non-starters for the Tribe," Richard said in an interview last week. "It's insulting to the Tribe to say, 'yeah, pay us more and by the way, we're going to increase your competition.' " The Seminoles pay the state more than $200 million yearly, and are projected to pay over $380 million next fiscal year.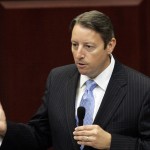 "The impression I got, and I was at the meeting, was not that the Tribe was unwilling to compromise," Galvano said. "They raised the greatest concern with regard to the expansion of slots. The designated player games are subject to many different machinations (and) definitions. So I believe that issue is still in play.
"The pressure points on the Tribe include a lack of stability on their part, the fact that if we feel like that there's not a path forward, we're going to have to re-evaluate and maybe make a change to the gaming (currently) in the state of Florida to recoup revenues … before a potential amendment passes," he added.
That refers to the proposed "Voter Control of Gambling" constitutional amendment that will be on the November ballot. It would require voter approval for any new or added gaming in the state. And if it gets 60 percent approval, lawmakers will be indefinitely shut out from influencing gambling.
"And there are still other games that the Tribe wants, like craps and roulette, so we're still open to discussion," Galvano said. He said he spoke with Richard earlier Tuesday and expects to hear from the Tribe again by the end of the week.
"I am comfortable there is a way forward. I'm not saying it's a failsafe. But there definitely is opportunity on the table to go forward," the senator said.
And what if the Tribe won't back down on new slots and designated player games, which the Senate proposal allows?
"I think we would have to regroup on how we want our relationship to exist with the Tribe going forward," Galvano said. "This is based on my assessment on the landscape before us."