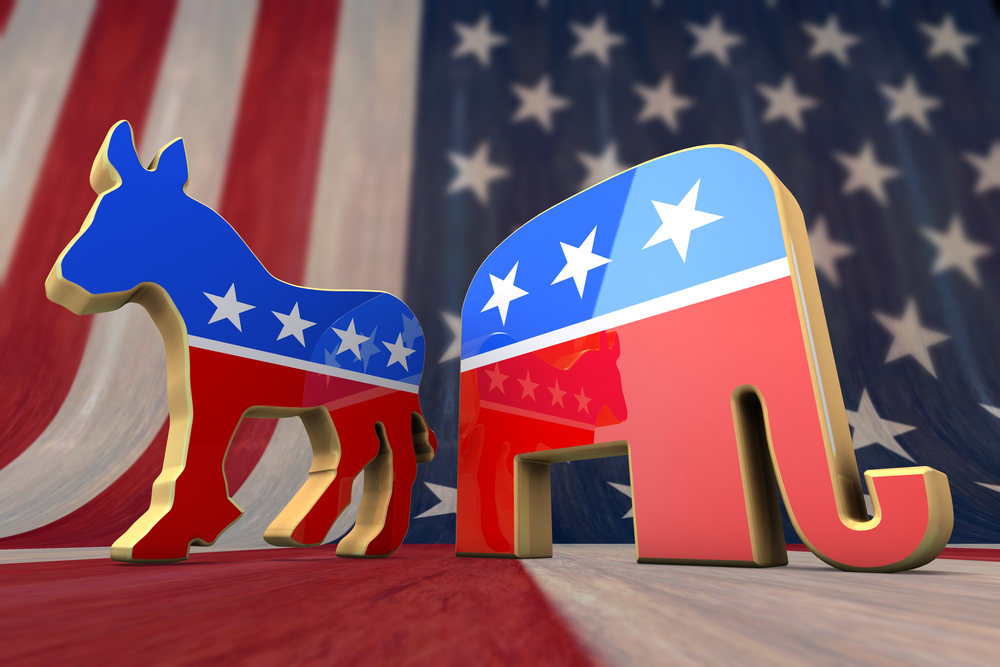 Although re-election rates for the U.S. House exceed 90 percent, eight of Florida's 27 House seats, or 30 percent, switched in 2016.
Will these high turnover rates continue in 2018?
Here are five Florida races to watch. Republicans hold the four most vulnerable seats. The fifth, and least likely flip, is held by a first-term Democrat.
District 27 is the most vulnerable House seat in Florida and the entire nation. After a quarter of a century, Republican Ileana Ros-Lehtinen announced her retirement. Seven Democrats are already vying for this seat, and former Health and Human Services cabinet member Donna Shalala, may become the eighth.
Current Democratic front-runner Mary Barzee Flores has launched a peremptory challenge to the 76-year-old Shalala, stating that her values are "quite different [from] my values and I think out of touch with the values of the Democratic Party. . ."
District 27 is one of two Florida congressional districts with a Democratic majority, but a Republican member of Congress. The district is +5 Democratic, which is one reason that the rating for the district moved from "likely Republican" with Ros-Lehtinen's  to "leans Democrat" after she announced her retirement.
Republican Carlos Curbelo in neighboring District 26 holds the second most vulnerable seat. Democrats have a +6 advantage and the rating has moved from "leans Republican" to "toss-up."
Curbelo has raised $2.25 million and has $1.7 million in the bank. His primary Democratic challenger, Debbie Murcasel-Powell, has raised $417,000.
The third district to watch is District 18 held by Republican Brian Mast. In the past four elections, the seat has rotated from Democrat to Republican to Democrat to Republican.
In recent months, the rating has moved from "likely Republican" to "leans Republican." Mast has raised over $2 million while his likely Democratic opponent, Lauren Baer, has $414,000 in the bank.
District 6 is the fourth most likely to flip. The seat has been held by Republican Ron DeSantis who would have easily retained the seat, but he has announced his campaign for governor. The district does have a +7 Republican advantage, but there is no solid favorite.
An open seat puts District 6 in play, even though it leans Republican. Republican businessman John Ward has raised $644,000, but all but $110,000 of that total came from a personal loan from Ward. Democratic favorite Nancy Soderberg has raised $545,000.
The fifth seat to watch is held by first-term Democrat Stephanie Murphy in District 7. Murphy pulled a surprise upset of 12-term Republican John Mica and has raised $1.36 million so far to retain this seat. The district is evenly split between Republicans and Democrats.
Two Republicans are vying to oust Murphy. State Representative Mike Miller has only $185,000 on hand, while businessman Scott Sturgill has $265,674 cash on hand. Given these weak numbers, Republicans will have a tough time winning this seat back