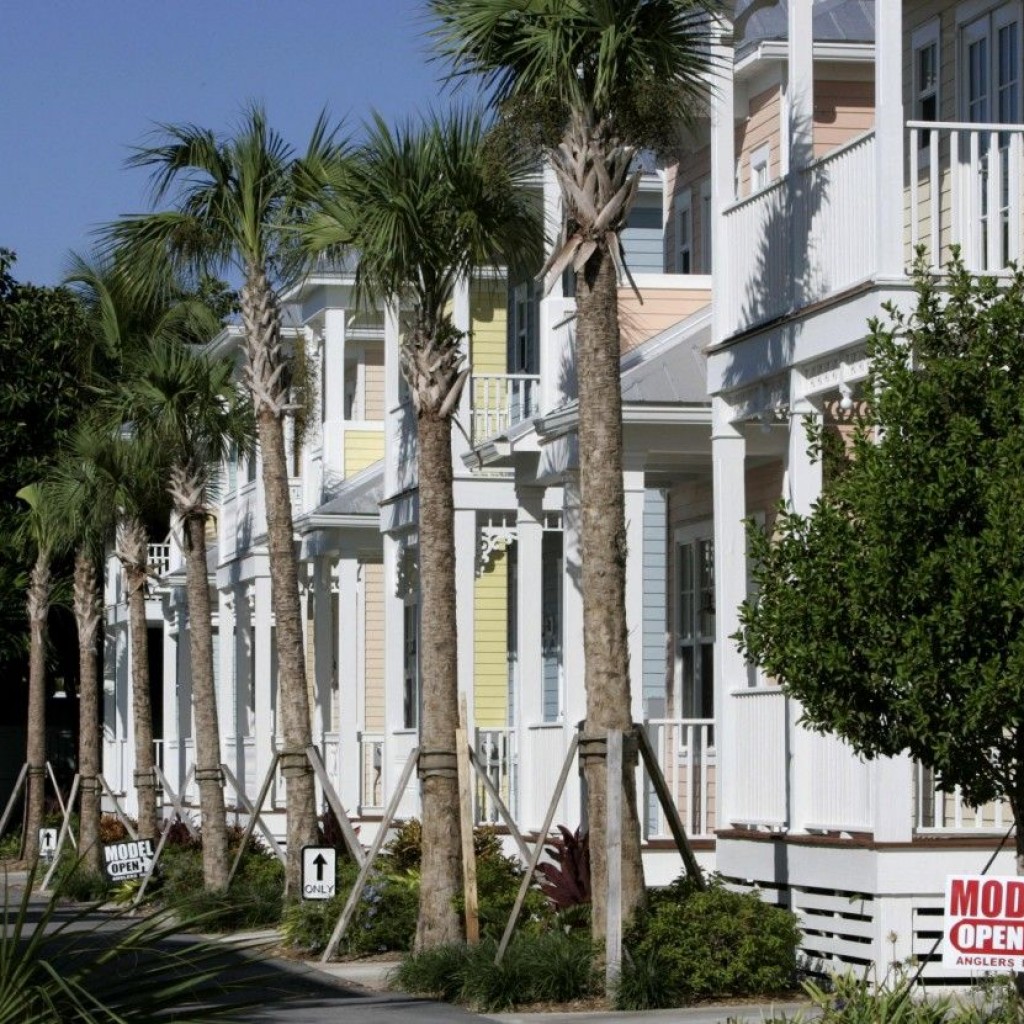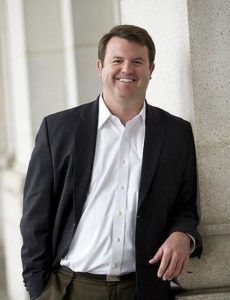 Associated Industries of Florida (AIF) was created to foster an economic climate in Florida conducive to the growth, development and welfare of industry, business and the people of the state, which is why we are proud to be one of the 30 statewide organizations that make up the Sadowski Coalition.
Fully funding our affordable housing programs is good for all Florida businesses and our economy. Affordable housing generates jobs in home construction, which is a major economic driver in the state. This industry also fosters growth in local businesses when they draw upon and use local resources.
Florida's housing market and available affordable housing stock are key factors in attracting new businesses to the state. Fully funding affordable housing goes a long way toward enhancing our workforce and business climate.
If we can ensure Florida's employees at all income levels can find a safe, reliable and affordable home near their job, our state can continue to be one of the best places to do business in the nation.
Recently, the state Senate and House released their respective budget proposals. We truly appreciate the Senate and Senate leadership, including Appropriations Chair Rob Bradley of Fleming Island and President Joe Negron of Stuart, for their commitment to affordable housing.
The Senate continues to be a strong advocate for affordable housing in Florida, and we ask they remain resolute in their recommendation of fully allocating these funds as they move through budget negotiations.
On the other hand, the House's funding proposal only appropriates affordable housing money for areas impacted by the hurricane, which means the bulk of the state will not receive any affordable housing funding with this proposal.
We hope they will move to the Senate's funding position. We ask they remember just how important affordable housing is to our economy, Floridians and our entire State of Florida.
If lawmakers fully fund affordable housing programs during Fiscal Year 2018-19, we can generate more than 30,000 Florida jobs and have a positive economic impact of $4 billion in the State of Florida.
We ask lawmakers to keep this in mind as their focus shifts to finalizing the FY 2018-19 budget.
___
Brewster Bevis is the senior vice president of state and federal affairs for AIF, which is a member of the Sadowski Coalition.