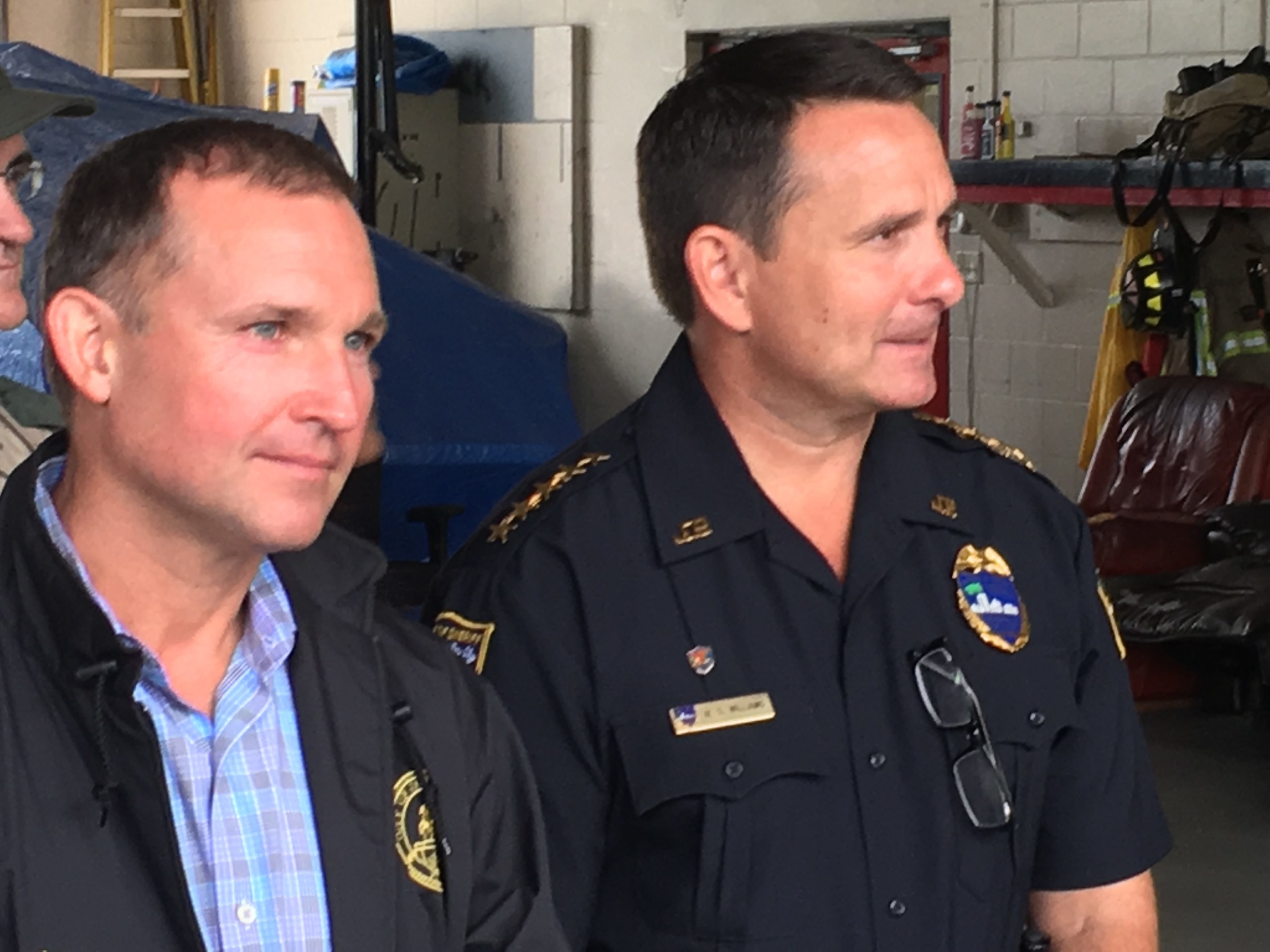 How to describe the January fundraising for political committees of Jacksonville Mayor Lenny Curry and Sheriff Mike Williams?
In a phrase: "Ho-hum."
Curry's "Build Something That Lasts" brought in just $34,000, constituting the committee's slowest month since May 2017.
Except for $5,000 from Comcast, all of that money was local.
The bulk of the $15,822 spent went to consultants: Meteoric Media, Data Targeting and the Archmann Group.
Curry has yet to draw a credible challenger for re-election; he also has not filed himself yet, but that is a formality.
The committee carried over $600,000 into February.
Williams' "A Safe Jacksonville" raised $8,000, a number that pushed the committee close to $200,000 cash on hand.
Though January numbers aren't available due to the slow updates offered on the Duval County Supervisor of Elections office, we are told that between hard and soft money, Williams' campaign operation brought in just $15,000 in January.
Operations will be ramped up in March, however.
Williams, who has $138,000 on hand in addition to the $200,000 worth of committee cash, will square off against a Democrat, Tony Cummings, in the 2019 election.
Cummings filed in January, and his first finance report will be available whenever the Duval County Supervisor of Elections gets around to uploading it.