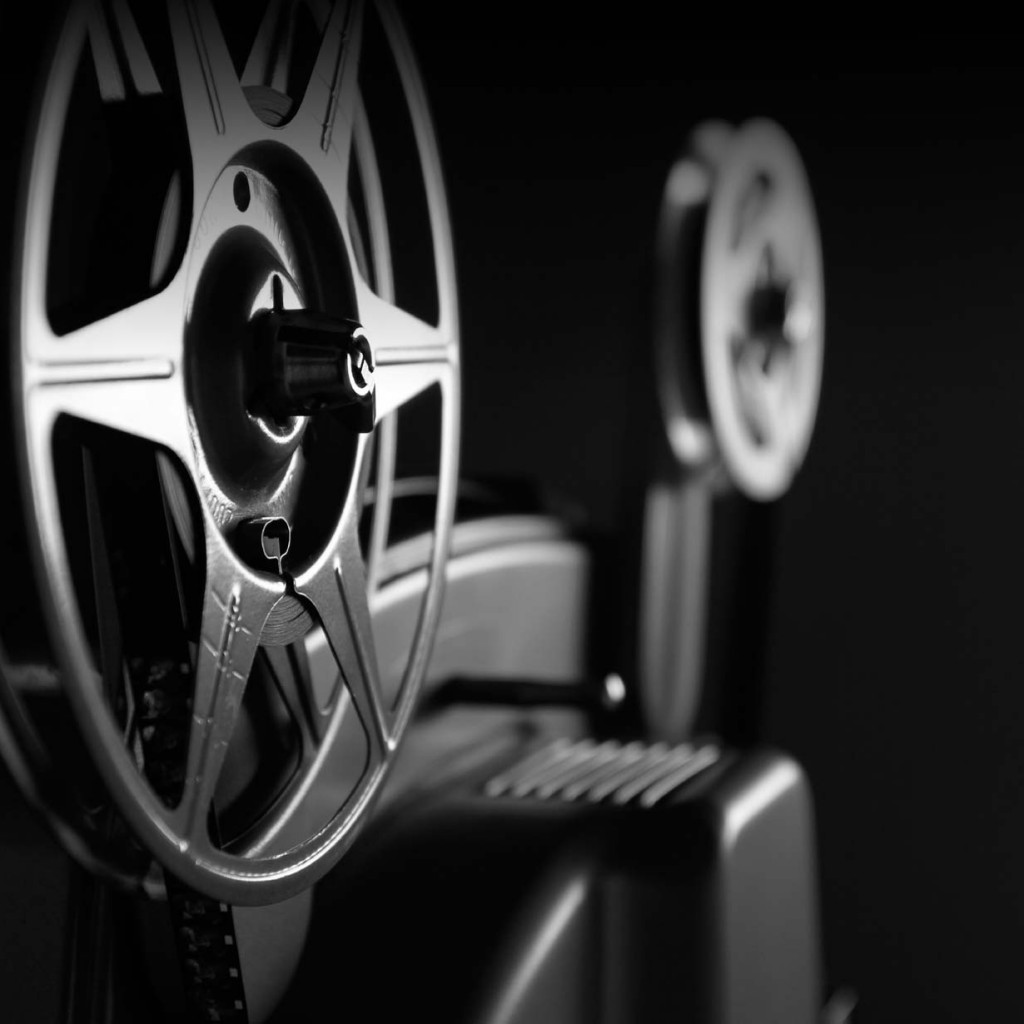 A bill that would create a financing program to bring TV and film production back to the Sunshine State cleared a Senate panel Tuesday.
But with less than three weeks left in the 2018 Legislative Session, the effort could be for naught: A House companion measure has not yet been heard.
The Commerce and Tourism Committee OK'd the bill (SB 1606) on a 4-2 vote, with Republicans Dana Young and Kelli Stargel opposed.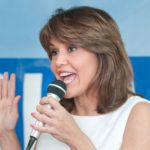 Advocates of the measure, backed by Democratic Sen. Annette Taddeo of Miami-Dade County, bristle at calling it "incentives." The current proposal would offer funding up front to producers, rather than past programs, which provided tax credits after a shoot finished.
But the thought of any public money eventually flowing into the program gave pause to Young, a Tampa Republican.
The bill would set up a "Florida Motion Picture Capital Corporation" to "encourage the use of this state as a site for scripted productions by providing financing to such productions," but does not immediately fund it.
"To me, a motion picture is a very risky undertaking and I'm uncomfortable with using taxpayers dollars … to invest in individual motion pictures," Young said.
Taddeo countered that her aim was to entice productions—and their jobs—that have gone to other states with strong incentive deals, including Georgia.
"We want to send a strong message to the industry that we welcome jobs back to Florida," she said.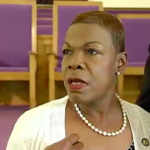 And Jacksonville Democrat Audrey Gibson said the program could end up taking in more private dollars than public. She also pointed out the "Made in Georgia" logo at the end of many Tyler Perry productions, even singing the slogan.
The history of state help for TV and film in the state has a checkered history. In 2010, lawmakers set aside nearly $300 million for incentives to bring movies and television projects to Florida.
The problem, critics said, was that money was doled out on a "first come, first served" basis and quickly ran out. In fact, funds were sapped dry within the first year of the program.
Those enticements took the form of tax credits granted a production after it wrapped in the state and underwent a thorough audit, including being able to show it provided jobs for Floridians.
Chris Hudson, state director of Americans for Prosperity-Florida, continued to deride the plan.  
"Lawmakers should not support policies that pick Hollywood as the winner and taxpayers as the losers," he said after the meeting. "Plumbers, electricians, and small business owners aren't asking the state to be a bank. They just want to keep more of their money.
"Florida taxpayers are not a bank," he added. "…We commend the House for not supporting a policy that risks taxpayer dollars, and hope the Senate follows suit."
Hudson had more to say in an AFP-FL email that went out Tuesday afternoon.
"Senator Taddeo may win the Oscar for Corporate Cronyism for this bill, but Florida citizens have already rejected this failed practice. We commend Senator Young and Senator Stargel for standing with taxpayers and we will continue to work with the committee to ensure our hard-earned taxpayer dollars are not jeopardized by Hollywood handouts," he said.