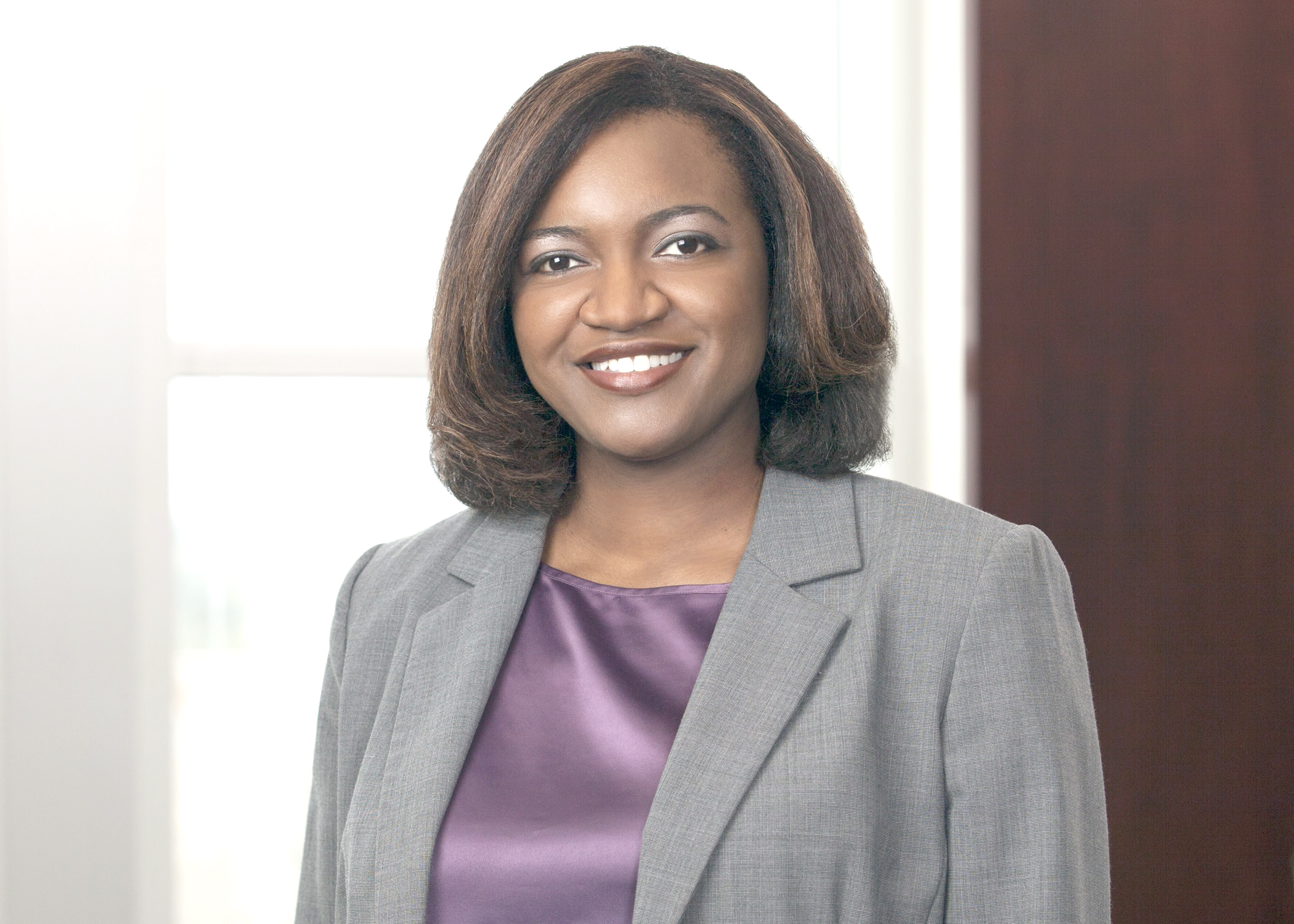 Fentrice Driskell has scored a trifecta: She's proven herself to be ill-informed, irresponsible and irrelevant as a House District 63 candidate.
The Harvard- and Georgetown-educated Tampa lawyer issued a statement Wednesday unfairly slamming state Rep. Shawn Harrison, a Tampa Republican, for a "lack of judgment" in his hiring of district secretary Benjamin Kelly.
Kelly was fired—and rightly so—by House Speaker Richard Corcoran after he told a Tampa Bay Times reporter that two Parkland students didn't actually attend Marjory Stoneman Douglas High School, but were "actors that travel to various crisis [sic] when they happen."
"Not only did Harrison hesitate to fire Kelly, he also showed a stunning lack of judgment in hiring him in the first place based on Kelly's previous history," she wrote.
"Rep. Harrison owes a public apology to all Parkland students and their families, who are working tirelessly to honor those lost by advocating for common sense solutions to protect our children from future gun violence in schools."
No, he doesn't, Ms. Driskell. You do.
Harrison didn't hesitate to push Kelly out the door when he knew what had happened.
"Ben Kelly was fired the moment I knew he was able to be," he told me. "My opponent is attempting to exploit an already awful situation for her own political gain, which is reprehensible."
Question: What kind of candidate uses the deaths of 17 people in a school shooting to score a cheap political point?
Answer: One that doesn't deserve to hold public office.