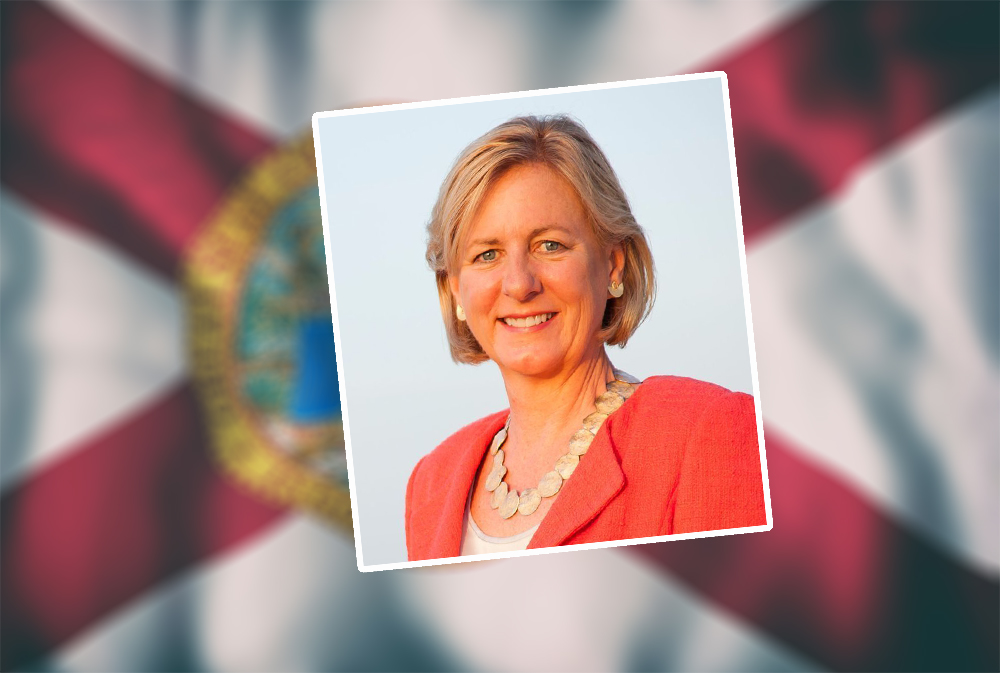 Nancy Soderberg, a Democrat running to replace outgoing Rep. Ron DeSantis in Florida's 6th Congressional District, rolled out a union endorsement Thursday afternoon.
The International Union of Bricklayers and Allied Craftworkers (BAC) described Soderberg as having the potential to be a "powerful voice for working families in Congress" in its endorsement.
"Our campaign could not be more honored to receive the endorsement of a Union that has been fighting for workers since 1865 and represents over 75,000 members," said Soderberg. "The International Union of Bricklayers and Allied Craftworkers protects the rights of their highly-skilled workers, and fights to ensure living wages and safe working conditions, values we as Americans share. As the next Congresswoman for District Six, I commit to fighting for living wages and protecting our working families."
Soderberg, the all-but-certain Democratic nominee in the district that runs from southern St. Johns County through Volusia, is showing momentum in her campaign.
She opens her campaign HQ in Daytona Sunday afternoon, and she recently hired a campaign manager and field director, both signs that she is earnestly testing the theory that the seat currently held by gubernatorial candidate Ron DeSantis can be flipped.
Soderberg, who served as Ambassador to the United Nations during Bill Clinton's presidency, has shown momentum since entering the race in summer 2017. She raised $207,949 last quarter, putting her above the $544,000 mark. She has $376,000 cash on hand.
While this does not give Soderberg the total cash on hand lead (Republican John Ward has $644,216 on hand), Soderberg will have the resources to be competitive.
In a quest for more resources, Soderberg has a DC fundraiser lined up for March 8. On hand: James Carville and Rep. Darren Soto.