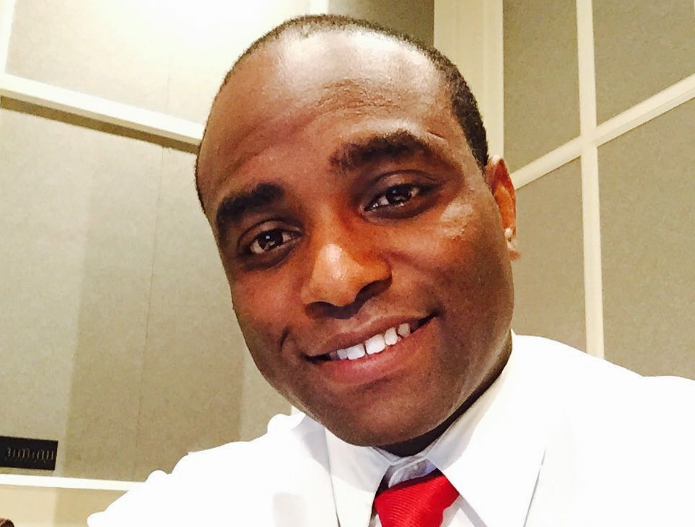 Darren Mason, a former assistant to Jacksonville City Councilwoman Joyce Morgan, is the first Democrat to jump into the 2019 At Large Group 2 race for City Council.
He said he would file on March 1; we interviewed him ahead of time.
Unlike what is the case with some fields in Council races, Mason comes into a race facing serious competition.
Thus far, the race has been between two Republicans, and at least in terms of money, Bill Bishop continues to flail against Ron Salem.
Bishop has under $13,000 on hand; Salem has over $136,000 on hand.
Bishop is just three years removed from a spirited campaign for Mayor; Salem's campaign is being run by Mayor Lenny Curry's political guru, Tim Baker of Data Targeting.
Despite this competition, Mason feels confident in his way forward.
"Every candidate gives me the opportunity to develop strategy and showcase my skills to win," Mason said.
"I respect the experience each candidate will bring to this election," Mason added. "I look forward to demonstrating my skill set over the course of this campaign to enhance the voice of the City Council for a sustainable Jacksonville."
"Because elections are about hearing the needs of the community and developing a plan to execute it," Mason added, "my focus will be to address the issues of Jacksonville citizens."
Mason said those citizens have inspired his candidacy.
"The residents of Duval County have absolutely inspired me to run, however it's also more of what has encouraged me. As a native of Jacksonville, I grew up always wondering how can I help serve my community. After Councilwoman Morgan gave me the opportunity to serve as her Executive Council Assistant, I knew I found my path of service," Mason said.
"Everyday I heard the needs of our community, their concerns became my concerns, and working together to meet their needs has encouraged me to take my public service to the next level.  I want to go from being a helping hand to being that voice for the community," Mason added.
If the race stays a three-way contest, Mason, as the only Democrat, will be well-positioned to make the runoff.
He says that Democratic players will help him fundraise.
Time will tell if he can get close to Salem territory on the money side.
And to Bishop territory regarding Name Identification.