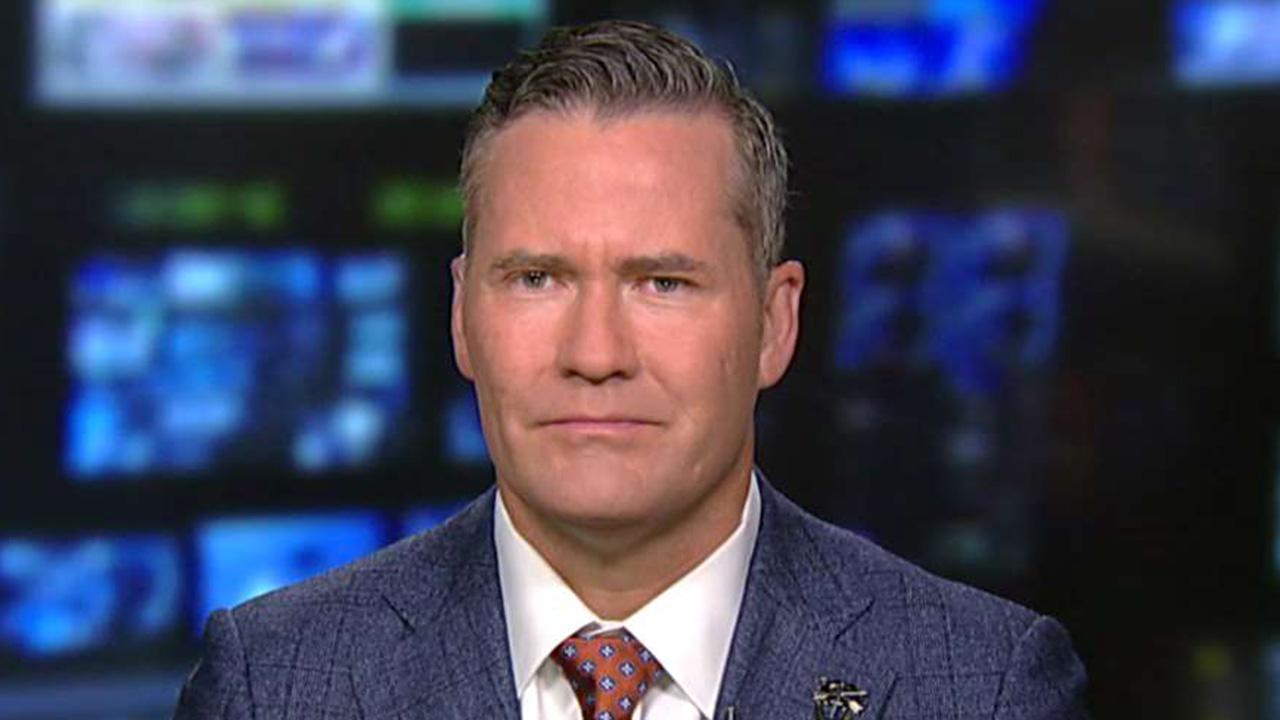 Mike Waltz, one of a group of Republicans vying to replace outgoing Rep. Ron DeSantis in Florida's 6th Congressional District, rolled out two endorsements from law enforcement veterans Wednesday.
"As a fellow veteran, I know Michael Waltz shares my commitment to conservative values and will do what it takes to keep us safe," said Jacksonville Sheriff Mike Williams.
"Michael served our country with honor as a decorated combat veteran and as an advisor to President Bush on matters of national security. Michael Waltz is prepared to serve on day one and I'm proud to endorse him for Congress," Williams added.
"Lt. Col. (res) Michael Waltz is the proven conservative voice we need in Congress," said Daytona Beach Police Chief Craig Capri.
"Michael has served his country with courage and valor on the front lines of the battlefield and knows what it takes to keep us safe. As a National Guardsman, Michael served at the intersection between local and federal agencies – from natural disasters to support to law enforcement. As a native Floridian, he will be a powerful advocate for district six. I'm proud to endorse Michael Waltz to be our next Congressman."
Waltz said he was "deeply honored and humbled to have received the endorsements of both Sheriff Williams and Chief Capri. They embody a spirit of service, honor, and integrity that is required in a true public servant. They know the sacrifice and commitment it requires to keep our families safe. I look forward to working with them in service to our community."
Waltz faces two Republicans, Ponte Vedra businessman John Ward and political veteran Fred Costello, in the primary.