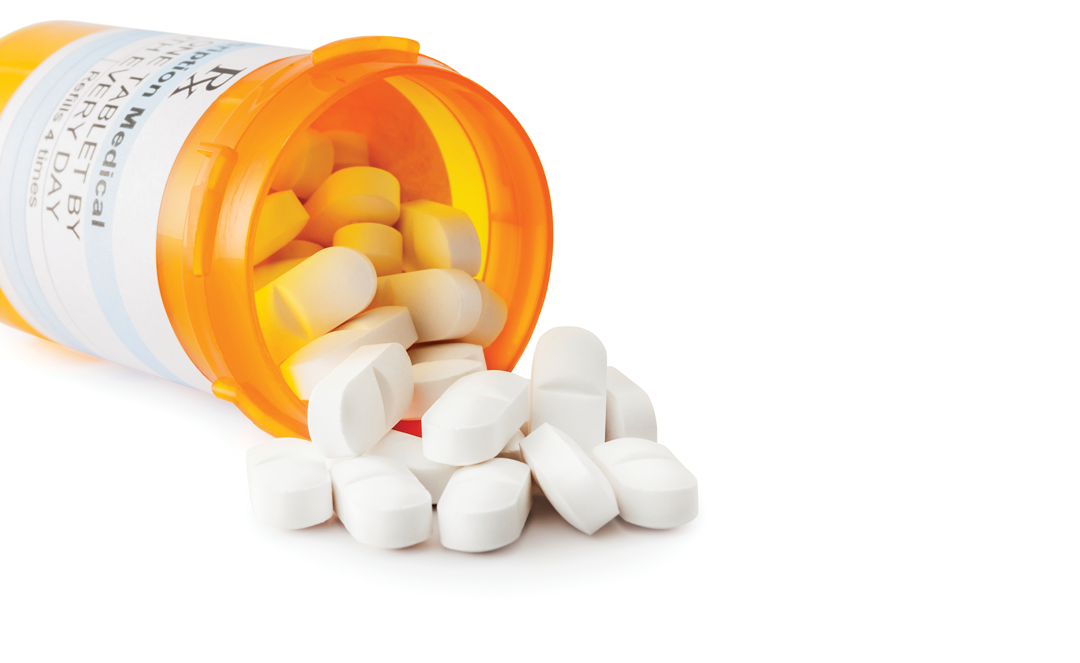 Anyone who follows the news knows that opioid abuse and drug deaths are a national problem; 63,000 Americans die of drug overdoses in 2016, an increase of 21 percent over 2015. Opioid deaths in Florida increased to 5,725 in 2016, a 35 percent increase over the previous year.
It is important to remember that opioid abuse covers a range of things, including street drugs and prescription opioids.
Of the 63,000 drug deaths in 2016, most were not related to prescriptions from doctors.
Fentanyl, which attracted national attention due to the death of Michael Jackson, accounted for 19,000 deaths. Most of these deaths came from illegally made pills or powder which was then mixed with heroin or other drugs. Most of the fentanyl was illegally imported from China.
Heroin accounted for 15,500 of the drug deaths. No physician prescribed this for their patients. Pain meds accounted for 14,500 deaths, but less than one-third of opioid abusers got their drugs from a doctor.
Everyone wants to reduce drug deaths, but the legislature must adopt a plan that focuses on the real problem. Most drug deaths do not come from doctor prescribed pain meds, so the plan to attack drug abuse must concentrate on the real source of the problem.
Gov. Rick Scott and the Legislature are focusing on abuse of prescription opioids. This is important, but the Legislature must realize that this is not the primary source of drug abuse. They must also be careful not to impose burdens on Floridians who need the pain meds prescribed by their doctor.
We all want to eliminate illegal drug use and limit the over-prescription of drugs to those suffering from temporary pain. At the same time, we must realize that individuals suffering from a terminal illness, chronic pain or major surgery should not be denied access to pain meds that will allow them to function with minimal pain.
That decision should be made by the doctor, not the Legislature.
It is estimated that 11 percent of Americans suffer from chronic pain. This is a particular problem for the elderly, and Florida has more elderly citizens than any state. I have had chronic pain since age 12. When I was 20, I could no longer sit in my University classes because of the pain.
I was forced to withdraw from classes and had my first major back surgery. My physician wrote the draft board, which had just requested I appear for my physical, that I was unfit to serve due to "chronic discogenic back pain."
That surgery would be the first of three major back surgeries. I have had seven surgeries total, and five were major surgical procedures. This does not include more than a dozen other medical procedures ranging from numerous epidurals to a procedure where surgeons attempted to thread a wire up my spinal canal. Nor does it count the osteoarthritis that led to a total knee replacement.
I worry about the proposed three and seven-day limits on pain meds. This means that many Floridians will no longer be able to travel to visit friends and family because they won't be able to get their pain meds. Vacations, especially overseas, will no longer be possible.
Many pain patients are elderly and will have difficulty seeing a doctor every 3 to seven days. Instead of one visit to a pain specialist a month, patients must now visit the doctor as many as 10 times a month. The cost will be prohibitive for many patients. Then imagine the difficulty of going to the pharmacy every three to seven days. Prescription costs will skyrocket.
Many in need of pain meds will likely go days without their meds because of the new guidelines. Withdrawal will happen.
Melissa Sanders-Self, a teacher who suffers from neuroendocrine cancer who must have radiation treatments every three weeks, describes her withdrawal symptoms because she often cannot get the pain meds the doctor has prescribed.
Sanders-Self writes: "Without medicines, I begin to vomit, shake and cry. I cannot concentrate." Every chronic pain patient can relate to her experiences.
A final issue is that the Legislature is attempting to become the doctor. Remember when Republicans across the nation opposed "Obamacare" because they said it interfered with the doctor/patient relationship. Isn't that precisely what the Legislature is now doing by dictating what medicines we may have and in what quantity?
We can cut down on illegal drug use, but we must realize that most problems do not come from doctors prescribing pain meds for their patients. The Legislature does have a responsibility to see that Floridians who have documented pain needs can get the medicines they need.
Imposing additional time and financial costs on those who are already suffering from severe medical problems is hardly compassionate.
___
Darryl Paulson is Emeritus Professor of Government at USF St. Petersburg specializing in Florida politics and elections.