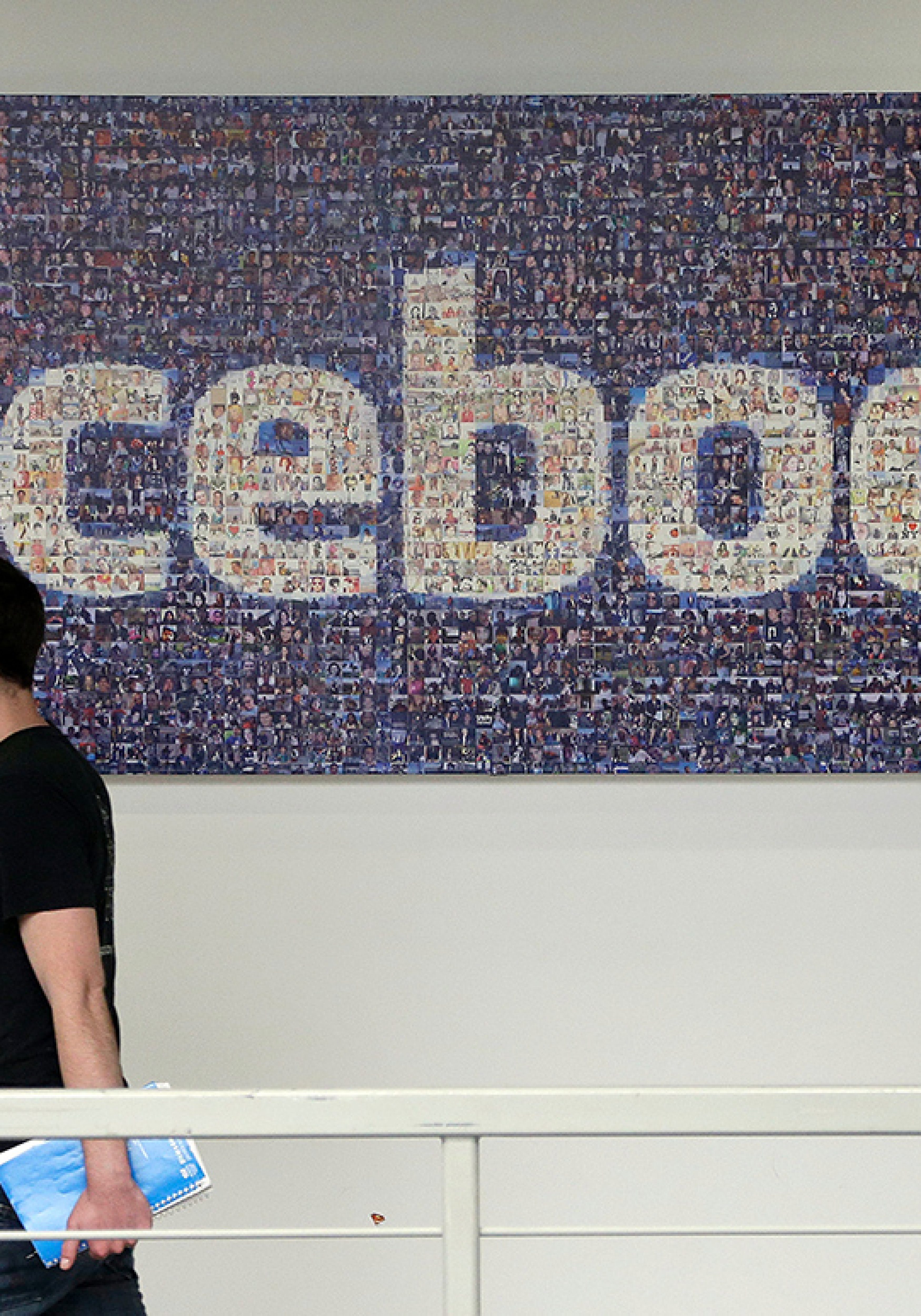 Facebook has been a modern American success story that continues to break boundaries and reinvent itself.
They have also been in the news a lot lately, not for innovation, but what some people are calling, pay-to-play, exclusion, the "Facebook Apocalypse," and more.
Some publishers and advertisers are not happy, as the platform jacks up rates and pulls the plug on what people see organically.
Users are also not happy as they see too many ads. Facebook had 2 million advertisers in 2016 — with over 5 million now. Good problem to have, but how they are handling it is, for us, a wait-and-see moment.
Go back a few years in the Facebook world; pay-and-advertise was rarely mentioned. Back then, there were lots of other talks: organic, connect, share … yadda yadda yadda.
See this quote below, taken from a 2009 Wired article:
Wired.com: "So give me an example. A year or two from now, what might you be able to do on Facebook that would be an example of what you're talking about — if you're a small business. Or a large business, for that matter?"
Mark Zuckerberg: "You should be able to connect to a business in the same way that you connect to a friend, or a person on the site, and then that business should be able to publish things in the same way that that happens for people you care about."
Anyway, Facebook's success is cool and inspiring.
However, we all need to be prepared for changes.
I have been part of several conversations in the Chamber, charity, political, publishing and business sectors, all of which basically say, in their opinion, is it all shifting.
So, let's play a hypothetical game.
If the Florida Politics' Facebook page posts my column under the new system, not all the page followers would automatically see my column.
But isn't that the whole point of sharing things on the page?
However, if you pay, you then can open the gates a little further (refer to the Grinch image below, borrowed from the nice people at TheChive.com).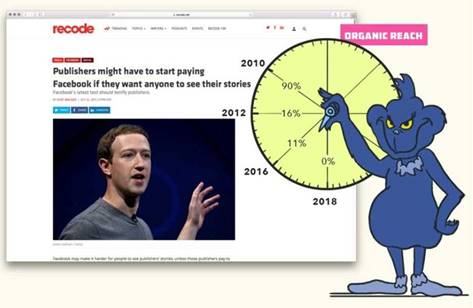 Let's not forget; Facebook has some issues to tighten up.
The New York Times weighed in again on the story of the Russian ad buys to stir discord in the Process. Speaking of which, it's going to be more relentless the next time; so, study up on their tactics.
Also new in the social media political front, advertisers will now have to say who paid for them. That sounds familiar. Great idea.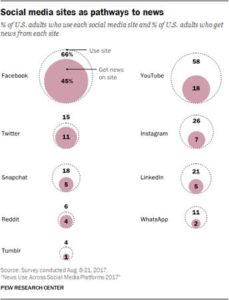 So, Facebook is part of the world: politics, business, pictures of your neighbor's cat named Frito, blogs about Knight Rider, rants on everything (maybe FB should make political ranters pay-to-play; there's an idea for you, Zuck).
Before our eyes, the Facebook story unfolds. And just like everyone else, they will stumble — that's OK by me.
You certainly cannot make everyone happy; hopefully, Facebook will find a way to continue its great American success story.
I will be rooting for them all the way. That is unless they don't share my columns.
___
Blake Dowling is CEO of Aegis Business Technologies. He can be reached at [email protected].