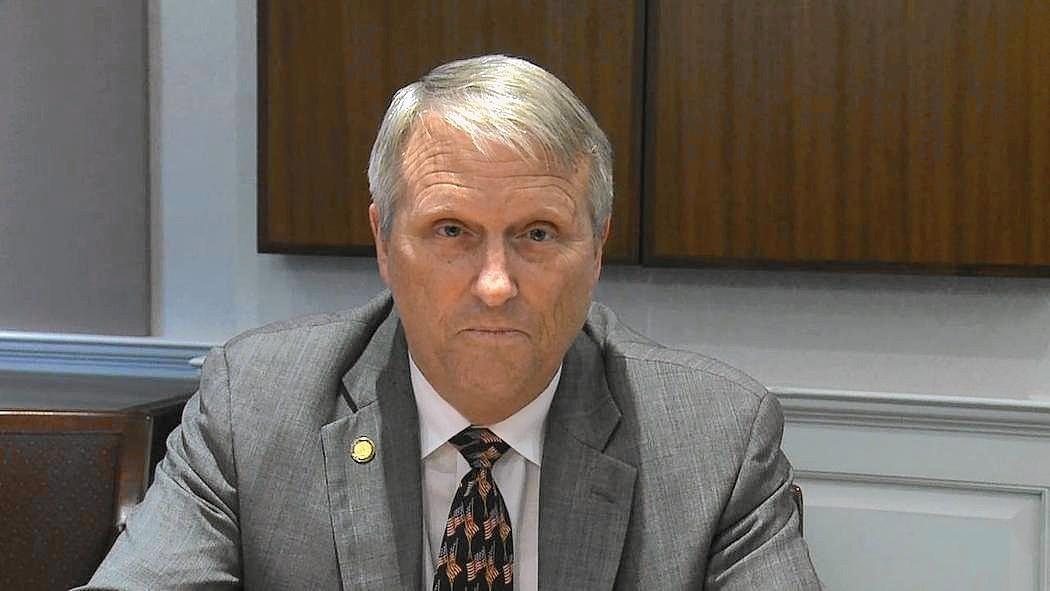 Former Republican Rep. Bryan Nelson has shifted positions on red-light cameras now that he's running for Apopka mayor, but it's starting to look like the change wasn't so much an evolution as it was a total 180.
Nelson was an outspoken champion of red-light cameras when he was in the Legislature, often promoting the controversial devices for improving the "safety" of Florida roads in the face of criticism labeling them as money grabs for local governments.
"Folks that's safety," Nelson said in 2010. "That's what we're looking for."
While there wasn't much research on whether red-light cameras tangibly improved road safety back then, a 2016 study by the Insurance Institute for Highway Safety provides a heaping helping of vindication for Nelson and the other lawmakers who cast votes in favor of the devices.
That study found cities with the cameras had a 21 percent lower rate of red-light running fatalities than cities without the cameras.
Fast forward to 2018 and Nelson, the one-time staunch backer of red-light cameras, is putting out ads promising to take down every camera in the city if he gets elected.
He makes a couple points. Apopka is a bit out of control when it comes to red-light cameras. From 2012 through 2013 Apopka raked in over $3.6 million from red-light cameras – $200,000 more than the much larger City of Orlando.
And boy does it sting when that $158 ticket shows up in the mail. Maybe that explains why Nelson changed his mind.
So, one red-light camera enough to flip Bryan Nelson's mind on cameras. A single $158 dollar ticket made him backflip on years of saying red-light cameras were the price to pay for road safety.
There's also that study — the same one that vindicated Nelson's 2010 "safety" claim — which shows cities that have cameras but choose to remove them see their red-light running fatalities spike by a third. Is $158 worth more to him than Apopka lives?

Nelson is running against incumbent Mayor Joe Kilsheimer.
The election is March 13.