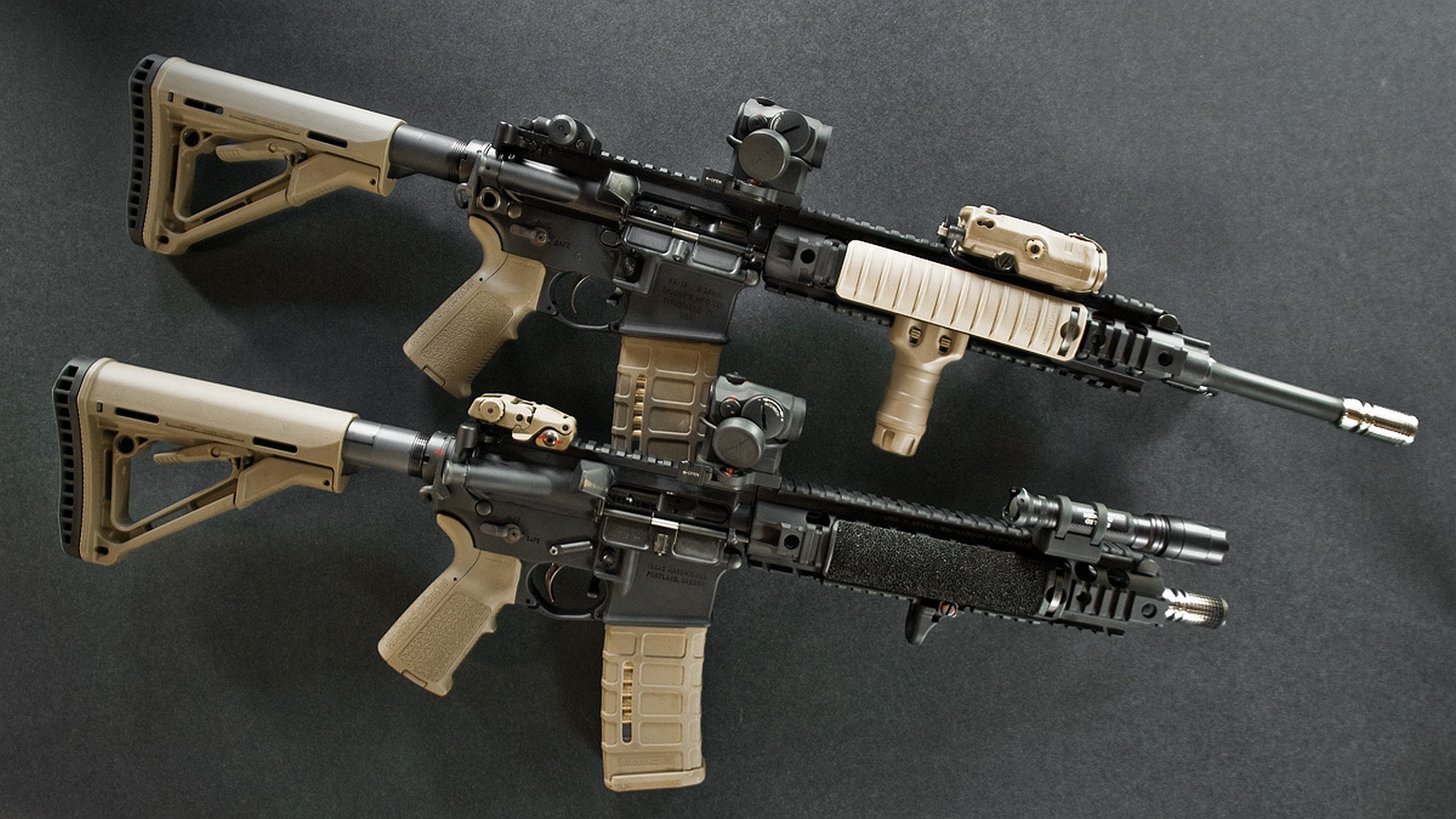 Tampa Republican Sen. Dana Young got slammed by her Democratic re-election opponent in a Saturday email for not voting on an amendment that would ban assault weapons and high-capacity magazines.
Tampa attorney Bob Buesing said the move was "not surprising" given Young's "A" rating from the National Rifle Association, but still said the lack of a vote was "profoundly disappointing."
"Last week, we witnessed an incredible outpouring of passionate testimony before the Senate Rules Committee by students, teachers, and others deeply affected by the tragedy at Stoneman Douglas High. Still, the Republicans killed the amendment," Buesing wrote in the email.
"Today, a similar amendment came before the Senate floor in a special Saturday session, and Dana walked right out of the chamber as the vote was called.
"Dana has made it clear: she will protect the NRA's priorities at all costs, including the safety of our school children, and she's not afraid to walk out on her responsibility as a Senator in the process."
Buesing is currently Young's only opponent for re-election to Senate District 18, which covers part of Hillsborough County.
Buesing also ran in the 2016 election and lost to Young 48-41, while two NPA candidates – Joe Redner and Sheldon Upthegrove – received more than 10 percent of the vote.
Redner, a Tampa businessman, said he is not running for the seat in 2018 and would instead back Buesing's candidacy.