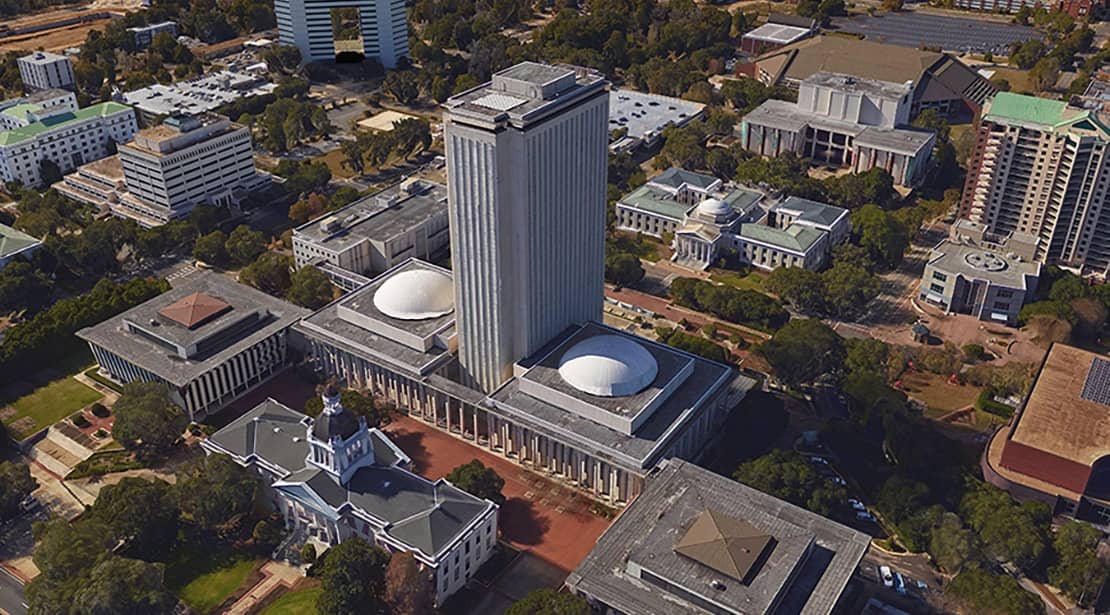 Florida budget leaders Saturday were still grappling with a $7.8 million funding difference on 'bump' issues that impact transportation, tourism and economic development.
The House and Senate met Saturday night in conference, revealing a $6 million funding gap on Department of Transportation-related items and a $9 million difference on economic opportunity projects.
The House and Senate have reached a compromise over funding for Visit Florida though, which has been an annual fight between Gov. Rick Scott and the Legislature.
This year, the Legislature has agreed to fund it at $76 million even though Scott initially requested $100 million for the mostly taxpayer-funded tourism marketing agency.
When asked why it was not set at the amount the governor wants, Trujillo said money has been moved around to pay for school safety initiatives in wake of the Parkland mass school shooting.
"I think the governor will be the first to tell you that post-Parkland we have had to sacrifice priorities," Trujillo said.