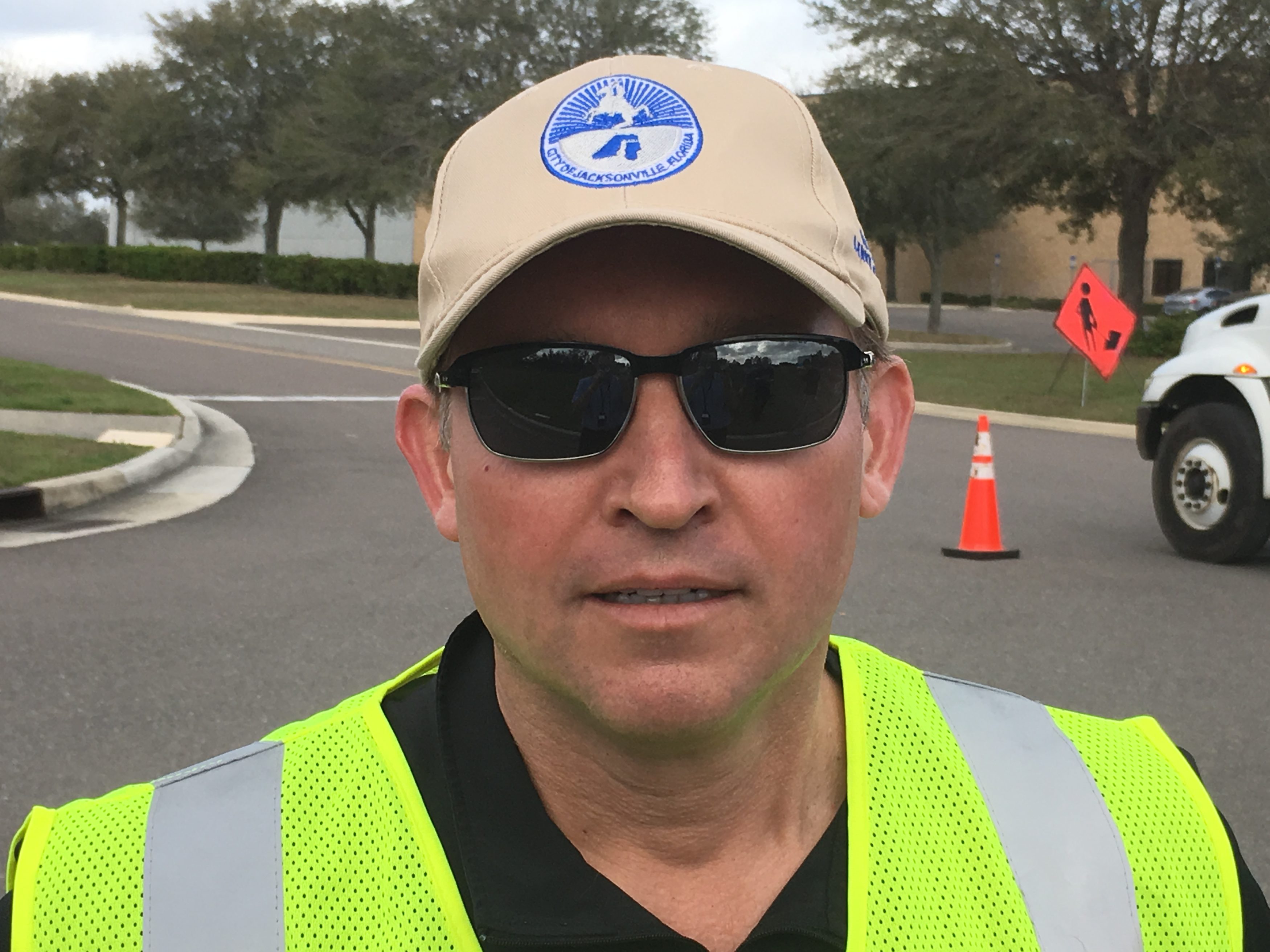 Except for a brief period of time when Jacksonville Mayor Lenny Curry was discussed as a possible Chief Financial Officer appointment, there has been little doubt that he would run for re-election.
The first inkling of that effort's branding emerged Wednesday morning, via a new cover photo on his campaign Facebook page.
The second, more definitive nugget: Curry filing for re-election Wednesday morning.
The third indication: a new political committee, Jacksonville On the Rise, that will launch a six-figure tv and digital ad campaign today.
As was the case during his original campaign, the logo incorporates a bridge motif; the message is minimalistic: "Our mayor."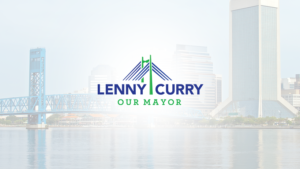 For those familiar with the "One City, One Jacksonville" slogan, it's clear that Curry will run as a uniter, not a divider, in his re-election bid.
In stark contrast to Curry's predecessor, Alvin Brown, Curry will not allow other candidates to get traction before launching his re-election campaign.
As this writer described in a Folio Weekly column last week, there have been whispers that Curry may be vulnerable as a candidate.
However, Curry will marshal massive resources, support from throughout the community, and a record of meaningful reforms into his re-election bid.
Additionally, he can count on the unstinting support of the Florida Times-Union editorial page … which wasn't necessarily the case until the very end of 2015 bid.
Who will dare challenge him?
That is the question that thus far has no answer.
City Council President Anna Brosche was dismissive: "This is the most non-news news I can think of: someone going through the normal process of running for re-election. Mayor Curry is doing what he intended to do. Not sure what there is to comment on."
Finance Chair Garrett Dennis is "glad that Mayor Curry is thinking and considering his next four years. It is no surprise that he is keeping all options about his future on the table."
Lisa King, chair of the Duval Democratic Party, noted that "as Mayor Curry sets his eyes towards re-election, the citizens of Jacksonville are still waiting for him to come clean on the JEA sale."
"Time will tell whether we'll get the open government we were promised. Until then, the Curry machine will continue what it knows best, deflection and distraction. We hope the Mayor will remember that sunshine is the best disinfectant in government," King added.
Florida Politics is reaching out to other council members for comment, and attempting to secure an interview with Curry today.
Last updated on March 7, 2018