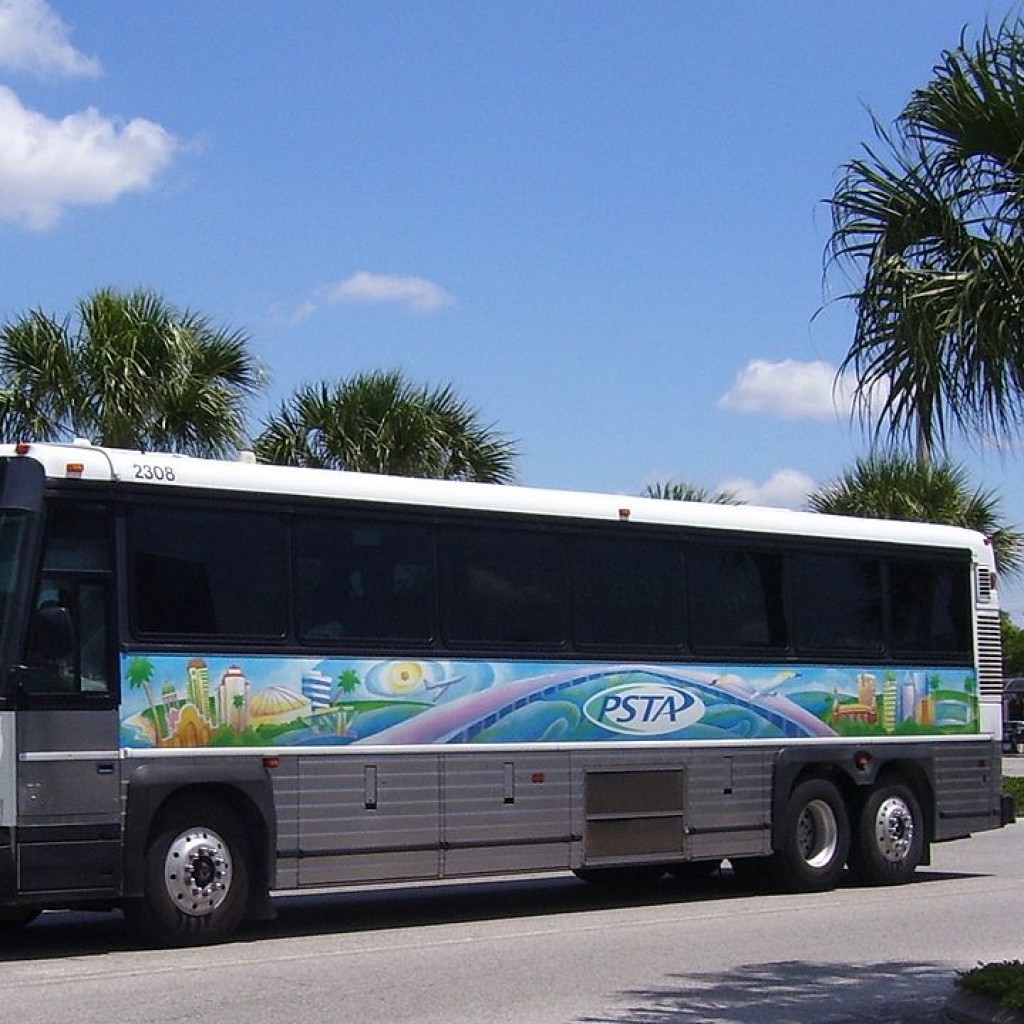 The Pinellas Suncoast Transit Authority said Wednesday its looking for volunteers to help test out the beta version of a new mobile ticketing app and smartcard system slated to roll out later this year.
PSTA said use of the app, Flamingo Fares, and smartcards will cross county lines, with the transportation systems in Hernando, Hillsborough, Pasco and Sarasota all signing on to use the platform.
"We're looking for riders who are excited to be among the first group of people to see Flamingo Fares in its full form," said Brad Miller, Chief Executive Officer of PSTA. "This innovative app is going to change the way people experience transit in Tampa Bay and across the region."
Those looking to be among the first to get the app have until mid-April to sign up for the beta test. PTSA said its looking for 200 volunteers for the test run.
The Hillsborough Area Regional Transit authority is also looking for 200 testers. Their recruitment window also runs through the middle of next month.
"The Flamingo Fares regional payment solution is a great step toward helping our riders more easily navigate transit options across our collective communities," said Jeff Seward, interim CEO of HART. "Our initial testing group will provide our teams with valuable insight and feedback to ensure a smooth deployment once the service launches later this year."
Flamingo Fares is available on the Google Play and iOS app stores. Android users will need to be running OS version 4.4 or later to get the app, while Apple users will need iOS 8.0 or later.
More information on the app is available on the PSTA website.