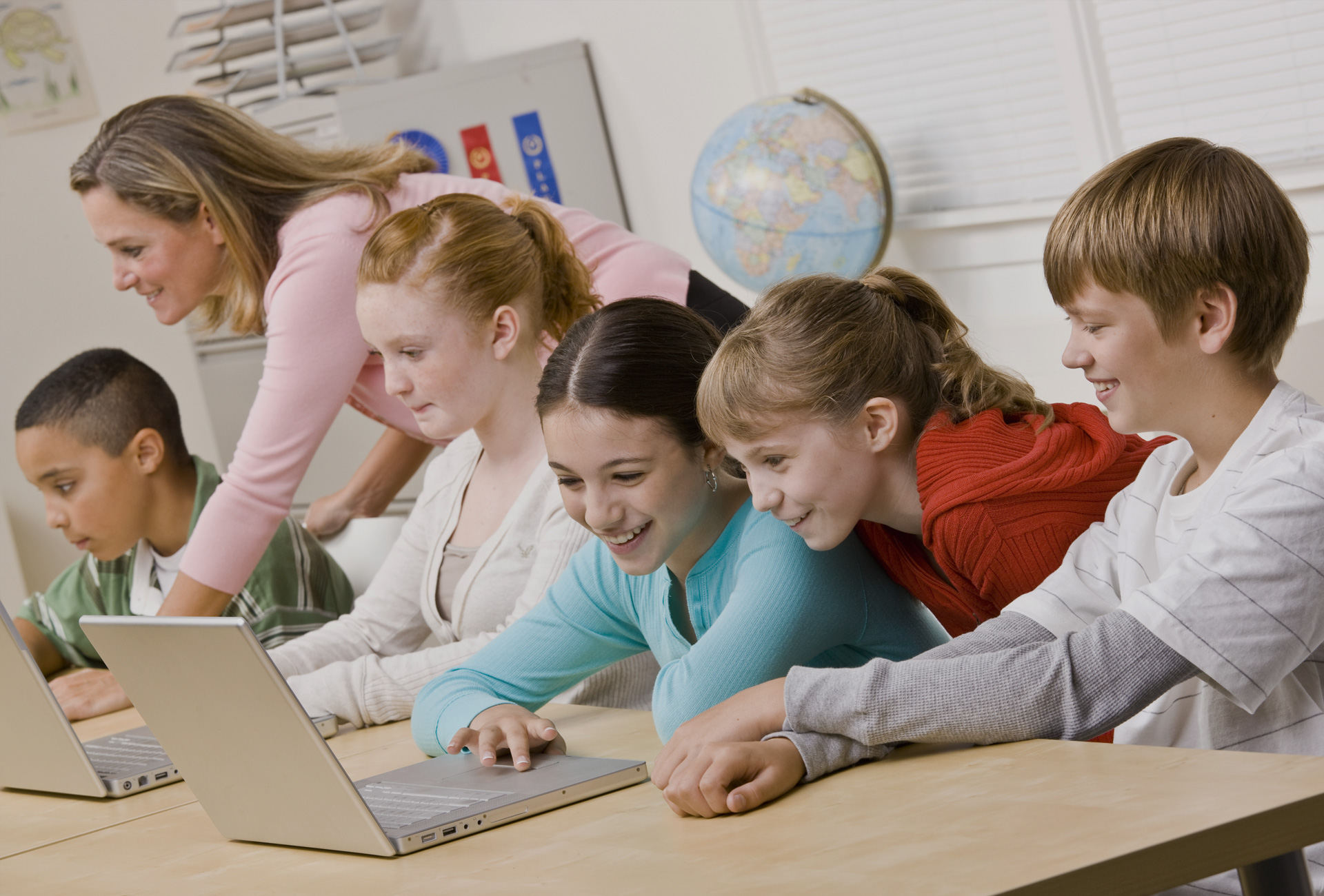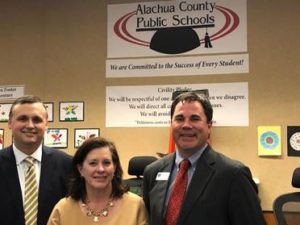 Last week, I took to the road and Friday afternoon had me in Gainesville meeting with the Florida School Boards Association and NEOLA, where I attended a policy seminar on critical technology issues hosted by the Alachua County School District.
It was a great chance for the audience to hear from experts on social media, internet safety and cybersecurity.
Also, it was a great chance to visit my alma mater and tell a couple of quick Sister Hazel stories from my time in the music business.
I was part of a three-person panel including Jacey Kaps, an attorney with Rumberger Kirk & Caldwell and moderated by FSBA Executive Director Andrea Messina.
On cybersecurity as it relates to our state's schools, Andrea had the following to say:
"Cybersecurity is real in Florida school districts; the need to protect sensitive student and employee data is something that districts didn't even have to think about 10 years ago.  The landscape continues to change and evolve, requiring districts to change and evolve with it. Additionally, districts are recognizing the need to develop solid policies and guidelines, which provide guardrails for communication with social media that ensures all parties are protected.  These are all new considerations for school districts, but crucial to keep people and information protected."
Responsible social media use certainly hit home with the group; hands went up left and right when it came to sharing examples of what the audience had seen in their districts, such as cyberbullying.
For parents and educators, it is important to gauge what is the appropriate age for a smartphone, as well as having active social media accounts.
While opinions certainly vary on this topic, a good rule of thumb is "the older the better." More on cyberbullying can be found on secureflorida.org.
When the time came to discuss the technical threat landscape, we dove in from all angles: security offerings, the dark web, ransomware and phishing schemes.
Our schools, students, teachers and administrators all face the same threats seen in business and politics. Maybe even more so, as budgets are not always available to keep up with the latest and newest issues.
Jacey added:
"Good data handling practices start from the top down with a commitment from leadership to learn about, train, and support the overall privacy program.  Whenever possible, data security should be part of the overall architecture of the network from the ground up. Updating of older technologies provides a window for integrating the tools to protect privacy.  Since data breaches are a matter of 'when' and not 'if,' having a well written actionable response plan is of vital importance."
As for physical security in our state's schools, there are obvious steps currently underway. This week, the Florida House spent 7 hours debating what steps should be taken.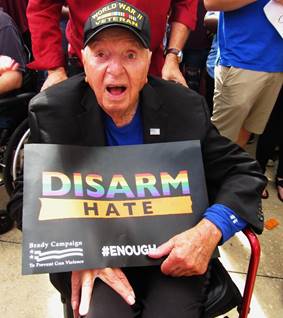 As new measures roll out, anyone involved in The Process needs to remember that cybersecurity measures and budgets are also needed to keep our students safe. Also, we must stay vigilant look out for warning signs of any kind and also consider every aspect of the web. Public opinion would seem to point to a higher age for a purchase of a gun.
I don't disagree.
Consider this, to get a gun shipped to your door, you only need be old enough to figure out how to access the dark web.
In regard to this conversation, we are just beginning a long journey; I hope all sides can forge ahead to do what's best for the safety of our schools, digitally and physically.
___
Blake Dowling is CEO of Aegis Business Technologies and can be reached at [email protected].