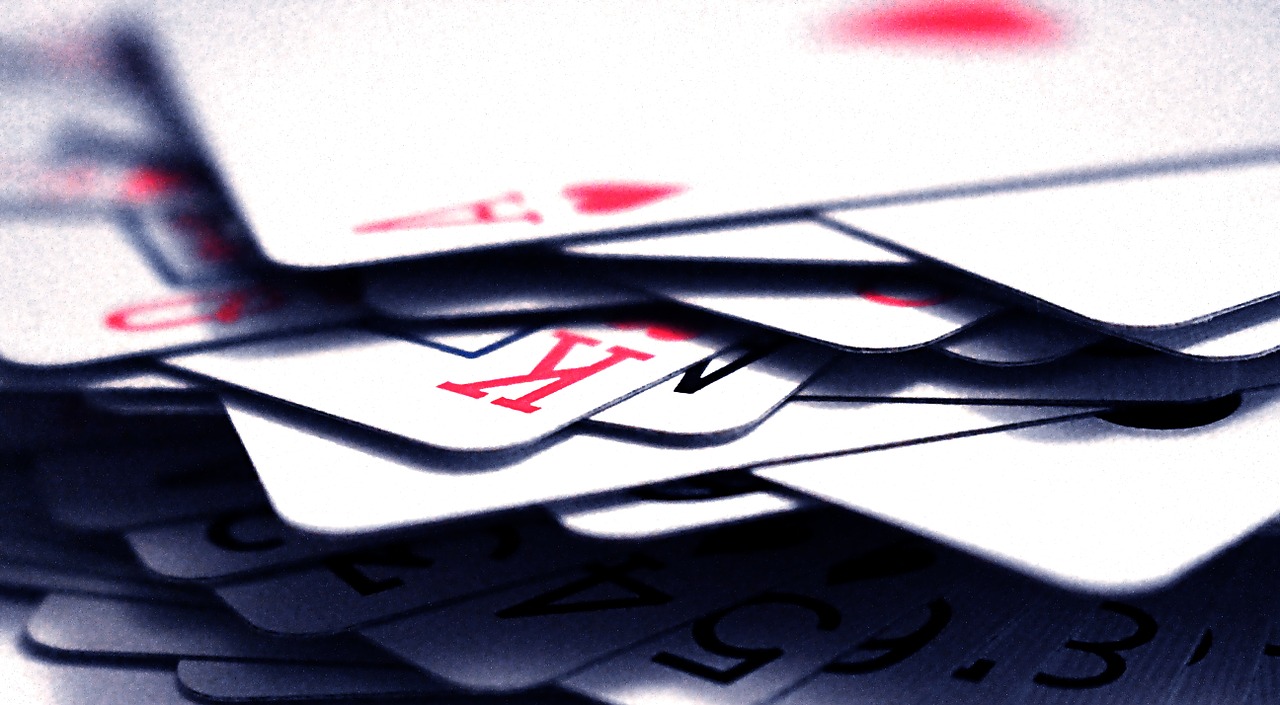 The House's turn to deal in talks toward an omnibus gambling bill produced an proposal for five new "limited gaming" licenses for either 500 slots or designated player games—but not both.
And designated player games, a hybrid of poker and blackjack that's proved lucrative to pari-mutuel cardrooms, would be banned everywhere else. And no new pari-mutuel, cardroom or slots licenses could be issued in the state.
The latest offer came at the Conference Committee on Gaming's second meeting on Friday.
"Our goal is to contract gaming as much as possible," Rep. Mike La Rosa said after the meeting. "You can have slot machines or you can have designated player games."
Earlier, the Senate came to the table with a plan for six new slots licenses, upping the House's open of three new slots licenses.
The House's caveats were that the licenses go outside Miami-Dade and Broward counties to any of the eight counties that approved slot machines through a local referendum: Brevard, Duval, Gadsden, Hamilton, Lee, Palm Beach, St. Lucie and Washington.
The House returned to its insistence that counties ratify their vote in a second slots referendum after this July 1, and that license  applicants "relinquish" five or more pari-mutuel permits. It added a $1 million non-refundable application fee.
The House contingent also insisted on an earlier provision that any new facility be at least 100 miles away from the Seminole Tribe of Florida's Hard Rock Hotel & Casino in Tampa, and at least 20 miles away from any other Seminole casino, including the one in Hollywood.
To renew a proposed limited gaming licenses, a pari-mutuel has to pony up $40 million in taxes and fees after one year.
In other provisions, the eight existing slots casinos in South Florida would have to reduce slot machines to 1,500 from 2,000.
The House would outlaw pre-reveal machines, video games that look and play like slot machines.
"This is not the type of gaming we want to allow," said La Rosa, a St. Cloud Republican. "Slot machines are illegal unless we authorize them. We don't see these as any different."
Supporters say they're for entertainment only, though they do pay out winning plays. Opponents, including the Seminole Tribe of Florida, say they're illegal and violate their exclusive rights to offer slots outside South Florida.
A Tallahassee judge's ruling that they constitute illegal gambling is on appeal.
"We try to include them," La Rosa said of the Tribe. "We are thinking about them … Right now, we need to figure this out with the Senate."
"The jet's not in the air," added Travis Hutson, La Rosa's Senate counterpart, referring to the Seminoles' method of travel to Tallahassee.
A pending deal with the Tribe would renew their exclusive rights to offer blackjack in the state and slots outside South Florida in exchange for $3 billion over seven years. The Senate wanted a 22-year deal; the House was at 20 years.
A next meeting conference committee meeting was not immediately set.
"I think the ball's in our court," said Hutson, a St. Augustine Republican. "We'll take a look at this, seriously consider it, see what we want to do, if it's something we want to move forward with."
The various offers are below.