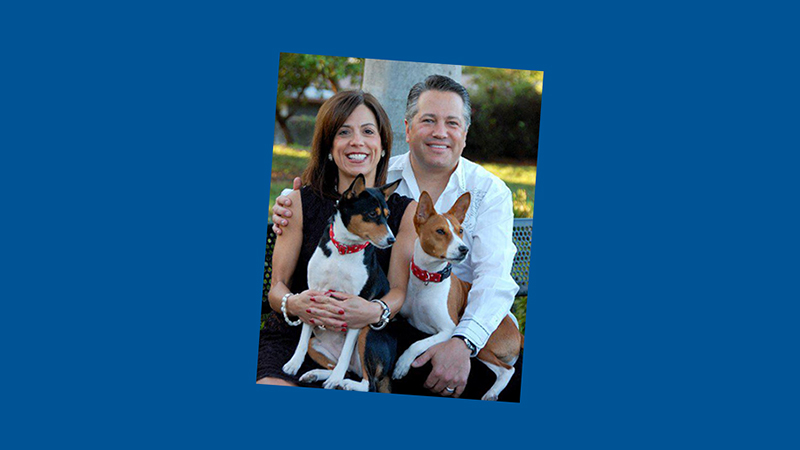 Republican Chip LaMarca raised another $24,325 for his House District 93 campaign last month, putting him at $194,000 in total fundraising since he filed in October.
"As a lifelong resident of Broward County, I am excited for the opportunity to represent our dynamic community in the Florida House and believe our campaign's momentum is growing every day," LaMarca said.
"Working together, we can achieve real change that improves the lives of all Floridians. I am committed to keeping our economy strong, protecting our pristine beaches and quality of life, and equipping students with a high-quality education that prepares them for success. Broward families will always come first with me."
LaMarca, currently a Broward County Commissioner, is one of four candidates vying to replace termed-out Republican Rep. George Moraitis in the Broward County district.
He faces Democrats Emma Collum and Stephanie Myers as well as no-party candidate Kelly Milam.
LaMarca's February money came in across 58 contributions, including a dozen for the campaign maximum of $1,000.
Max donations last month came mostly from businesses, including York Security Solutions, Interstate Recycling of Florida, All-Pro Orthopedics & Sports Medicine, Kaufman Lynn Construction and KD Construction. LaMarca also received a check from lobbying firm Southern Strategy Group.
February spending measured in at $2,568, including nearly $1,500 for communications services through Fort Lauderdale-based Smarter Story and $987 for photography services through Downtown Photo.
LaMarca's campaign account had $191,305 on hand heading into March.
Collum is in the No. 2 spot in the race with $65,795 raised and $37,339 on hand on Feb. 28, followed by Myers with about $9,500 on hand. Milam has not yet filed a campaign finance report.
HD 93 includes the municipalities of Deerfield Beach, Hillsboro Beach, Lighthouse Point, Pompano Beach, Lauderdale By The Sea, Sea Ranch Lakes, Oakland Park, Wilton Manors and Fort Lauderdale. It is a reliably Republican district.