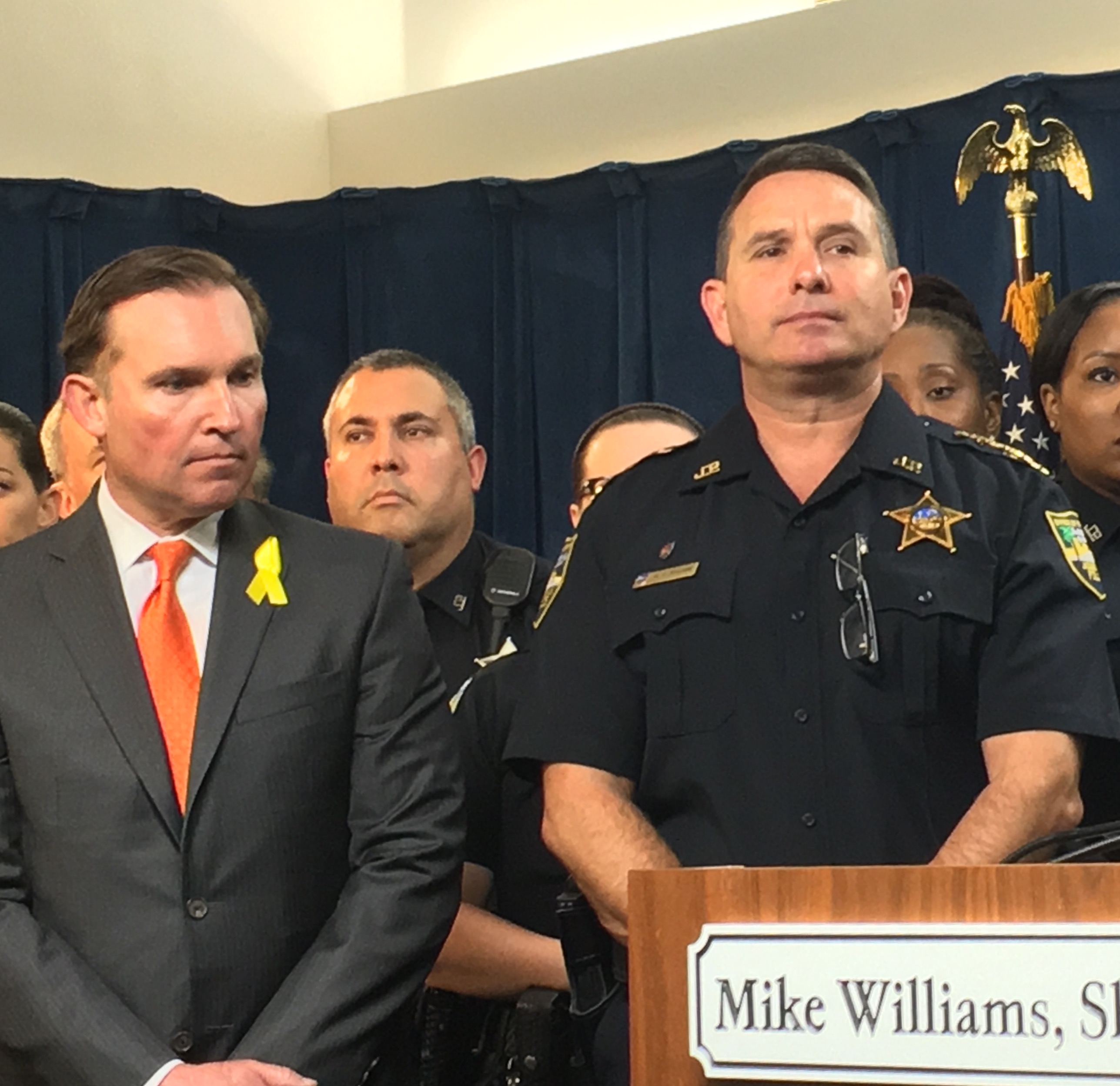 Jacksonville Mayor Lenny Curry and Sheriff Mike Williams both showed quiet February fundraising for their re-election bids.
Curry, who filed this month for re-election, did not report fundraising yet for his campaign account. The same holds true for the local "Jacksonville on the Rise" committee set up to support the re-election (though with a six-figure ad buy, it follows that committee will have impressive March numbers.)
Curry's statewide "Build Something That Lasts" committee did register fundraising; however, with $12,500 brought in ($10,000 of which came from Ed Burr), it was the single slowest month for that account since Dec. 2016.
The account spent $12,803, mostly on consultant fees, though there was $1,000 given to City Council candidate Rose Conry.
All told, the committee still has over $600,000 cash on hand. And Curry lacks a credible opponent.
Like his counterpart in the Mayor's Office, Sheriff Williams had a slow month, but it ultimately won't matter.
Williams's committee brought in just $1,000, leaving it with $194,000 as February ended.
Williams brought in $10,000 in hard money off 10 maximum $1,000 contributions, giving him $148,000 in his campaign account; Vestcor and Gate Petroleum were among the donors.
Williams' opponent, Democrat Tony Cummings, raised nothing in February, and has just $260 cash on hand.