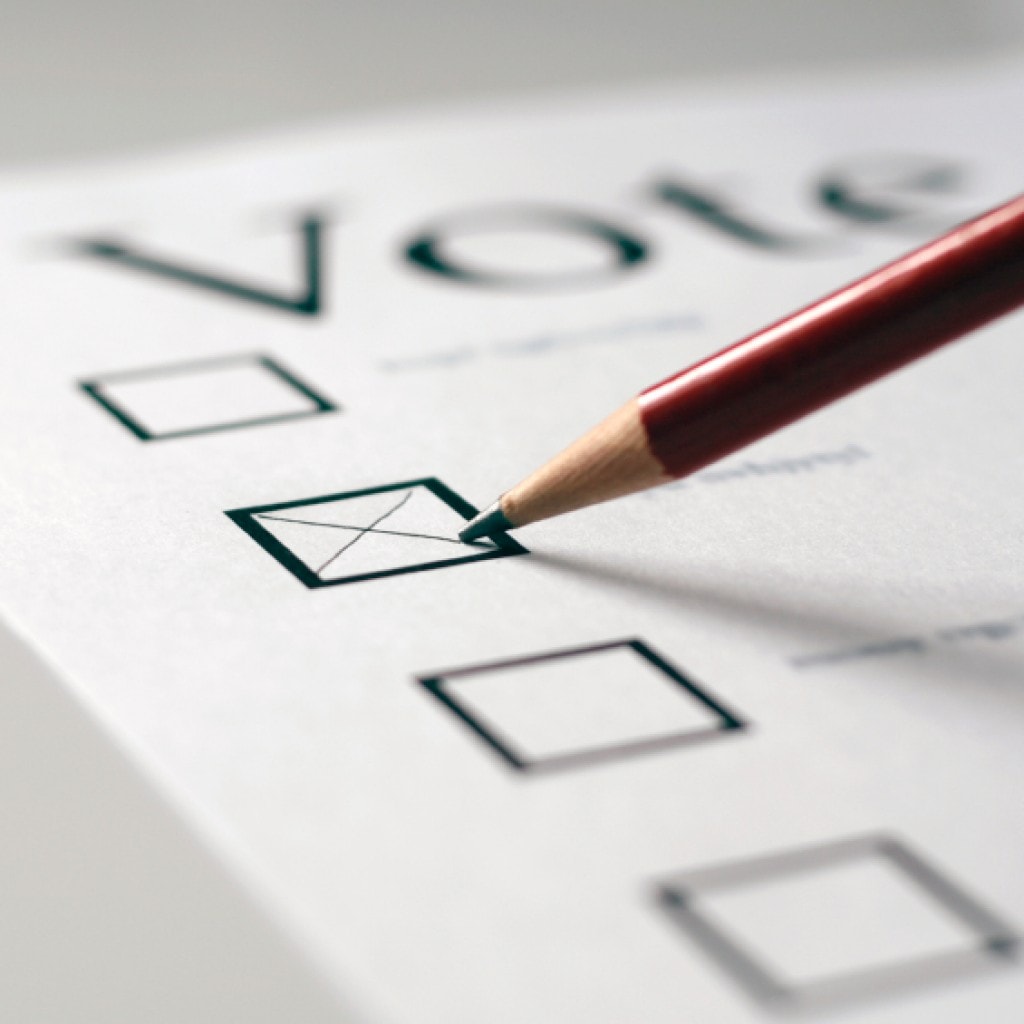 Sometimes you get a glimpse into the future that gives you a pretty good sense of what the closing arguments of a political campaign might look like.
That epiphany usually comes after carefully observing what a candidate says and does on the campaign trail well before the final push for votes. You listen for the lines in speeches or debates that seem to be best rehearsed, and most crisp. You pay attention to messages he or she uses repetitively – almost like a wind-up toy – on the campaign trail. It gets to the point that you can close your eyes and envision the ads that they will be running on TV, digital and social media.
There's one proposal that the Florida Constitution Revision Commission doesn't have to wonder about what they're in for if it goes to the ballot. It's Proposal 97, the latest item on the menu of the business community's crusade against citizen groups who want to put amendments on the ballot via citizen petition initiatives.
It was filed by Belinda Keiser, vice chancellor of Keiser University and an appointee of Gov. Rick Scott.  
Proposal 97 wins the prize for being the first CRC proposal with ads already running against it, even though it's not yet assured a place on the ballot.
That there are ads against a proposal being kicked around in Tallahassee is nothing new. But there are a couple of things that make this more interesting.
First, the ads are being run by groups that are from opposite sides of the political spectrum. They're members of Florida's environmental community that successfully passed Amendment 1, the 2014 Land and Water Conservation Amendment, and a group led by one of America's most well-known ballot box advocates who has led campaigns across the country to enact term limits on legislators and cut taxes.
What also makes this more interesting is that, unlike other proposed amendments, the CRC can and will combine an untold number of unrelated proposals into a handful of big, confusing ballot questions. So if you're a CRC member who wants to pass something that doesn't stoke a hornet's nest, you have to worry about your proposal going down the tubes as collateral damage if it is bundled with, or appears on the ballot in the same vicinity as, Proposal 97.
I say this because according to a poll we published last week, P97 is not popular with voters and now appears to have opponents who are well organized and funded. That's when Darwin enters the process, as sponsors of proposals that polled well, like Marsy's Law, will work overtime to separate their proposal from those that are politically weak, or in the crosshairs of a "Vote No" campaign.
But P97's collateral damage extends beyond the election. That's because if it were to actually pass, statistics show that amendments put on the ballot by future legislatures, CRCs and Tax & Budget Reform commissions would be derailed by it more often than citizen initiatives.
Proposal 97 raises the margin of passage for a constitutional amendment from the already-highest in America threshold of 60 percent — to the nearly impossible 60 percent of all those casting ballots in that election.
"Proposal 97 would make it harder for Florida voters to approve proposed constitutional amendments, by essentially recording a 'No' vote any time a voter skips voting on a statewide ballot issue," is how Proposal 97 is described in opponents' joint press release.
The amendment is so confusing that after a 45-minute debate amongst CRC members, commissioner and Jacksonville attorney Hank Coxe literally stood up and said if he had a gun he would shoot himself, referring to the confusing and complicated debate.
Opponents' ads wisely avoid trying to explain the confusing proposal and jump right to the motive behind it, and remind voters of some of the popular measures that would have failed or never been attempted under Proposal 97.
Think term limits, tax cuts for disabled military and surviving spouses of military or first responders killed in action, tax cuts for low-income seniors, and measures to protect the water we drink and environmental habitat.
And these are just the low-hanging fruits. They'd be crazy not to make more ads reminding voters popular changes Floridians have made by citizen initiative: legalized medical marijuana, banned indoor smoking, reduced class size, and other widely supported measures that voters enacted when legislators were too stubborn to oblige public opinion. Every new ad about a popular old initiative would add to opponents' coalition and vote count.
All this political risk, pursuing so little reward. Changes in recent years have made the citizen initiative process extremely difficult. Florida's passage requirement for amendments is the highest in America at 60 percent. The legislature recently cut in half the amount of time citizen groups have to gather signatures to put something on the ballot, the number of signatures needed goes up automatically every four years and laws severely restrict where petition circulators can gather voter signatures.
It seems we've almost "reformed" the citizen initiative to death already.
Are CRC members willing to risk their other priorities by putting on the ballot a proposal to "fill the swamp" when the prevailing sentiment from people across the political spectrum – from conservative tax cutters to liberal environmentalists – is to drain it? Especially when it appears that they've come together to mount a campaign that we don't have to spend much time reading tea leaves to imagine.
Updated 9 p.m. — After much head scratching, Keiser's proposal – the last one of the day considered Monday by the CRC – was temporarily postponed.