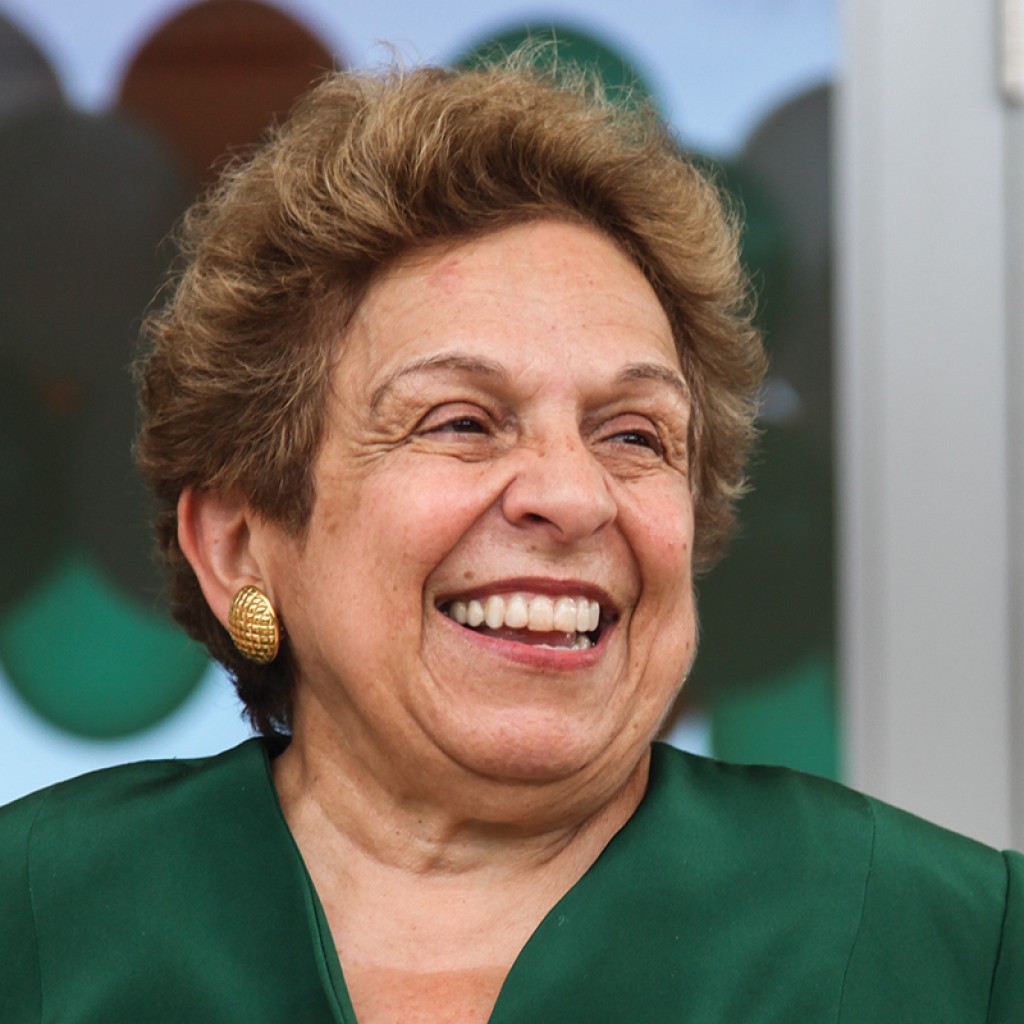 Democrat Donna Shalala put out her first ad Wednesday in the crowded race to replace retiring Republican U.S. Rep. Ileana Ros-Lehtinen in Florida's 27th Congressional District.
The 30-second spot, titled "Ready to Deliver," touts the former Health and Human Services secretary and longtime University of Miami president's record of accomplishments.
"Changes must happen in Congress. But who's ready to deliver?" the ad says.
"Donna Shalala helped create CHIP, delivering health care to millions of children. She transformed the University of Miami into an academic powerhouse, delivering $6 billion annually to Miami-Dade's economy. Awarded the Presidential Medal of Freedom, she's regarded as one of America's most accomplished leaders."
The ad closes by saying Shalala is "qualified and ready to deliver on day one."
Shalala faces Mary Barzee Flores, Matt Haggman, Michael Hepburn, state Rep. David Richardson, state Sen. Jose Javier Rodriguez, and Miami Beach City Commissioners Kristen Rosen Gonzalez and Ken Russell in the CD 27 Democratic Primary.
Miami-Dade County Commissioner Bruno Barreiro and songwriter Angie Chirino are competing for the Republican nomination.
Even before she announced her run, many in the Democratic field blasted Shalala as the wrong person to represent the Miami-Dade district and said they would keep their campaigns going despite an internal poll released by the Shalala campaign putting her at the top in the primary — a full half of voters were undecided in that poll.
Republicans haven't pulled punches either, portraying her as "elitist, disconnected, and delusional" in campaign emails.
Post announcement, Shalala's faced attacks on her health care record from Barzee Flores and Richardson, the latter of whom put out a video this month chipping away at her record on health care.
Shalala's ad is below.