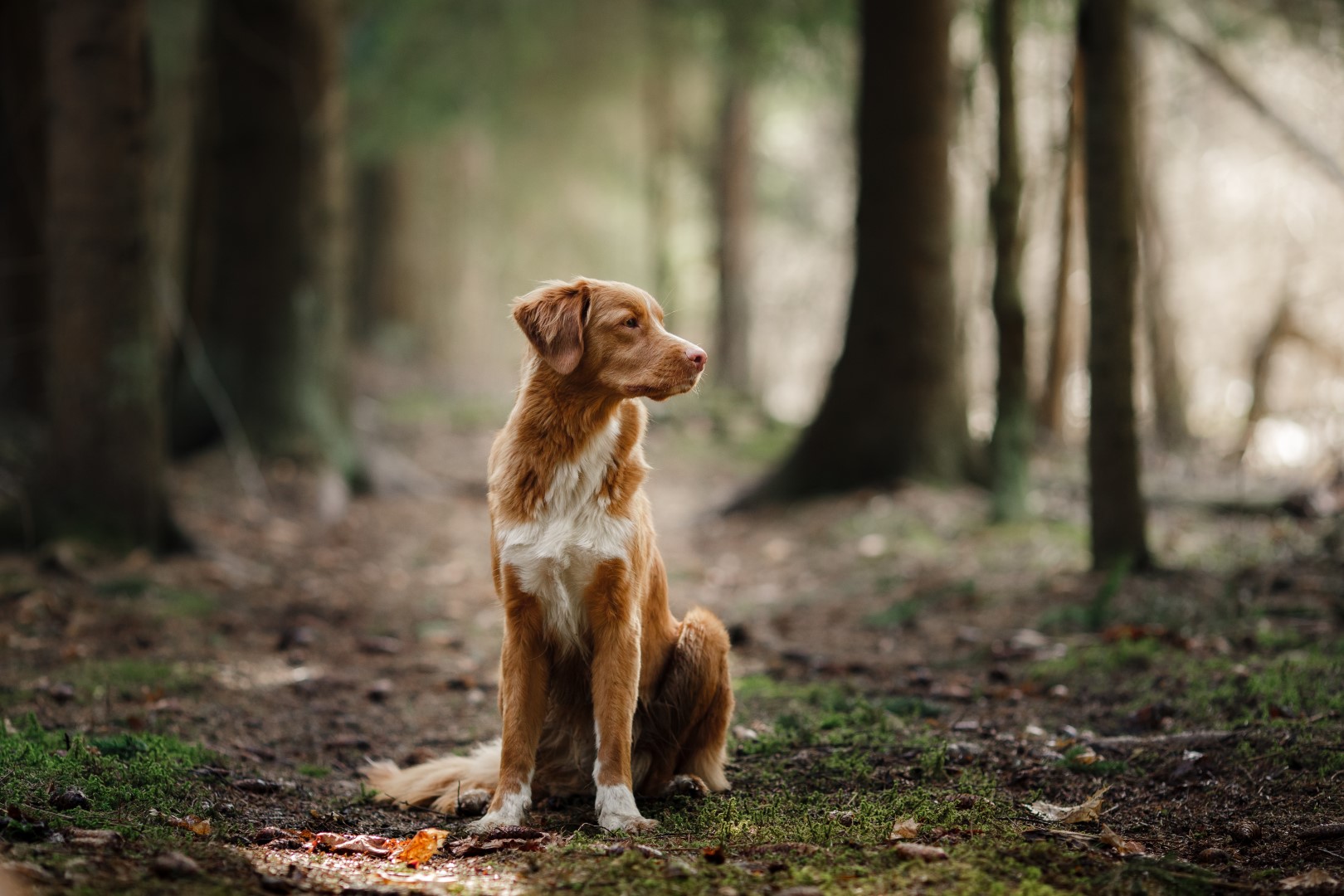 A new state law could mean harsher penalties for animal abusers.
Gov. Rick Scott signed a bill on Friday that bumps animal cruelty to a level 5 offense up from level 3, meaning convicted offenders are more likely to serve prison time (selling cocaine also is a level 5 offense).
The change comes into effect this October. 
Known as Ponce's Law, state lawmakers spearheaded the legislation (SB 1576) this year after a man allegedly beat his nine-month-old Labrador, Ponce, to death last April in Ponce Inlet. The charged offender, Travis Archer, does not face a mandatory prison sentence under current statutes if he is convicted. According to the Daytona Beach News-Journal, Archer's case is still pending.
Ormond Beach Republican state Rep. Tom Leek pushed the measure through the House alongside Sanford Republican Rep. Jason Brodeur.
"What happened in Ponce Inlet was tragic, but Ponce's law is a just and substantive victory for animal welfare in the state of Florida," Leek said in a prepared statement. "Together, we are sending a message that Florida is serious about animal cruelty."
The new law also gives judges the option to prohibit an offender from owning a future pet.
Added Brodeur: "This bill will give prosecutors the leverage they need to address animal cruelty in the courtroom."
The legislation also requires animal control agencies and humane organizations to adopt policies to help return lost dogs and cats to their owners, especially in the wake of hurricanes.
New requirements include posting animals online upon their admission to a shelter, screening animals upon intake and adopting a process for matching public 'lost pet' postings with animals held in shelters. The law also gives local governments the power to temporarily extend 'stray hold periods' in the event of a natural disaster.
Sarasota Republican Sen. Greg Steube, who sponsored the bill in his chamber, highlighted the increased shelter protocols in a prepared statement.
"I am thrilled we were able to pass legislation that will protect our pets from animal abusers and ensure shelters take reasonable efforts to return stray pets to their owners," Steube said.
The bill was among 74 pieces of legislation signed into law on Friday.