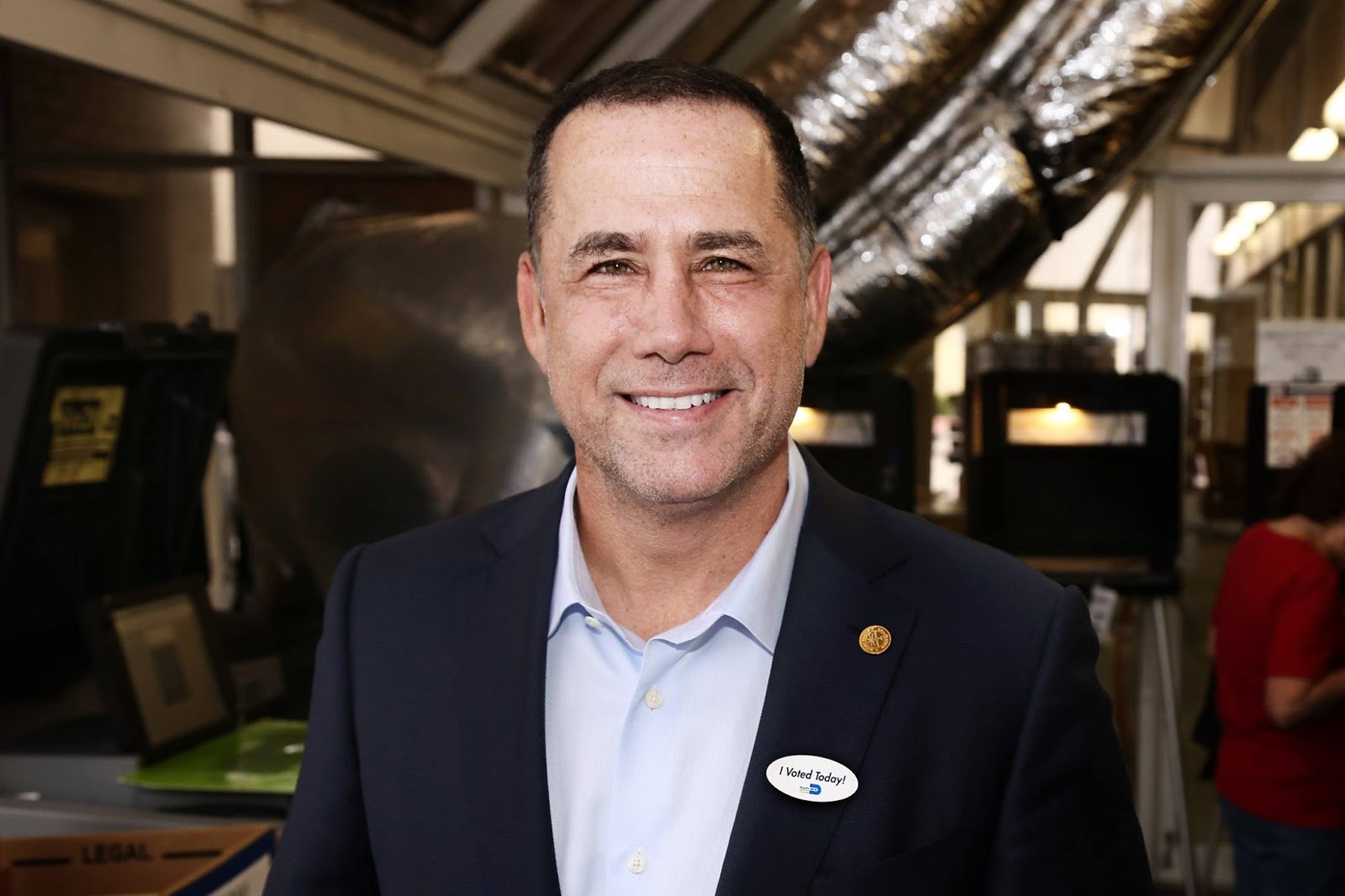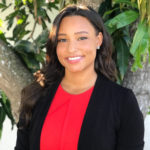 The campaign for Democratic gubernatorial candidate Philip Levine announced Wednesday that Chelsea Lunn, an organizer in both Barack Obama and Hillary Clinton campaigns, will become Levine's statewide engagement director.
A South Florida native, Lunn was a regional organizing director for Clinton's 2016 campaign and an organizer for President Obama's 2012 re-election campaign.
"We are excited to welcome Chelsea Lunn to #TeamLevine as our statewide engagement director," Levine campaign manager Matthew Van Name stated in a news release. "Chelsea's experience in organizing and mobilizing coalitions will allow our campaign to continue to expand its reach in every part of the state. As we saw this past weekend, #TeamLevine is reaching voters directly through an aggressive outreach effort and Chelsea will help take our efforts to new levels."
Levine, the former Miami Beach mayor, faces former U.S. Rep. Gwen Graham, Tallahassee Mayor Andrew Gillum, and Winter Park businessman Chris King in the quest for the August 28 Democratic primary to run for Governor in 2018. The leading Republicans are Florida Agriculture Commissioner Adam Putnam and U.S. Rep. Ron DeSantis.
For the Levine campaign, Lunn will handle constituency and elected official outreach, including labor, African-American, and Caribbean-American outreach, along with coalition building and mobilization.
"I'm proud to support a candidate who has tangibly demonstrated a commitment to criminal justice reform, enacting a living wage, and prioritizing investments in public education in our state," Lunn stated in the release. "This is the progressive vision our state needs if we want to foster an environment that can better attract businesses small and large, and provide opportunities for all Floridians.
"This is the most crucial election of my lifetime in Florida and I am fired-up and ready to show voters and community leaders why Mayor Levine is the right choice to lead as our next Governor."